First Plastic Surgery offers deals on Hair Transplant services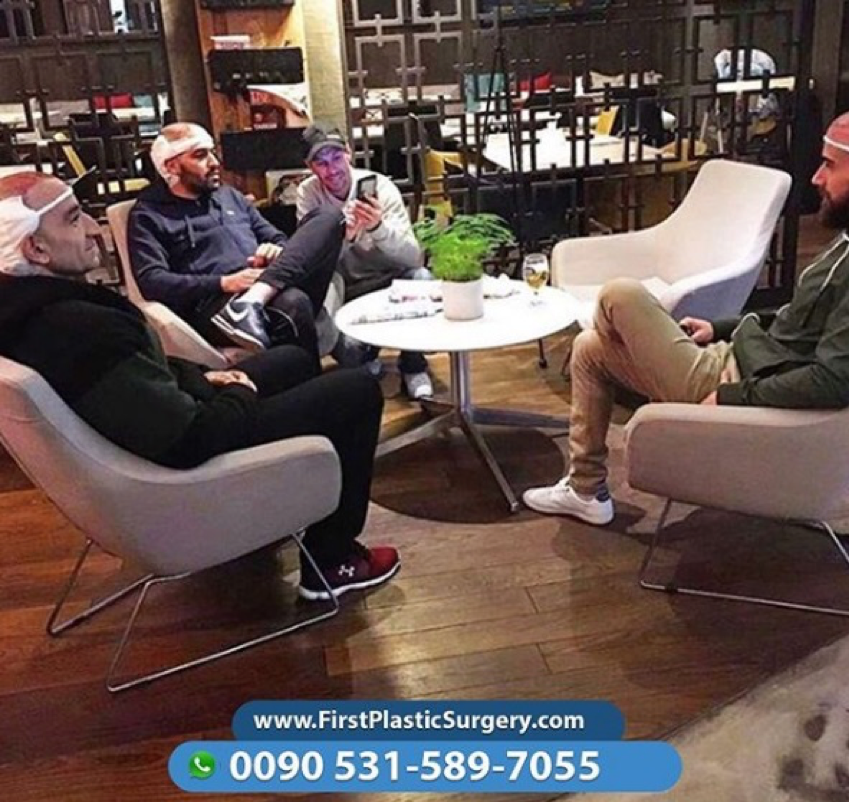 Leading plastic surgery clinic, Firs Plastic Surgery, announces excellent deals on their wide range of hair transplant solutions
In its more than two decades of serving the people Istanbul and the whole of Turkey, First Plastic Surgery has continued to show their dedication to providing the best possible services without requiring customers to break the bank. The popular provider of surgical procedures has again reiterated their goal by offering incredible deals on their plethora of hair transplant services.
Hair is one of the most important parts of the body, as it completes the look of an individual. The hair is also the first thing anyone sees when meeting another party. Consequently, the condition of the hair says a lot about the wearer, giving the first impression to others. Therefore, it is not surprising that people go to any length to ensure their hair is in the best possible condition. Unfortunately, one of the major challenges faced by millions of people in Turkey and across the globe is hair loss with studies revealing that more than 40% of men and 30% of women will experience some meaningful degree of hair loss by age 30. This is where First Plastic Surgery has been able to somewhat change the narrative for the people of Turkey for years with their hair transplant services.
The categories of hair transplant solutions offered by the clinic include facial hair transplant, eyebrow transplant, and hair transplant for men and women. The hair transplant services from First Plastic Surgery relatively affordable, ensuring that clients look as attractive as possible and feel confident about themselves without paying through their noses. The service costs an average of $1,2000, ranking as one of the lowest in the industry.
Other features and benefits of the hair transplant service from First Plastic Surgery include free medical consultation, free necessary medical bag, airport meet and transportation, immediate translation service, and lifetime guarantee certificate.
More information about hair transplant and other cosmetic surgery procedures from First Plastic Surgery is available on their website. First Plastic Surgery is also available across social media platforms, including Instagram, Facebook, and Twitter.
About First Plastic Surgery
First Plastic Surgery is a cosmetic surgery clinic headquartered in Istanbul, Turkey. The clinic has been servicing the people of Turkey for over twenty years, providing the highest standard of care and demonstrating their dedication to excellence in the medical specialty of cosmetic surgery.
Media Contact
Company Name: First Plastic Surgery
Contact Person: Ahmed, Assistant
Email: Send Email
Address:Tomtom Mahallesi, 2XJG+HH Galata
City: 56354 Beyoglu
State: Istanbul
Country: Turkey
Website: https://www.firstplasticsurgery.com/