B. Klyn NY Power Washing is Now Offering its Commercial and Residential Power Washing Services in Upstate and Downtown New York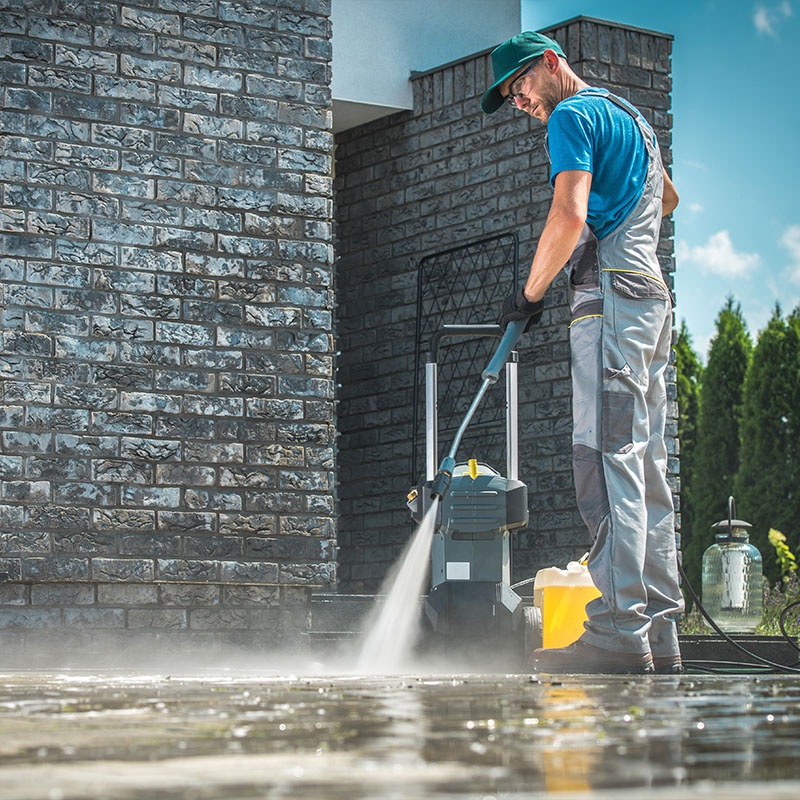 Over the years, we have worked with numerous home and business owners all over New York and continue to excel in the quality work we do. Being recognized as leaders in the power washer industry, we continue enhancing any facade that needs an upgrade and brings it to life again.
The company now offers all kinds of commercial and residential power washing services as well as graffiti removal and truck washing in the vicinity of Upstate and Downtown New York.
One thing that immediately makes a building appear new and aesthetically pleasing is a proper wash. No matter how many times someone renovates their home or business place, it will always fall victim to the unpleasant environmental elements such as dirt, dust, grime, and mold, etc. However, getting the outside of a building washed from time to time will ensure that it appears visually appealing and well maintained. Thanks to B. Klyn NY Power Washing, people of Upstate and Downtown New York can get quality power washing, graffiti removal, and even truck washing services at one place.
B. Klyn NY Power Washing has been a leader in the commercial and residential power washing industry for a staggering 10 years, and now they are offering their unmatched services in Upstate and Downtown New York. The company offers power washing services such as cleaning of residential and commercial properties, storefront/driveway cleaning, and warehouse/sidewalks cleaning.
Furthermore, they offer Graffiti removal and cleaning services without leaving any trace of the paint on a building's walls. Moreover, they also provide fleet truck, commercial buses, trailers, and truck washing services.
In a business place, a building is mostly washed and cleaned from the inside; not much attention is paid to the exterior which is exposed to the outer environment the most. This can result in the collection of grime and the production of mold and mildew. And when that happens, a business place doesn't appear professional anymore, and many customers might not be attracted towards it. Same as with a residential property, a dirty exterior of a house will not leave a good impression on the guests.
Furthermore, a building or a house that is not well-maintained will have a lower financial value as well. If a potential buyer visits a building, the first thing he/she will notice is the exterior. And if the exterior of the building is not in good condition, it may either discourage them from making a purchase, or they may not be willing to pay a good price for it. So getting a building properly washed from time to time is essential for so many reasons and B. Klyn NY Power Washing can help with its praise-worthy power washing services.
"Over the years, we have worked with numerous home and business owners all over New York and continue to excel in the quality work we do. Being recognized as leaders in the power washer industry, we continue enhancing any facade that needs an upgrade and brings it to life again."
– Ron Yarom (CEO)
To know more about the B. Klyn NY Power Washing or to procure their services, please contact them via (347) 782-7509 or visit their website bklynpowerwashingny.com
Media Contact
Company Name: B. Klyn NY Power Washing
Contact Person: Ron Yarom
Email: Send Email
Phone: (347) 782-7509
Address:1919 E 7th Street
City: Brooklyn
State: NY
Country: United States
Website: https://bklynpowerwashingny.com