Is Bonni3 the Music Industry's New "It" Girl?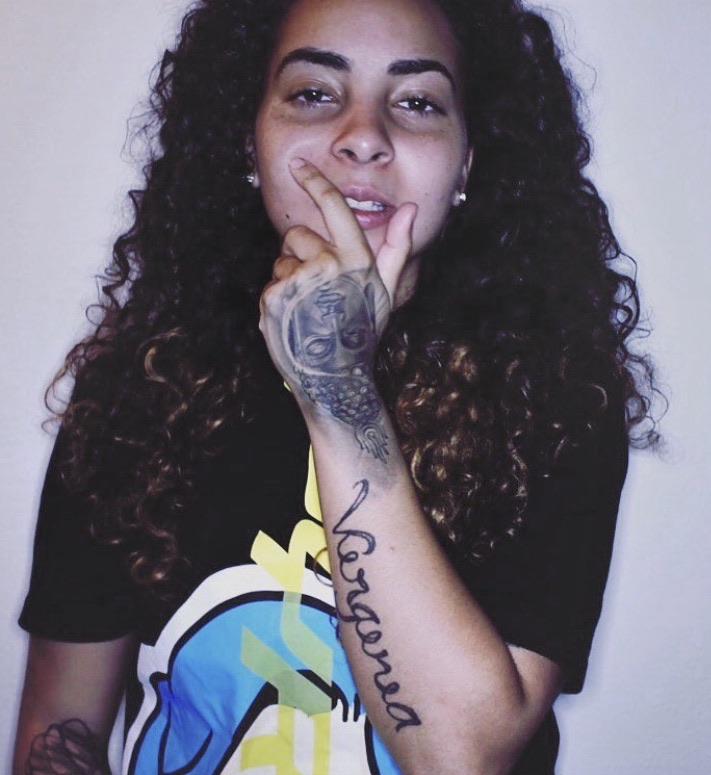 Bonni3 is ready to take her career to new heights with her new up and coming releases!
Gabriel Comfort, also known by her stage name Bonni3 is pleased to announce the release of her new single from her latest EP titled "Bonni3 No Clyde". This project was noticed by EQ distribution. This independent distribution company holds major artists underneath their umbrella, such as Mariah Lynn, Ryan Leslie, Nino Man, Tiny Harris and Mae Tae. These are only a few of the amazing artists signed with EQ alongside Bonni3.
Here are links to Her new content from the project that was just released.
"Okay" featuring Grever Chile Demigod
New music video "Incomplete" produced by Official Empire
ABOUT BONNI3:
Bonni3 is a Virginia native, who was always raised around various musical influences. Surrounded in a mixed cultured family she enjoyed artists ranging from Journey to artists such as Mary J Blige, thus helping distinguish her own sound. Bonni3 was not always a solo artist. Bonni3 actually belongs to a rap duo including "Clyde". This pair did not last due to many differences. Now being a solo artist Bonni3 has discovered her own sound and drive for music. Bonni3 has a very new sound that meshes well with the new industry trends, but holds its authenticity.
The atmospheric vibe with Trap, Neo-Soul, Philosophies and sex appeal as her mixture seems to be attracting a lot of attention. In 2019 she was noticed by EQ distribution and signed with intentions of keeping ownership of her music. The Independent route was something she always wanted to pursue. This coming year Bonni3 is set to release many new videos and projects. In 2019 Bonni3 was mentioned by many blog sources including Respect Mag, Dj Clues Desert Storm blog, Coast 2 Coast Live and many versatile platforms, but 2020 is going to be a big year for her new content. In the meantime you can hear Bonni3 on all major music platforms and view her current videos on YouTube.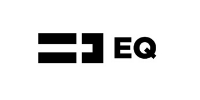 Media Contact
Company: Christian Nicole Promotions
Name: Gabriel Comfort, Artist/ Entrepreneur
Email: [email protected]
Website: www.christiannicolepromotions.com
Phone No: (540)406-9489
Media Contact
Company Name: Christian Nicole Promotions
Contact Person: Gabriel Comfort
Email: Send Email
Country: United States
Website: www.christiannicolepromotions.com