The Fruits of Their Labor: How One Latina Female Entrepreneur is Honoring Her Family's Legacy of Hard Work by Giving Back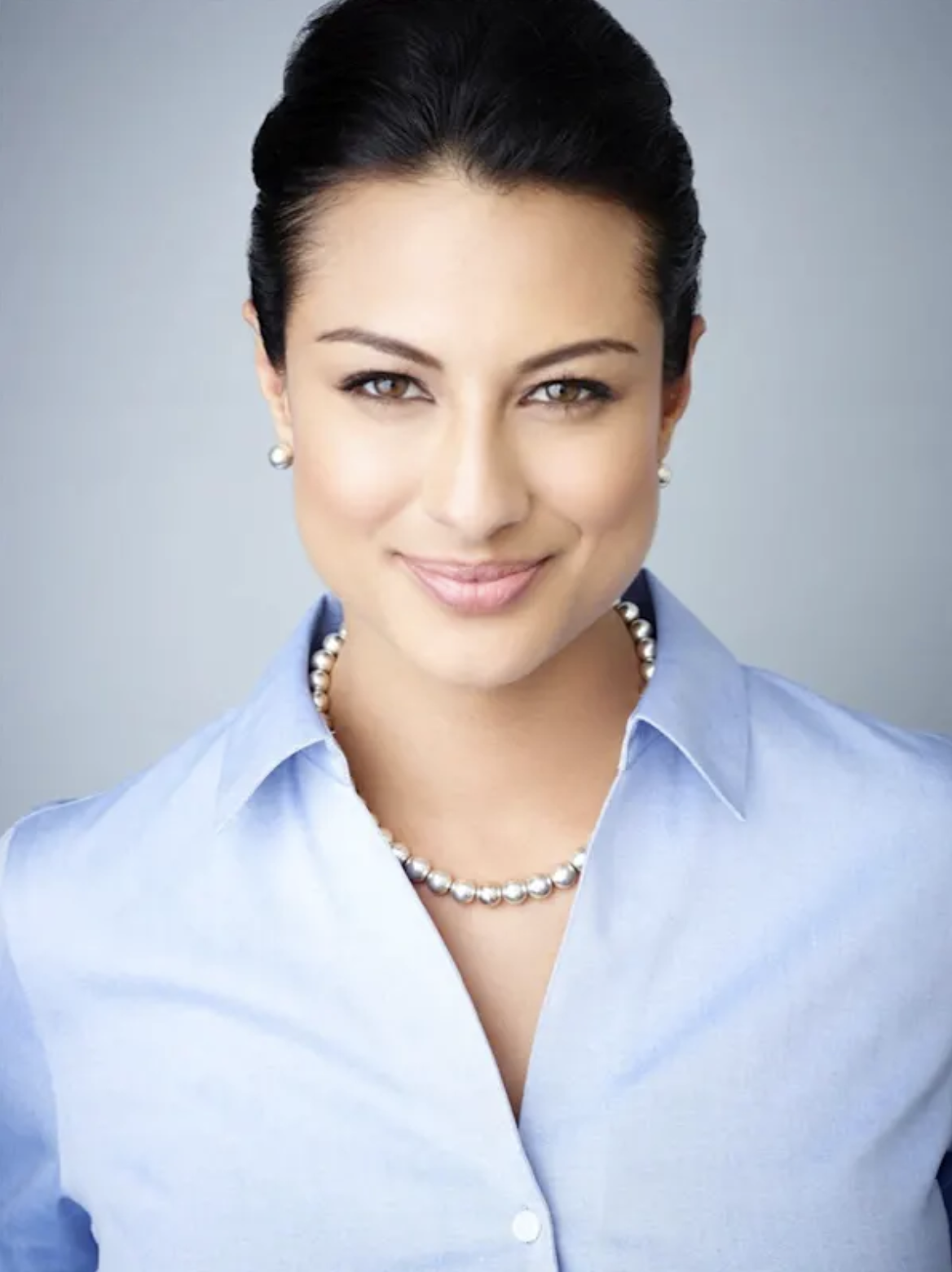 Award-winning entrepreneur Nancy Rosales shares her business advice to aspiring entrepreneurs in a new book chapter.
SAN FRANCISCO, California – March 12, 2020 – Two decades ago, Nancy Rosales could never have imagined her face gracing covers of national magazines or needing to find space in her home for the plethora of awards she has won. But for this Latina entrepreneur from humble beginnings, that is precisely the type of trajectory Rosales' career has taken. And now, this Latina Empresaria Hall of Fame Award winner is sharing her business advice with other aspiring entrepreneurs in her latest project, a chapter in Money Matters entitled "The Power of M.A.S.S."
Rosales' essential advice to inspire new entrepreneurs in this chapter? Be a business before you start a business. It is this lesson, one she has dubbed The Power of M.A.S.S., that she learned throughout the years, and one that led to her ultimate success as the owner of Pepito's Paletas and now as a small business educator.
Even when taking her advice, as a minority female entrepreneur, innovator, and award-winning business owner, Rosales' journey hasn't always been comfortable. But no matter the odds stacked against her, the lessons of hard work and perseverance instilled in her from her parents–migrant farmworkers from Zacatecas, Mexico–have guided Rosales, contributing to her roll-up-her-sleeves and a get-it-done attitude.
Before becoming a well-renowned Latina business owner, Nancy Rosales worked for the KRON 4 network in San Francisco as a video editor/segment producer before turning to retail. Along with her younger sister Christie Rosales, she set up Pepito's Ice Cream in South San Francisco, but the economic crash of 2008 saw her lose everything. Undeterred, Nancy stuck to her dream venture of making the traditional healthy Mexican paletas (ice pops).
After closing her storefront after realizing the economy was not going to get any better, she used a web-based model and adopted commercial manufacturing for direct-to-consumer operations. As an innovator, Nancy came up with a unique and biodegradable packaging using no plastic that keeps popsicles and paletas frozen for up to eight hours. The business boomed, and today Pepito's Paletas frozen treats are being ordered by Silicon Valley Corporate America as the Best of San Francisco in 2018
Her success with paletas was a transformational experience with the help of www.prosperacoops.org. The co-op business model allows everyone on the team to benefit from the profits—a model that Rosales is proud of.
It is innovative approaches to business such as this one that has garnered Rosales local and national attention, leading to awards such as the California Hispanic Chamber of Commerce's Latina Empresaria Hall of Fame 2019 Award.
"It's more than paletas – it's community, women, helping each other, creating a product that reminds us of grandma. There is a point when you realize this is bigger than yourself, bigger than a paleta," said Rosales.
In 2014, Rosales and her sister Christie Rosales became part of the "Inspire Higher Tour," touring with the New York Extreme Entrepreneurship company. They traveled the country inspiring other entrepreneurs to follow their passion, sharing their wealth of experience.
"It's the tedious work that no one else wants to do. That's what success is. I am just trying to be what I want to see in the world," noted Rosales.
A strong professional background in media production has inspired Nancy to create another business venture. She is a media and smartphone video production consultant with the venture E.A.S.Y. Video Success. Videos are a hot media platform, and Nancy is sharing her rich broadcasting and media experiences with others on how she is using video to promote her businesses.
With E.A.S.Y. Video Success, Nancy helps students to acquire skills in media and smartphone video production, including on-camera techniques to bring everyone's stories to life. As a video business coach, she delivers online courses and one-on-one coaching to inspire other entrepreneurs.
And backed by the never-quit attitude her parents instilled in her early on and her desire to continue to serve as a role model for other Latina entrepreneurs, Nancy Rosales is someone we should all keep our eyes on as an influencer.
Learn more about Nancy Rosales on YouTube at:
For more information, please visit: www.Nancyrosales.com
Easy Video Success: https://easyvideosuccess.com/
LinkedIn: https://www.linkedin.com/in/nancyrosalesconsulting/
YouTube: https://www.youtube.com/user/rosa20630/playlists
Media Contact
Company Name: Otter PR
Contact Person: Scott Bartnick
Email: Send Email
Phone: +1 (855) 645-0538
City: San Francisco
State: CA
Country: United States
Website: https://otterpr.com/