Premier Solar Installer, Green House Solar and Air Inc. Offers Affordable and Seamless Services For Homeowners and Businesses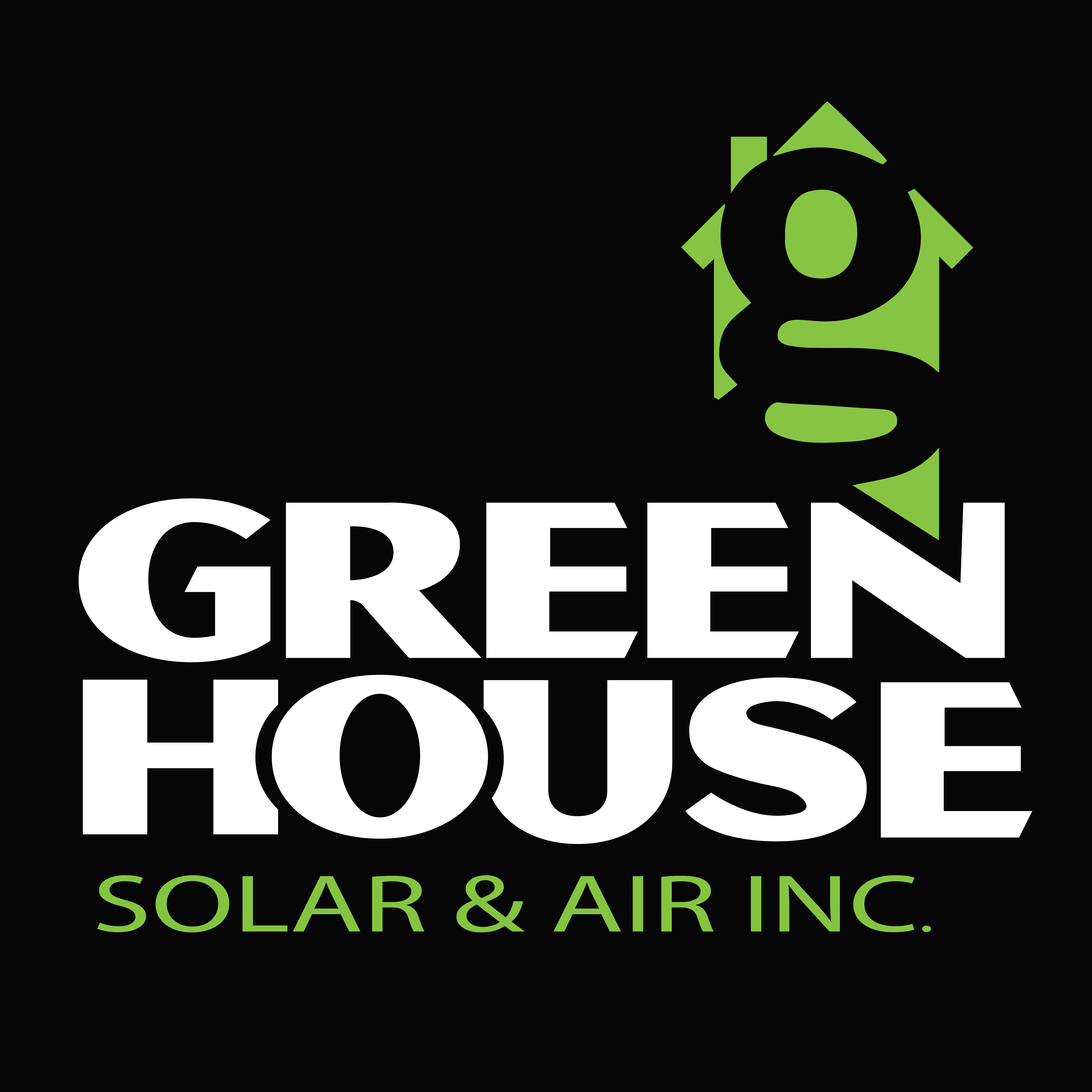 Green House Solar and Air Inc. is a premier solar installer based in Florida, US. The company whose services have grown to cover all of Florida, Texas, and potentially, more Southern states in the near future, offers its clients the opportunity to go solar at with no money out of pocket and less than the homeowner's current power bill.
The U.S. solar industry has seen incredible growth in the past decade, while the cost of solar has declined by nearly 70 percent. With solar being a mainstay in power, more homeowners are starting to wonder how much solar could save them and how simple making the switch really could be.
This is why Green House Solar and Air Inc. is at hand to provide a seamless switch and save homeowners ten's of thousands of dollars throughout its lifetime, while also protecting them against power company rate increases.
In fact, according to available statistics, In early 2019, the U.S. surpassed 2 million solar system installations. This milestone comes three years after the industry completed its one millionth installation, which took 40 years to accomplish. Most notably, the industry is projected to hit 4 million installations in 2023, illustrating solar's rapid pace as the fastest-growing energy resource in the world. Not only is it great for the homeowner, but it also has hugely positive environmental impacts.
Speaking about their services, a company executive, Dana Whipple, said: "Our goal is to help as many people as we can move into a more sustainable future that is helpful to the environment and your wallet. Being in the industry for years has taught us to treat our clients how we expect to be treated, so every time you deal with us, you know you're receiving personal care".
The company's business policy is rooted in professionalism and kindness with every project they begin. Replete with a team full of experts that know the ins and outs of solar, Green House Solar and Air Inc. offers an absolute dedication to their client's home or business. From start to finish, and with high-quality materials, they make sure that the process is smooth and flawless.
The company's services have elicited rave reviews from its clients. "They delivered everything they said they would and more. My solar panels were installed in two days! So much faster than the time thought the process would take. I am so satisfied with my solar panels. I am saving so much money on my monthly electric bill!! I have nothing but awesome things to say about this company!!" remarked an excited AMY M.
Media Contact
Company Name: Green House Solar and Air, Inc
Contact Person: Dana Whipple, VP
Email: Send Email
Phone: 844-987-6527
Country: United States
Website: www.greenhousesolarandair.com