Introducing Haya Elsamann, The young Egyptian Social Media Whiz kid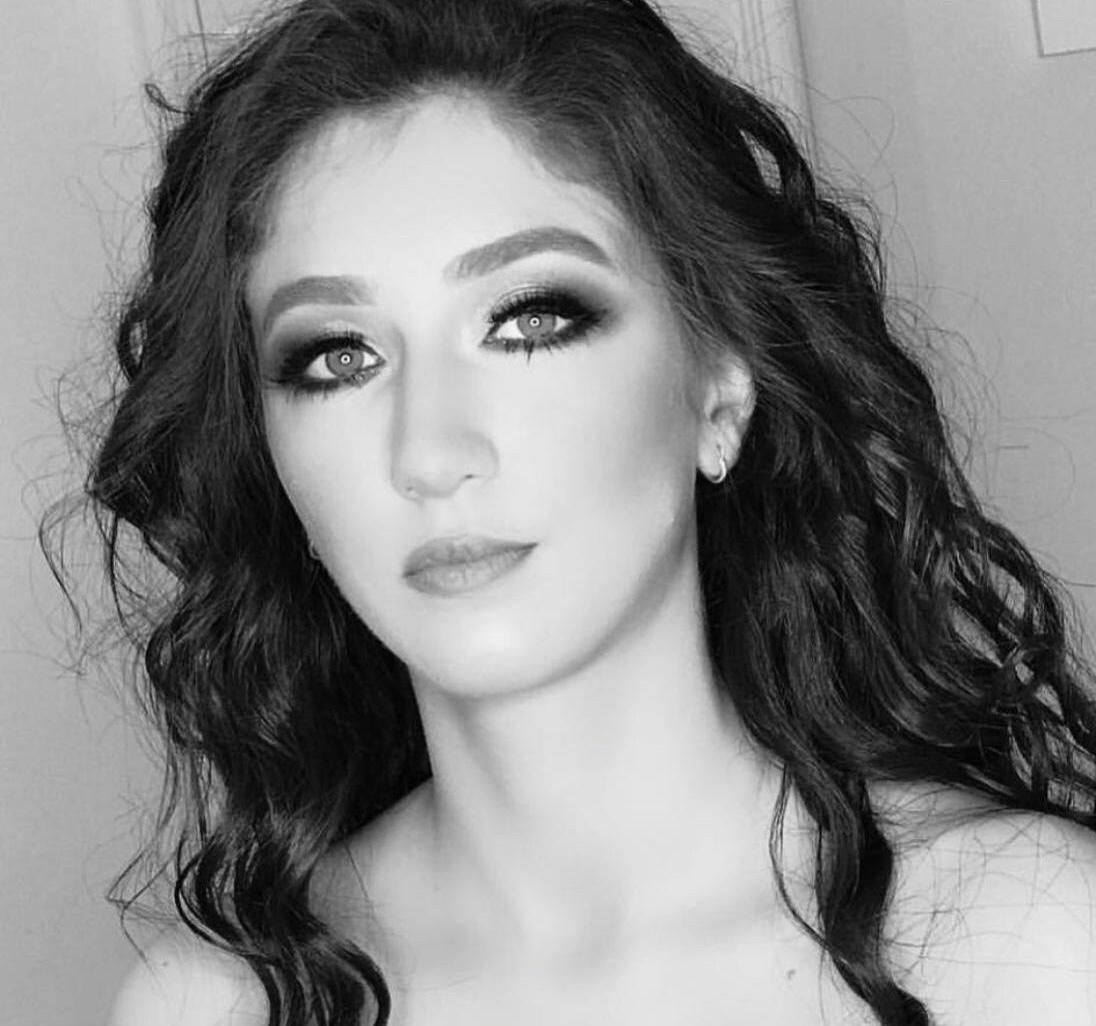 Haya Elsamann is an Egyptian social media and digital marketing whiz kid who has broken into the male-dominated social media space and carved a niche for herself as one of the leading names in the industry.
The world of social media is saturated with a plenitude of entrepreneurs trying to make the grade, however, where most attained mediocrity is where Haya achieved superiority. It seems social media has been inbred in her. She started her career at a young age, and 14, she had already established eminence in the business.
Haya didn't rest on her laurels; she continued to grow her brand, and today, she has become a household name in the social media sphere. She's just 20, but manages a network of over 250 million Instagram followers and holds the record for the most comments on a single Instagram post (10 million).
Haya knew what she wanted and worked towards it. Her parents had streamlined a different career path for her, one which she lacked passion for. However, she stuck to her gun. And as she teaches on her international tours, she believes that people have their own lives to live. "People need to make their own journeys, their own mistakes, and find their own passions."
A certain proverb says that a man skillful and experienced in his work will stand before kings. The truth of this proverb has been exemplified by Haya, who, though a woman, has worked with numerous celebrity clients and grown social media pages for leading companies and influencers. Haya, who also commands an impressive 20,000 followers on her personal Instagram account (@Haya), believes that there's more to social media than the number of followers. "For me, social media is far less about cultivating a following and much more about establishing a culture unique to you and your brand," she remarked.
It is pertinent to note that the social media space is very dynamic, as there's a constant evolution of trends and styles. However, a testament to Haya's skills is her ability to remain at the pinnacle of her craft all these years despite the dynamism of her industry. At the upward trajectory which her career is growing, Haya Elsamann is surely destined for bigger things.
Media Contact
Company Name: Travicator
Contact Person: Haya Elsamman
Email: Send Email
Phone: +201010167433
Country: Egypt
Website: www.instagram.com/haya