Talented US singer-songwriter, Lavell One set to drop a new single "Yesterday"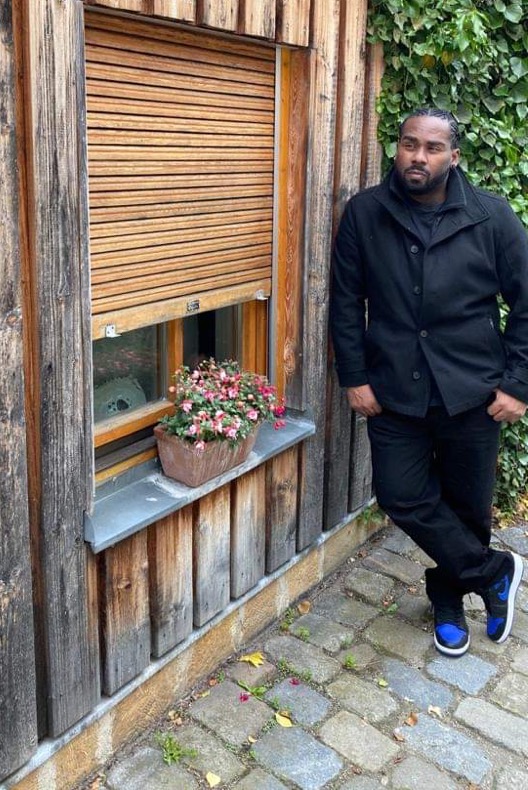 Controversial artist and multi talented singer, Lavell One, announces the release of his new single titled "Yesterday" after making the headlines for not so good reasons
Born Mario Norman, Lavell One, has not let the challenges he faced in recent times deter him from making good, entertaining music as he is set to drop another single on August 28, 2020. The talented artist is again looking to bless the ears of millions of his fans and music lovers in different parts of the world with his melodious voice as he releases a new single "Yesterday."
One industry that has continued to evolve over the years is the world of entertainment, with the music sector seemingly championing the series of changes. Thanks to the creativity and ingenuity of music producers, record labels, and musicians, millions of music lovers in different parts of the world have continued to enjoy their favorite genres from some of the best voices. One individual that has continually shown his passion and dedication to making nothing but good music is Lavell One.
Lavell One's music career has been filled with a mix of good, bad, and everything in between. While his music was doing well and he gained traction for the amazing vibes he gave his audience, Lavell One made the headlines almost a decade ago in Australia, where he went to record some music, after allegedly assaulting NSW MP Paul Gibson just two days after getting into the country. The multifaceted entertainer endured the challenging times and while this would ordinarily lead to the collapse of several other artists, the situation seemingly fueled his passion for the game, describing it as publicity of his upcoming album.
"I guess this is a good opportunity for me to basically promote my CD that's going to come out," Lavell said. "So I don't know, everything happens for a reason I guess," he continued.
The artist pleaded not guilty and the charges leveled against him were eventually dropped. The passionate singer has put the obstacles behind him as he is currently working on a plethora of projects, including his much-anticipated single that will drop on August 28.
The singer-songwriter from Tennessee is not looking to rest on his oars as he continues to put in the work in the studio to make songs that will leave a lasting impact on the lives of his audience.
Lavell One is dedicated to using his talent to affect the lives of millions of people across the globe as he puts out thought-provoking yet entertaining lyrics.

For more updates, visit: http://www.lavellone.com

Media Contact
Company Name: Lavell One
Contact Person: Media Relations
Email: Send Email
Country: United States
Website: http://www.lavellone.com