Art Sky Challenging the Status Quo with companies across Different Industries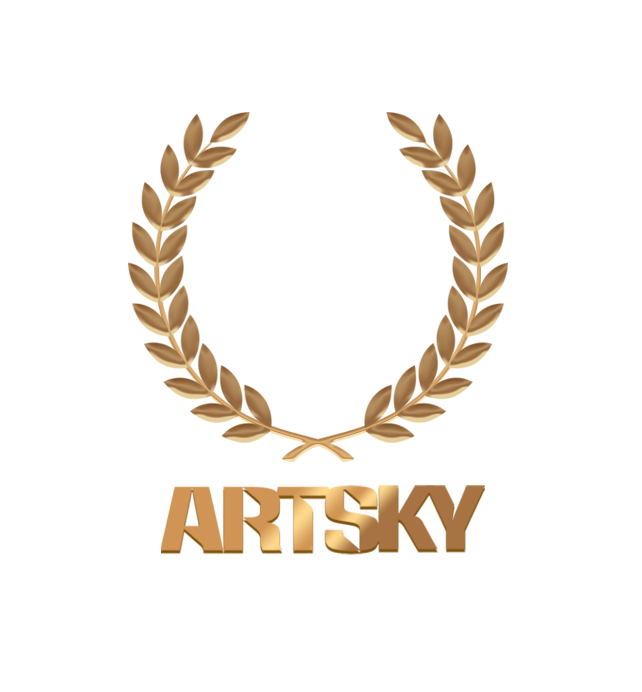 American conglomerate, Art Sky, continues to disrupt the business environment across several industries motto "Sky's Not The Limit It's Just The View"
Moses Haughton Jr, popularly known as Moses Stone is looking like the next big thing in the business world, with Art Sky. The American conglomerate has a presence in several industries, including digital media, music, films, real estate, and retail, with the entertainer turn entrepreneur growing to become a global brand for the remarkable feats he has achieved over the years.
The Art Sky conglomerate hosts Art Sky Agency, a digital marketing agency that has been able to combine a data-driven approach with knowledge gained from years in digital marketing to deliver outstanding results to clients. The company has worked with major brands across different industries, with the long list of a-list clients including E NETWORK, PUMA, MTV & VH1.
Another company under Art Sky is Offer Nest, a real estate wholesale company specializing in buying and selling properties to real estate investors, developers, and fix and flippers.
There is also a fashion and lifestyle brand, Stone, where Moses brings his creativity and ingenuity to create pieces to enter into the luxury maket. The fashion brand is scheduled to be officially launched in 2021.
Art Sky Productions is the arm of the conglomerate that specializes in music production & sound branding. Some of the clients the company has created music for include: NBC, ABC, NBA, NFL, MCDONALD'S, E NETWORK, KEEPING UP WITH THE KARDASHIANS, PUMA, MTV, VH1.
Art Sky Entertainment is the final member of the Art Sky family, a brand that has grown to become a leader in the entertainment business. The entertainment outfit specializes in bringing top tier talent to the forefront by showcasing their skill and talents, with a range of services that include music production, publishing, artist's management, touring as well as brand development. They are also in process of creating a streaming platform which would focus mainly on indie content of movies, tv shows and events.
For more information about Art Sky and the innovative solutions offered, please visit – http://artsky.io/.
Media Contact
Company Name: Art Sky Agency
Contact Person: Media Relations
Email: Send Email
Phone: 424 278 4651
Country: United States
Website: http://artsky.io/