Baldtopwave Releases New App To Increase The Fun For Fans And New Viewers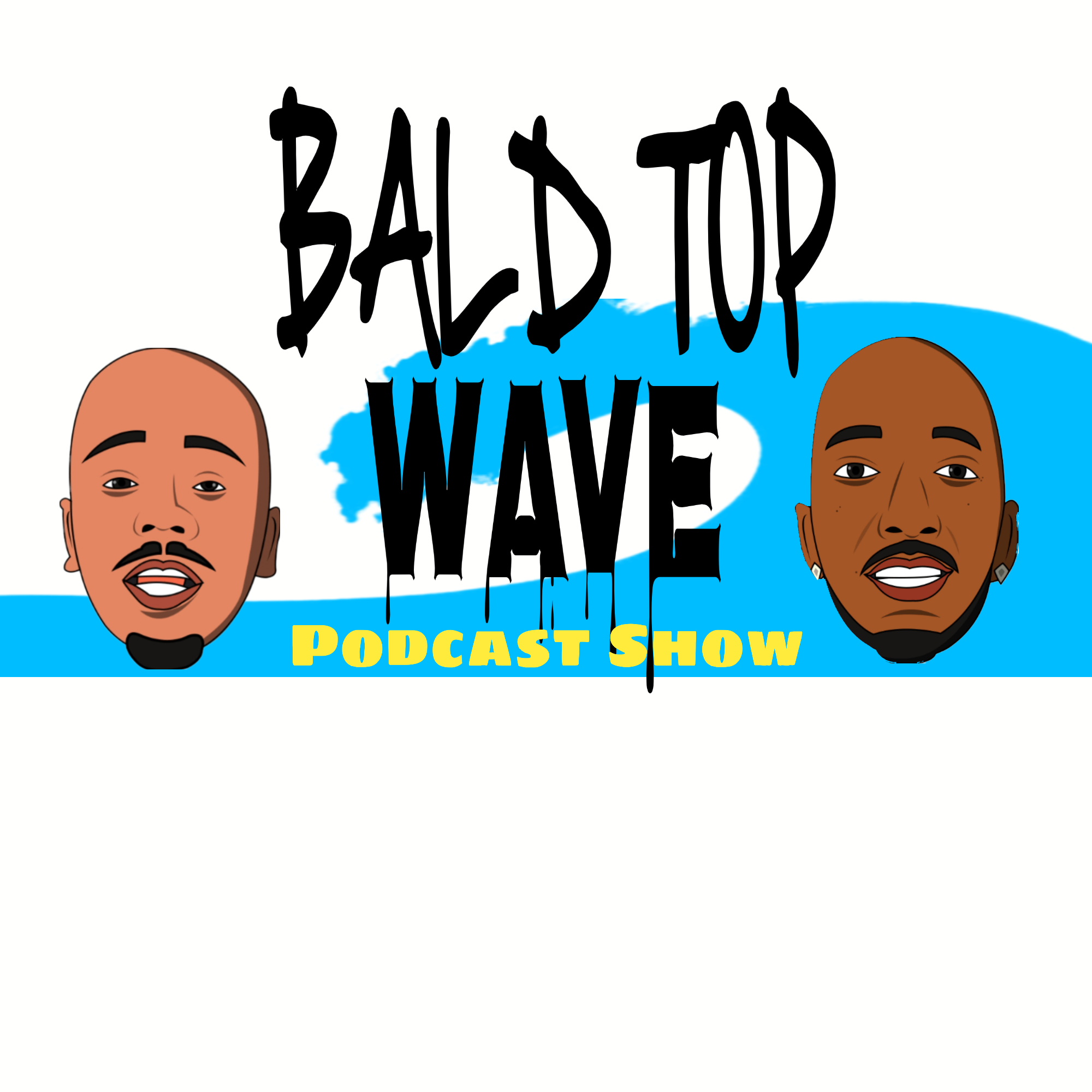 October 13, 2020 – Anyone looking to have a good laugh on the internet should be excited about BaldTopWave's newly launched mobile app. BaldtopWave is a podcast and cartoon show on Roku that highlights the realities of life in a comical way. New users and subscribers are invited to download the app and tune in to all the fun happenings on the show.
BaldTopWave has gained incredible popularity as a wildly funny show. The hosts, Benni Blanka and BaldTopDave have shown over time that they are not afraid to dabble into controversy in a bid to highlight simple but ugly truths in a comical way. The new app will allow subscribers to download or stream episodes of the show on their mobile devices, and with BaldTopWave's inventory of quality merchandise, users can make purchases at their convenience.
Recently, some funny moments from the show have attracted great attention. For instance, in one episode, the host and co-host discuss how men are really superhuman beings as they are born to create. After a moment of reflection, the hosts pick up some pieces of clay and go on to mold three little soldiers, and guess what? – the guns of these little figurines would go on to shoot little sperm soldiers.
In another wildly popular episode, the hosts are seen talking about how humans can learn so much from animals, who follow the way nature is designed for them. They go on to give examples with cartoons and pull out little animals to match with their topics. With catchphrases flying left right and center, listeners were in frenzy from laughter.
The BaldTopWave show is likened to a blend of Adventure Time and Space Ghost, only a little wilder. It is appropriate for everyone: the young, urban generation, and adults. BaldTopWave is a show that mixes the serious realities of life with comical satire. It brings out the hard realities of life in such a manner that viewers would be able to laugh at them while accepting them in their life. There are countless comical instances in the show that bring out the lighter side of life.
The BaldTopWave Podcast is available on all major streaming platforms including Spotify and iTunes. New and old subscribers are invited to follow and connect with the show via Instagram: https://www.instagram.com/thebaldtopwave/. Two new episodes are released every Tuesday at 10 am.
For more information, use the media contact outlets below.
Media Contact
Company Name: BaldTopWave
Contact Person: Media Relations
Email: Send Email
Country: United States
Website: https://podcasts.apple.com/us/podcast/bald-top-wave-podcast/id1480877093?at=1l3vwYf