SENTBE, South Korea's First Neo Bank Specialized in Foreign Exchange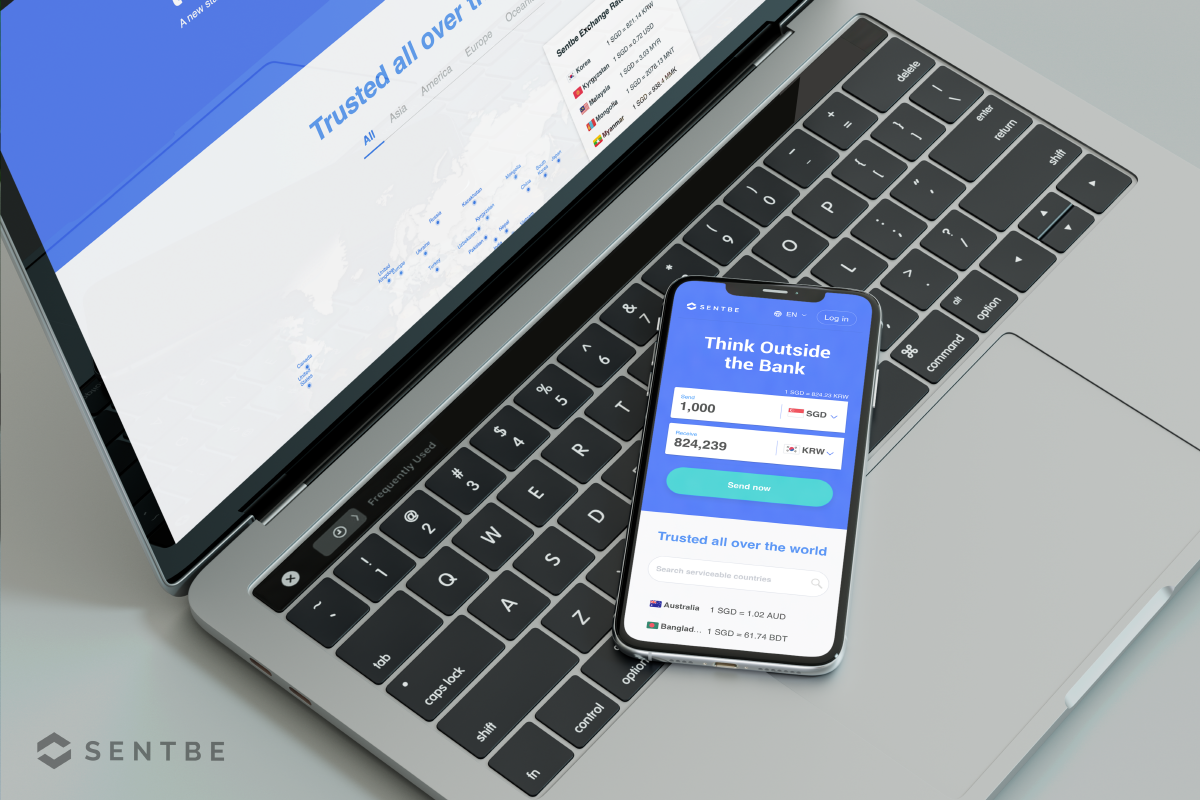 Building a new business model with specialized foreign exchange technology and licenses. SENTBE has processed nearly 1 trillion Korean Won in remittance volume, or around 1 million transactions, in the past 5 years. SENTBE GLOBAL, its first service, enables remittances to more than 50 countries around the world. Recently, SENTBE also released SENDA, an API service enabling cross-border settlements for global e-commerce platforms.
Global fintech solution provider, SENTBE Inc. (CEO Seongouk Choi) announced during its 5th anniversary, its achievements and goals in new business models to expand its position as South Korea's first neo bank specialized in foreign exchange service. The announcement took place at a press conference today in Seoul.
SENTBE launched its overseas remittance service in 2016, which has processed more than 1 million remittance transactions, which constitutes almost 1 trillion Korean won (approximately USD 800 million) in volume.
On average, a remittance transaction is made using SENTBE every 30 seconds, of which the fees saved by customers has so far exceeded 46.1 billion Korean won (approximately USD 41 million). SENTBE helps customers save up to 90% in fees than traditional banks while offering a more convenient user experience, as well as much faster transfer speed, all available 24/7 in real-time, via web or mobile applications.
SENTBE had been focusing on acquiring foreign exchange licenses in order to introduce foreign exchange services for domestic and overseas markets. It is the first South Korean fintech company to acquire a Singapore Major Payment Institution license, in addition to its Korean licenses of Electronic Financial Business license (payment gateway, or "PG") and Other Specialized Foreign Exchange license, which laid the foundation for becoming South Korea's first foreign exchange neo bank.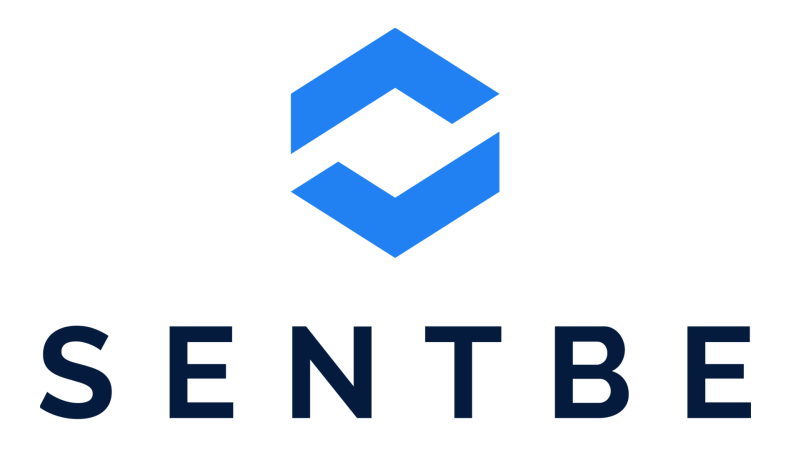 In February this year, SENTBE introduced SENTBIZ to enable companies to process overseas payment and remittance services. Through SENTBIZ, SENTBE provides up to 70% lower fees than banks and applies a self-developed foreign exchange risk hedging algorithm called AHS (Automated FX Hedge System). AHS helps minimize foreign exchange losses caused by exchange rate fluctuations during cross-border transactions.
SENTBE GLOBAL, which was also introduced through its press conference today, is the globalized version of SENTBE's remittance platform, which is no longer only available in Korea, but also globally. SENTBE plans to expand this across the world including the United States and Canada, starting with Singapore.
In Singapore, remittance through local banks typically takes two to three days, but SENTBE GLOBAL empowers payments to be received in as fast as 5 minutes. SENTBE provides this service with a fee of up to 90% lower than traditional banks. With SENTBE GLOBAL's low fees, convenient user experience, and faster speed, SENTBE aims to offer this service to local expatriates, businesses, South Korean residents, and foreign workers.
SENTBE services are currently available to 50 countries including Myanmar and Nigeria, which will be introduced in November this year.
Furthermore, SENTBE Inc. has also unveiled SENDA, an API service for cross-border settlement for global e-commerce platforms. In the global e-commerce ecosystem, payments are made according to the seller's local currency, resulting in high fees and inefficiency. With this API, e-commerce platforms can settle all payments automatically in the seller's local currency while saving up to 70% in fees in comparison to using existing banks.
Seongouk Choi, CEO of SENTBE, said, "We started as an overseas remittance service, but we have acquired necessary licenses, optimized foreign exchange management, and built up global partnerships, to provide a service that can be used in the global foreign exchange market. We are now growing as South Korea's first neo bank that specializes in foreign exchange."
About SENTBE – https://sentbe.com
Founded in 2015, SENTBE has revolutionized overseas remittance services with low fees, fast transaction speeds, and simple user experiences to create frictionless cross-border financial services. SENTBE's product offerings include overseas remittance platform "SENTBE", enterprise overseas payment and remittance platform "SENTBIZ", and payment settlement API for global e-commerce platform "SENDA". With the launch of SENTBE GLOBAL, SENTBE will provide remittance services globally to 50 countries around the world. SENTBE has established a global network with partners such as Moneygram, Ripple, and Samsung Pay. It is the only South Korean company to have acquired a Singapore Major Payment Institution license, in addition to its Korean Electronic Financial Business license, Other Specialized Foreign Exchange license, and Small Sum Overseas Remittance license.
Recipient countries are the Philippines, Vietnam, Indonesia, Japan, China, Thailand, Nepal, Pakistan, Bangladesh, Sri Lanka, Malaysia, Cambodia, India, USA, Australia, Canada, Ukraine, Uzbekistan, Kazakhstan, Kyrgyzstan, Mongolia, Turkey, UK, Russia, Germany, France, Italy, Spain, Netherlands, Sweden, Belgium, Poland, Austria, Denmark. Finland, Portugal, Ireland, Luxembourg, Bulgaria, Lithuania, Latvia, Cyprus, Estonia, Malta, Monaco, Singapore, Hong Kong, and South Korea. Service to include Myanmar and Nigeria by November 2020.
Neo bank
Neo bank is a specialized service focusing on specific financial services such as loans and foreign exchange by utilizing information and communication technology (ICT). It is the opposite term of "challenger bank", which runs all the financial services traditional financial companies provide online. It has the nature of financial inclusion because the purpose and foundation of neo banks are to solve issues occurring from inequality in financial opportunities. Global neo banks include WeBank in China, Chime in the US, Revolut in the UK, and N26 in Germany.
Media Contact
Company Name: SENTBE
Contact Person: Taewook Kim
Email: Send Email
Phone: +8210-3115-2417
City: Seoul
Country: South Korea
Website: https://www.sentbe.com/