AJUCOSMETIC Growing as a Global Export Company
Video Link: https://www.youtube.com/embed/zCg5wnVTkTg
AJUCOSMETIC is a cosmetic company specializing in Original Equipment Manufacturing (OEM) and Original Development Manufacturing (ODM) and it has been selected as one of the best export promising small and medium enterprises / excellent job creation company / 6 best companies in Incheon in the first half of 2020.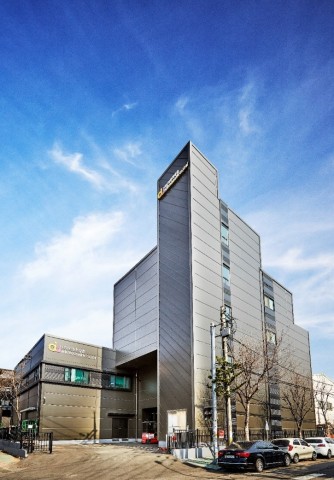 Buriel, one of its own brands, specialized in functional cosmetics, was developed under the motto of 'healthy skin is beautiful skin' with scientific and systematic analysis, long clinical experience, and the participation of experts in each field. It is a cosmetic for professionals developed as the most effective formulation and raw material during treatment, and has been loved for over 10 years, and being distributed to spa specialized esthetics. It is being exported to several countries, including Vietnam, Turkey and Singapore, and number of exporting countries are gradually increasing.
There is also a make-up brand called BXXXY, and it is also sold in domestic duty-free stores and hypermarkets where quality must be verified.
When it comes to the export, it has an exclusive contract with Vietnam, and is gradually expanding overseas.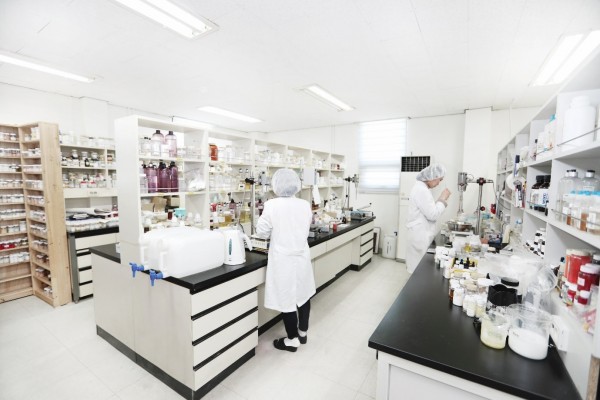 Aju Cosmetics that has Venture business certificate, certified R&D center, ISO certifications, has been growing at about 30% annually for the past three years and is devoting itself to the '2030 1000 Project', which aims to achieve 100 billion won in sales by 2030.
The goal of continuous growth and achievement of 100 billion won sales is a goal that can be achieved thanks to R&D center that consist of 8 master's level researchers, overseas sales staff with Chinese and Russian nationalities, and developers/manufacturers/productions/designers in-house.
An official said, "we would like to ask for your high expectations and interest in AJUCOSMETICS, which is currently growing as a global export company, that now exporting to 23 overseas countries".
Media Contact
Company Name: AJUCOSMETIC
Contact Person: Yuliya
Email: Send Email
Phone: +82 70-4327-3697
Country: South Korea
Website: https://www.gobizkorea.com/user/goods/frontGoodsDetail.do?goods_no=GS2020090496600&ctgryCode=S0800200160000&upperCode=M0800200000000&goodsNms=Longlasting-Juicy-Tok-Tint&skwanSn=&speclKwanId=SPCCD0000741