Software Company VOLA Unveils New Software Solution Suite to improve Workflow in Telemedicine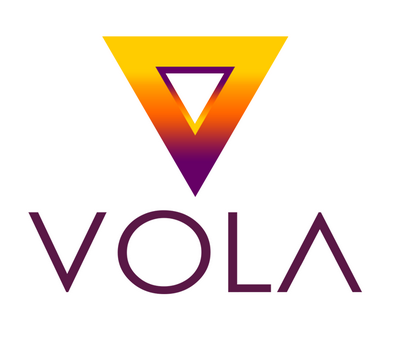 Joplin, MO – Nov 3, 2020 – Today, November 3, Software company, VOLA, A Joplin Missouri based medical software company has unveiled a software platform that better enables laboratories, Doctors and patients to connect. The VOLA solution is affordable, flexible and can be customized to meet the user's specific needs. It includes tools for patient intake; reporting and tracking; built-in insurance verification; integration to telehealth networks; and hierarchy and permissions set to accommodate various business processes including appointment booking.
Vola has developed the platform over the last year and fast tracked it's release in response to the growing need for remote healthcare during the COVID-19 pandemic.
"In these unprecedented times there has become an increased need for patients, doctors and their laboratories to be better connected in a more efficient way, VOLA does just that while remaining limber to support the various dynamics of each organization," said Vola co-founder and COO, Molly Wemlinger. "We are already operating and have integrated our solutions with multiple organizations with great success. Workflow efficiencies improve communication and the speed at which it occurs and that's exactly what we do, improving the experience for all parties involved."
For more information contact: Andrew Letter at [email protected]
About VOLA
Our mission is to support the rapidly growing digital transformation of the $3 Trillion US healthcare industry. We do this by equipping medical offices and telehealth providers with customizable and affordable technology. One of our key differentiators is our ability to connect laboratory tests into the workflow of telehealth services. Additionally, we have a dedicated SaaS product line to support laboratories and laboratory marketing organizations.
Media Contact
Company Name: VOLA
Contact Person: Andrew Letter, VP Marketing & Communications
Email: Send Email
Phone: 1-877-804-2121
State: MO 64801
Country: United States
Website: https://vola.app/