Clout Squad Hires for New Social Media Specialists Team
Seattle, Washington – Clout Squad is looking for experts in the social media field to join their hands in the journey of the growth of the brand. Xzavier Williams from Clout Squat, a passionate and aspiring professional and a musician who is about to set a social media brand, is looking to add ten more people into his workforce for the purpose of growing his social media presence as well as create brand awareness. The positions of Manager, Publicist, and photographer, and more are open for the same.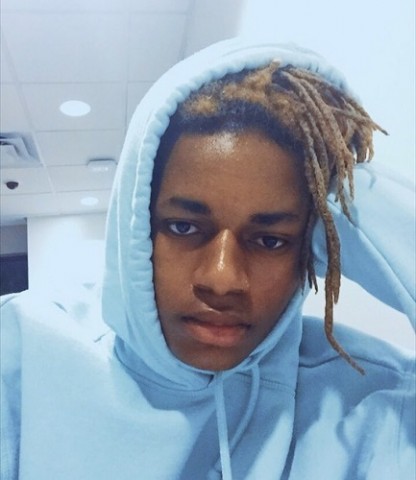 In today's time, for anyone, it is crucial to building a brand and validating. Especially, social media presence, when done correctly, tells consumers how active and focussed the brand is. And, constant communication with consumers and clients is one of the key skills. This is where social media specialists come into play. They ideally help a brand come up with and create marketing strategies to interact with its customers in accordance with the organizations' objectives and budget. In fact, they are the ones who are in charge of representation across the social media channels, as the sole voice of the brand. With a vision to create a content house, Xzavier has curated a few openings in social media and brand marketing roles that might excite many.
This role will be focused on executing the social media strategy and optimizing the overall social media presence of the brand. The role will require both creative and organizational skills; switching between content creation, planning, scheduling, and compiling reports. The responsibilities include –
• Oversee social media accounts
• Planning social content and maintaining the content calendar ensuring social media content is regular, relevant, and engaging.
• Work within and across teams/business units to ensure campaigns are supported through all appropriate digital channels and platforms.
• Research and present key social media developments, digital trends, and emerging talent and influencers becoming an authority on the fast-paced pulse of social media
About Xzavier Williams
Having three years of experience in the retail industry, Xzavier Williams served his profession with his excellent work ethic and utmost planning expertise.
For detailed information about opening, contact [email protected] and to know more about Xzavier Williams, follow him on Instagram.
Media Contact
Company Name: Clout squad
Contact Person: Xzavier Williams
Email: [email protected]
Phone: 8083889571
Address:2215 E. Aloha St.
City: Seattle
State: Washington
Country: United States
Website: www.instagram.com/lilmalibu1/