Puppetbrush is Offering Enhanced Digital Presence to Clients for Easy Access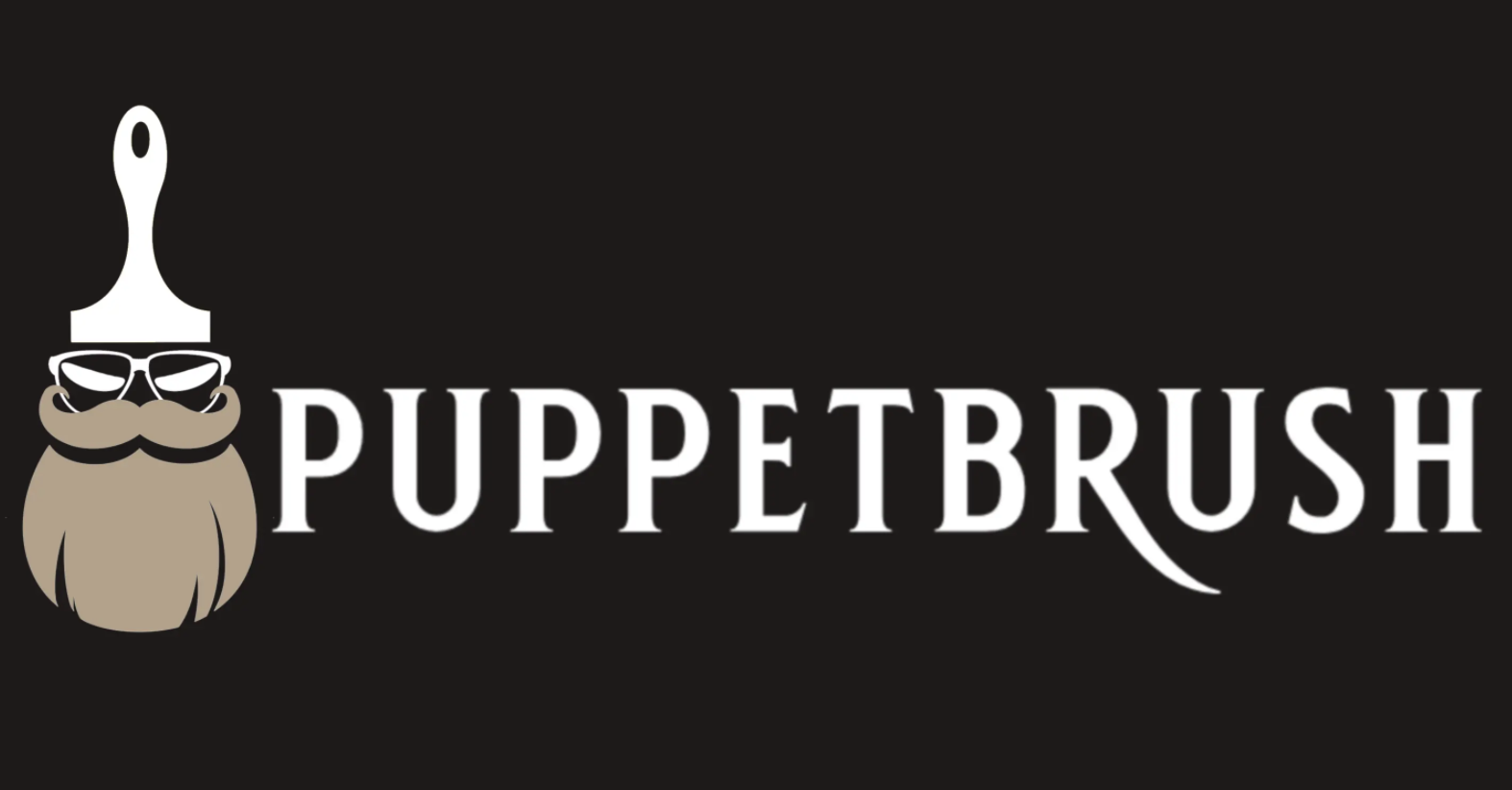 November 5, 2020 – Halifax-based digital marketing agency, Puppetbrush, is now offering a comprehensive hub to cater to all digital marketing needs of customers. The venture offers digital marketing strategies and online solutions that are aimed at helping customers dominate their competition.
With a focus on transforming businesses with the power of online marketing, Puppetbrush is doing its bit by infusing life into new or existing websites, thereby increasing traffic and business leads for owners. New customers can talk to business executives at the business to get started with their site launch. The many social-media platforms make it accessible for new and repeating customers. Those looking to revamp their site can start with a free site audit that would highlight deficiencies that Puppetbrush can correct for optimum results.
Whatever be the focus that business owners expect from their sites, Puppetbrush enhances the same with its creative content, graphics, SEO, and other market strategies aimed at attracting traffic and increasing returns for the owners. The business focuses on making any site engaging with potential customers by implementing research-backed online marketing strategies.
The company offers a host of services such as web design and development, search engine optimization, social media marketing, and search engine marketing. All these services are honed with cutting-edge strategies that help businesses connect with the right people. Services from the business would ensure that businesses become very visible to prospective customers. Rather than providing a roster of services to customers, Puppetbrush focuses on customized web, mobile, and tablet-friendly solutions that are effective and affordable.
Kazi Farhan Masum, the owner of Puppetbrush, says, "We provide a variety of services. Search Engine Optimization, Search Engine Marketing, Social Media Marketing, as well as Website Design and Development! Send us an email, or call us! We are here to help you dominate your competition online!"
In addition to basic services, Puppetbrush also offers specialized services such as WordPress custom solutions that enhance ranking on any search engine, site maintenance and upkeep, graphics enhancements, Google and YouTube services and solutions, and focused SEO strategies that enhance the site's impact on targeted customers. The business is adept at a range of web technologies such as WordPress, WooCommerce (WP add-on), Elementor, Shopify, and many more as well as CSS, HTML, PHP, and JavaScript.
For more information, please visit: https://puppetbrush.com/
Media Contact
Company Name: Puppetbrush
Contact Person: Kazi Farhan Masum
Email: Send Email
Phone: +1(888)9026101
City: Halifax
State: Nova Scotia, B3K2Y9
Country: Canada
Website: https://puppetbrush.com/