360DevTeam.com launches with a team of experts in website, game and software development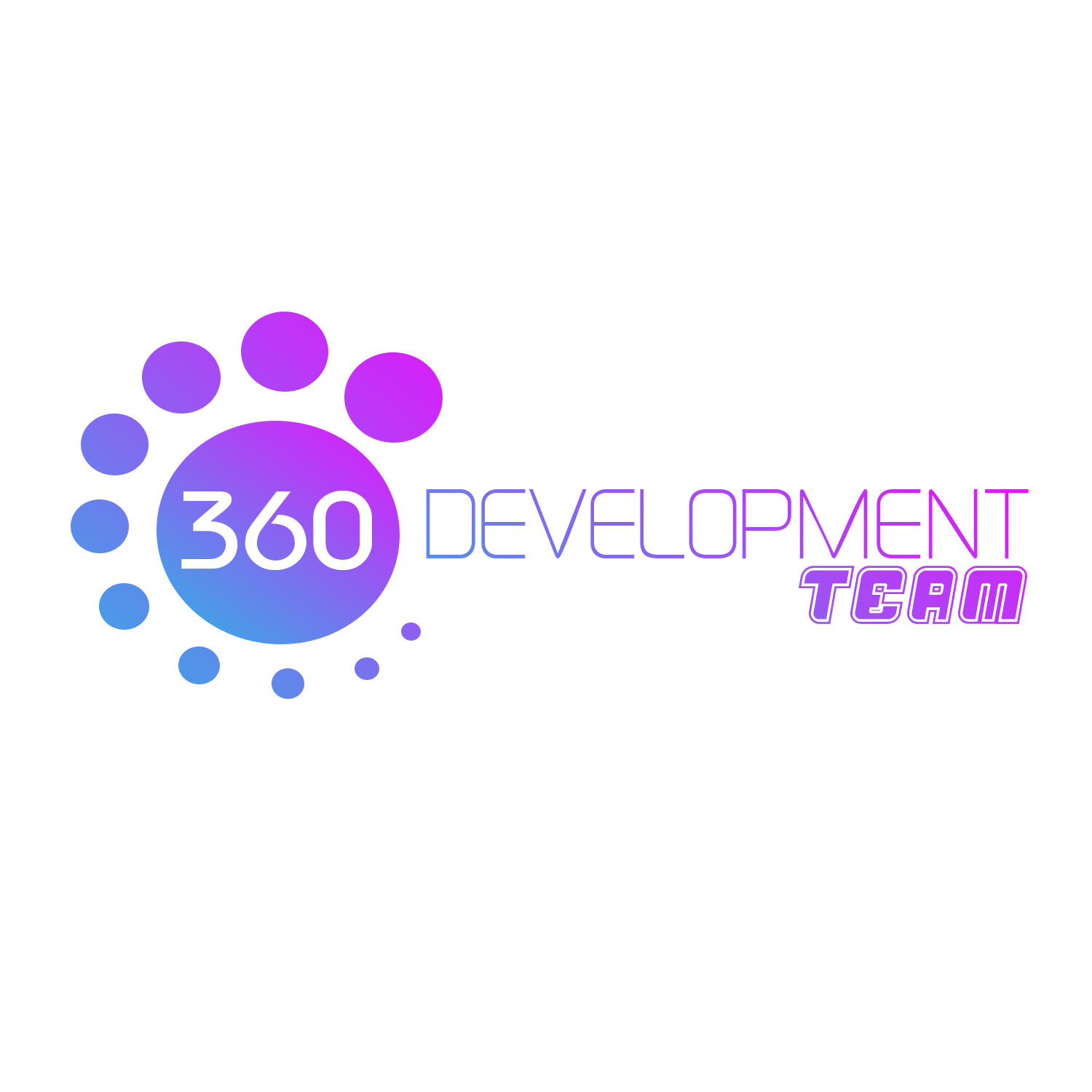 360 Development Team is a group of experts, which are committed to providing the 'Top Level Service'.
"360 Development Team" is a new rising tech company of the current era. This company has a futuristic vision of technology. In this way, they are going to innovate the future of the world in a different way.
"360 Development Team" is a leading company in providing 100% quality solutions for the clients. The mission of the company is to bring innovation in the field of technology. And to fulfill this mission company is initially providing 3 kinds of solutions:
Website design & development.

Software development.

Games development.

As the name '360 development team' indicates, it covers all the aspects within its niche. The company is aiming to expand its services and provide tech solutions to organizations globally. For this, the company is continuously evolving, training its team and building a group of experts in their respective fields.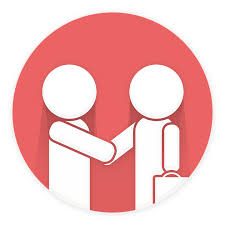 The core value of the company is to have the faith of its clients by providing them with 100% satisfaction about their tech solutions.

360 Development Team has highly experienced persons on the board of directors. And the complete guidance of the directors is leading the company towards a very bright future.
Media Contact
Company Name: 360 Development Team
Contact Person: Syed Fakhar
Email: Send Email
Phone: +17028051463
Country: United States
Website: www.360devteam.com