Nakeasha Walker Chronicles The Story of A Mental Health Patient In Decoding Mary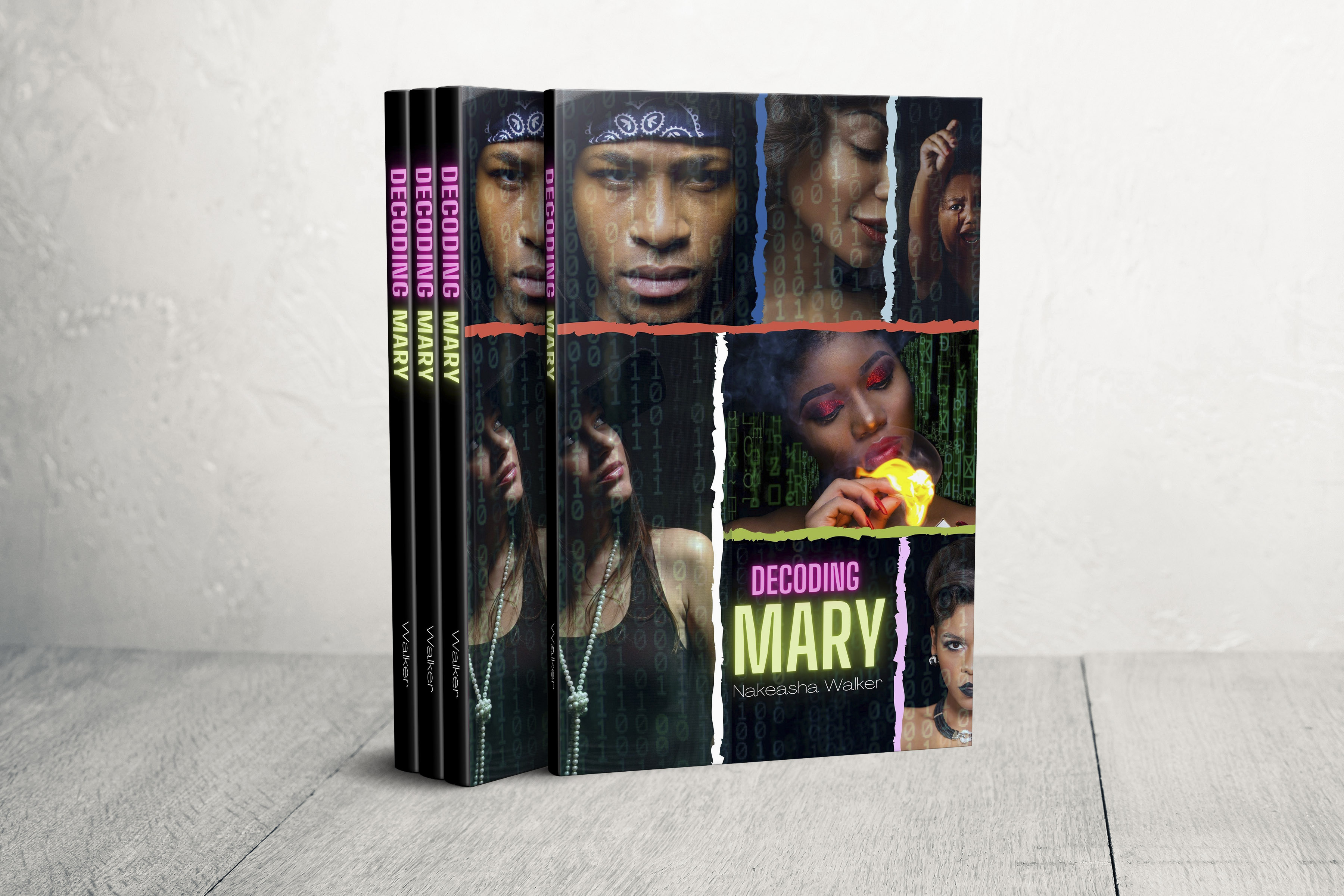 Author, director, and producer, Nakeasha Walker, releases a new book titled Decoding Mary, a novel adaptation of a stage play about a woman and her struggles with mental illness
Nakeasha Walker is known for using every possible platform to raise awareness about mental health issues and their effect on millions of people across the globe. In a related development, the talented author and director recently published a book titled Decoding Mary, where she narrates a woman's struggles to be heard, gain victory over mental illness, and find the peace within herself to save her family.
There has been an increase in the cases of mental health issues in recent times. Over the years, several initiatives and possible solutions have emerged to help the millions of people suffering from different types of mental illnesses. One name, Nakeasha Walker, has taken the subject of mental health, especially as it relates to women, to heart, a claim substantiated with the recently published book Decoding Mary.
Decoding Mary narrates the story of Mary and how a series of events led her from a happy, creative, content little girl to become a woman battling to keep her mental health together. The book gives a captivating illustration of how the mother of four dealt with mental illness and abuse following the demise of her father. It narrates the turnaround in Mary's life and the creation of an alternate reality as she looks for safety and freedom, with other characters, Jerry, Kay, Janice, Barbara, and Dinah helping to put her in line when necessary.
For more information about Decoding Mary and other works from Nakeasha Walker, please visit – https://www.nakeashathewriter.life/. Nakeasha Walker can also be found across social media, including Facebook and Instagram.
About Nakeasha Walker
Nakeasha Walker is an Atlanta born author, writer, producer, and director, who uses several avenues to create awareness about the effects of abuse, mental health issues, and poverty in her local community. Influenced by the works of Tyler Perry, and the acting portrayals of Taraji P. Henson, Nakeasha has crafted unique productions, digging into her childhood experiences as a victim of abuse and a firsthand witness of the harsh reality of mental health issues to rip off the band-aid of abuse and expose its true brutality. Her diverse and dynamic experiences, including encountering near homelessness as a young mother offer a heartfelt, and personal, narrative to the content she shares with her audiences.
Media Contact
Company Name: IWriteBooks Publishing
Contact Person: Myunique C. Green
Email: Send Email
Phone: 832-839-0176
Country: United States
Website: iWriteBooksPub.com