Nuvia Dental Implant Center Cautions Patients on Choosing Between a Crown and an Implant
Nuvia Dental Implant Center is a locally trusted dental implant facility. They boast a wide array of solutions when it comes to dental implants. But what makes them unique is their extensive understanding, experience, and expertise in delivering top-of-the-line solutions. Speaking of knowledge, the clinic has cautioned patients on choosing between a crown and an implant while weighing the differences.
Denver, CO – February 17, 2021 – In an update on their blog post section, Nuvia Dental Implant Center, a reliable dental implant center Denver offers, has outlined the significant difference in crown and implant solutions. They connote that a crown or an implant are the two most common options for restoring a failing tooth's form, function, and aesthetics. Although each is highly effective, neither are without their drawbacks.
One of the most significant differences they highlight is the cost. Here, this top-rated center of dental implant Denver cautions that one may have a negative experience if he or she does not look into it. Although initially lower than an implant, crowns may not last long, requiring further procedures down the road. Meaning anyone looking for something that will last long, the implants are the way to go.
Furthermore, the blog indicated that either an implant or crown's position would come a long way to bring a big difference. The tooth (or teeth), which need restoration, plays a large role in whether a crown or an implant may be the more appropriate option. Considerations include visibility and aesthetics, the position of the gum tissue, jawbone density, and more.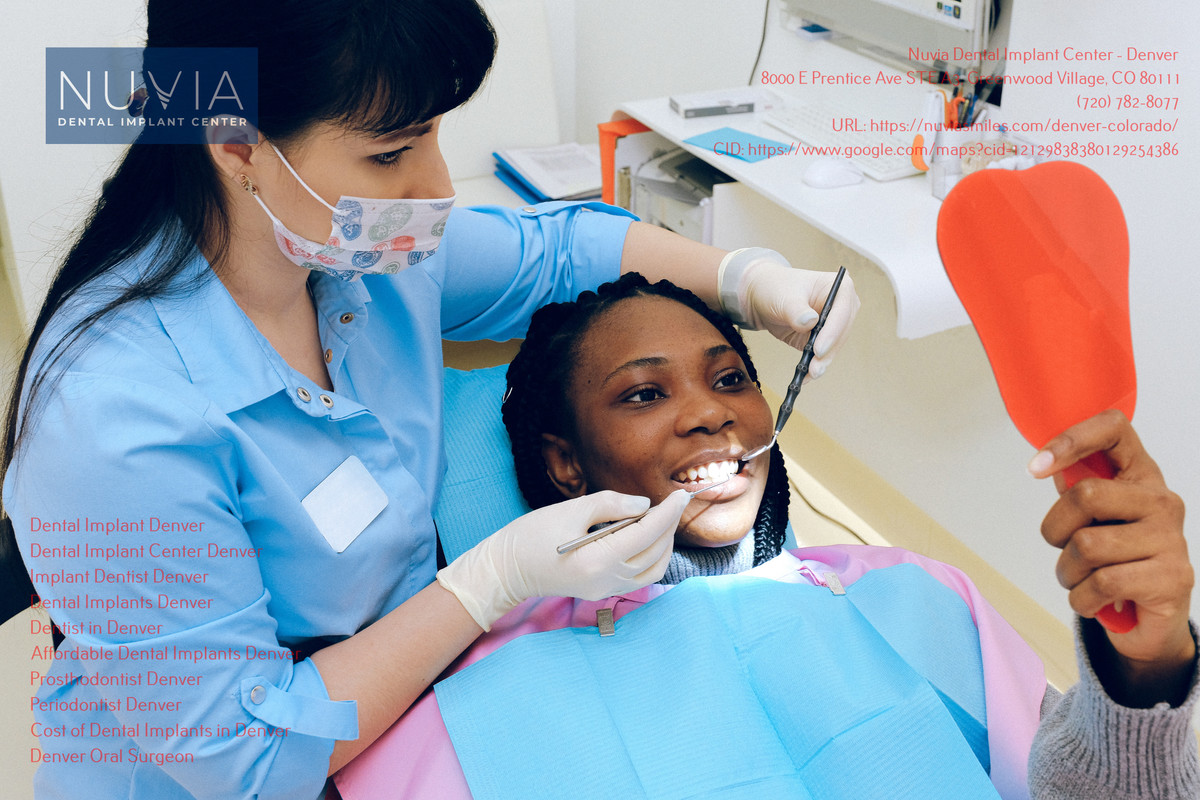 About Nuvia Dental Implant Center
Nuvia Dental Implant Center is a highly-reliable clinic specializing in dental solutions. Their proprietary method makes all the difference in safety as they offer individualized dental implant treatment, which assures the implant procedure's effectiveness and comfort.
Media Contact
Company Name: Nuvia Dental Implant Center – Denver
Contact Person: Adam Steere
Email: Send Email
Phone: (720) 782-8077
Address:8000 E Prentice Ave STE A3
City: Greenwood Village
State: CO
Country: United States
Website: https://nuviasmiles.com/denver-colorado/