Dez Barnes Making Giant Strides Into The Modeling and Entertainment Industries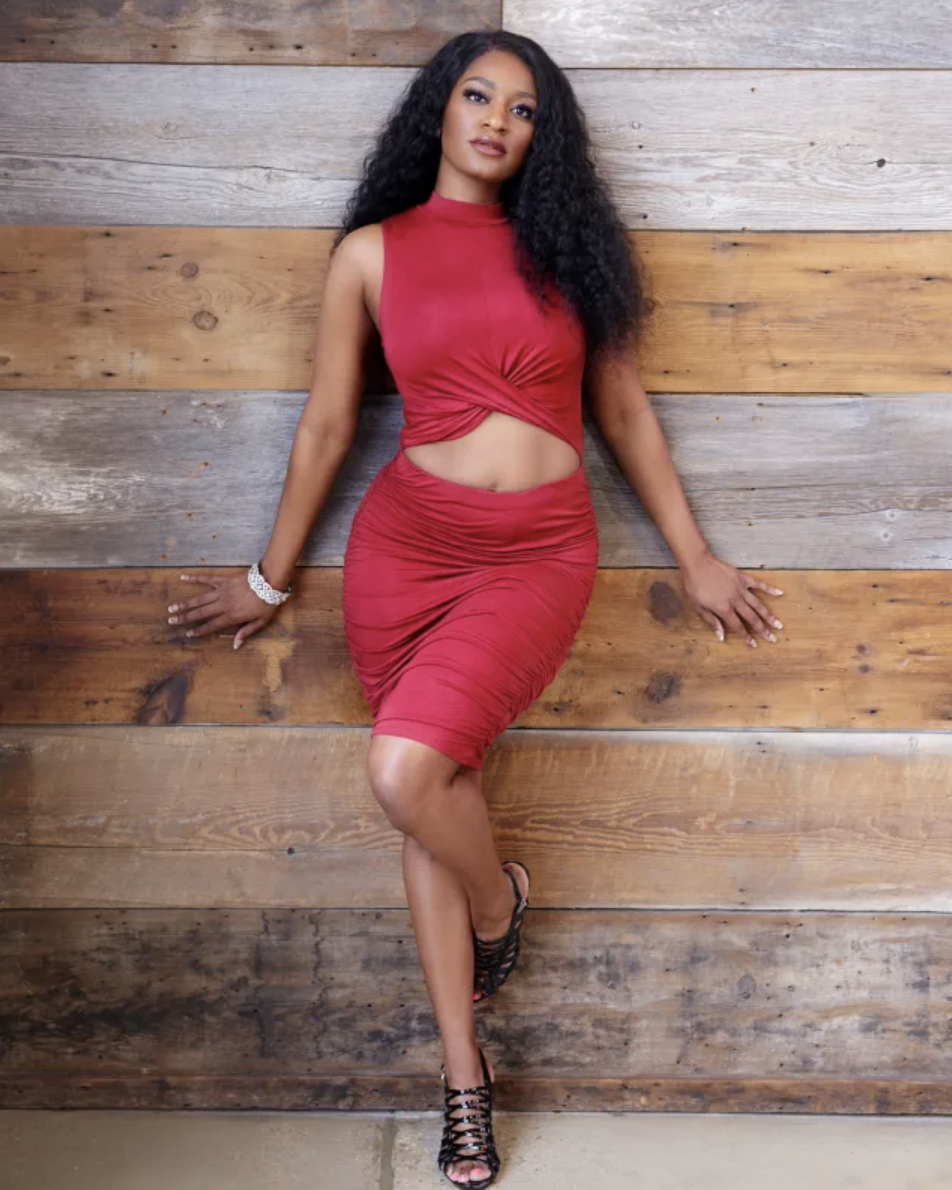 Intelligent innovative Maryland model, Dez Barnes, launches her modeling and beauty brand to help every woman exude their femininity with confidence
Described as a radical new goddess, Dez Barnes is a beautiful supermodel from Maryland who has channeled her passion and resources towards giving women a voice by building her brand on mental stability and femininity. Dez Barnes created Dazarella Beauty and Boutique as a lifestyle brand that offers beauty and fashion solutions for women. In a related development, there is also Dezarella Pageants, a movement that leverages a unique system built on inclusion, diversity, and love, to empower people to be their true authentic selves through pageantry.
Mental health remains one of the major challenges faced by millions of people across the globe, with women seemingly being the worst-hit victims. Over the years, several solutions have emerged to help people suffering from the condition. However, a creative individual from Maryland is taking a unique approach to solving the problem of mental health by integrating fashion and modeling into the process.
As the founder of Dezarella Pageants, Dez aims to encourage women to feel confident in their bodies, irrespective of how society reacts. Dez leverages her versatility, with experiences across different fields, including being a military service veteran and mental health worker to offer "out this world" solutions to the challenges faced by women across the globe.
The Dezarella Beauty and Boutique brand offers mental health, femme, and signature collections to meet the diverse needs of customers. Dez also created The Boozy Book Club to enhance, challenge, and develop a group of readers, described as the Boozes, who want to learn and contribute to the betterment of society. She is also the motivational content creator for daDaily Breads, where she hopes to change the world, one individual at a time.
Dez Barnes has her hands across different sectors of the entertainment industry as a model, actor, dancer, and beauty queen. She is a model from Dynasty Modeling and Entertainment and is also known for her community advocacy and for mentoring high school cheerleaders. The dynamic, enthusiastic, and zealous powerhouse has shown to be an amazing blend of beauty and brains as she holds a Master's degree in Communications and hopes to get a doctoral degree soon, even as she is currently studying to become a NASM-certified fitness professional.
For more information about Dez Barnes and her several projects, please visit – https://www.dezbarnes.com/. Dez Barnes can also be found across social media, including Instagram and Twitter.
Keep up with Dez Barnes using the links below:
Modeling website – http://www.dezbarnes.com
Business website – http://www.dezarella.com
Business IG – www.instagram.com/thedezarella/
Twitter – http://www.twitter.com/hewantsthedeee_

Facebook – http://facebook.com/desmonay.mychelle

Media Contact
Contact Person: Dez Barnes
Email: Send Email
Country: United States
Website: https://www.dezbarnes.com/