Innovative Group Launches CavnessHR To Help Businesses Manage Employees and Ease Labor on HR Personnel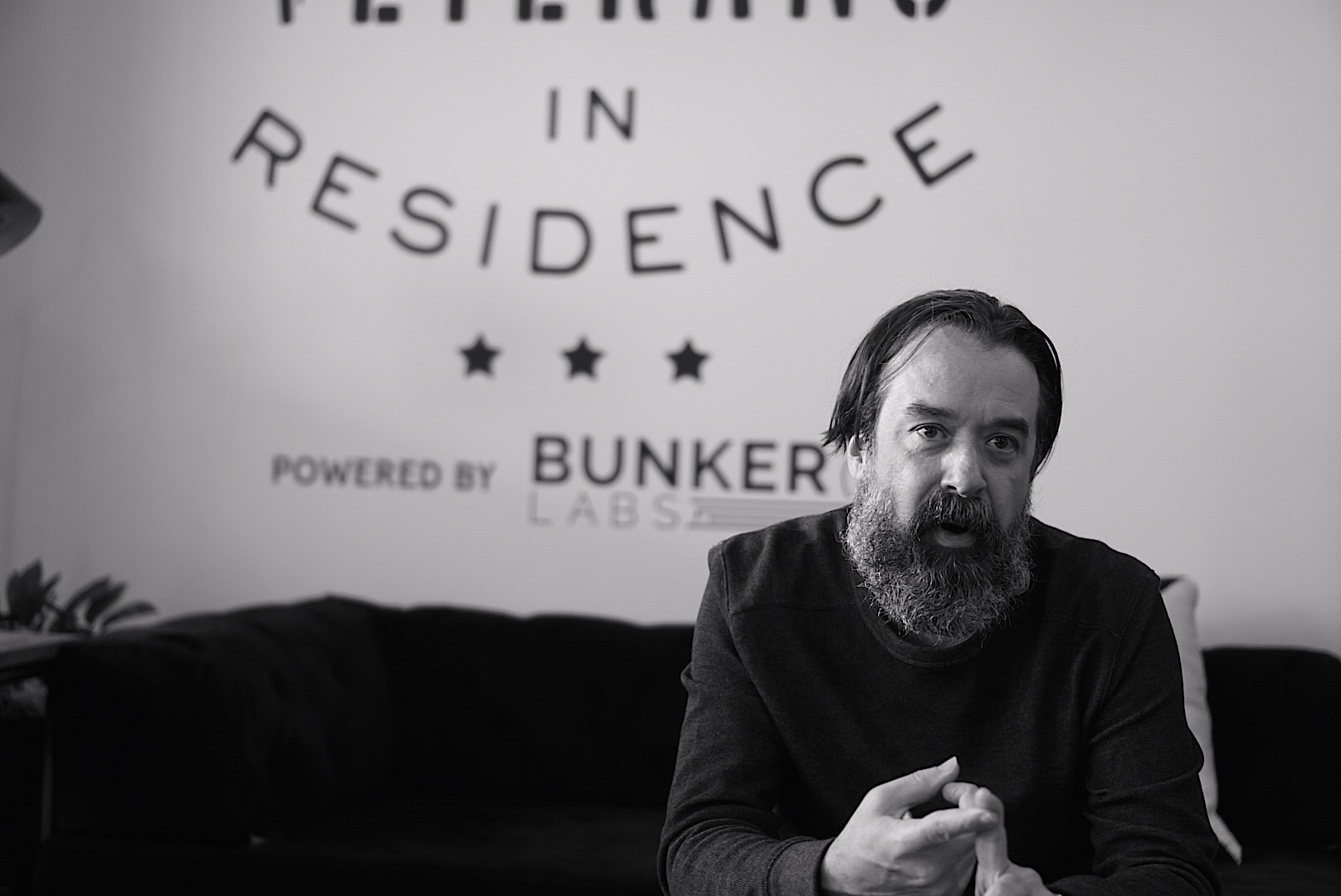 Thanks to the innovative AI-driven CavnessHR platform, businesses will no longer have to spend bogus sums of money to get quality HR management and staff. CavnessHR ushers in an era of human resource management that is largely dependent on automation, data, and analytics. With its voice-enabled artificial intelligence system, small businesses with up to 49 or fewer employees can now enjoy the benefits.
The human resource department remains an important part of any business. As a result, ambitious companies tend to spend a lot of resources to recruit the best hands into their team. However, millions of businesses in the United States and other parts of the world have been discovered to lack any solid HR office, with a recent SBA report stating that most of the over 5 million companies in the U.S with 49 or fewer employees do not have dedicated HR. Studies have also revealed that small businesses lose up to $27 billion yearly due to bad HR while small business owners spend 25% of their time on HR. However, the team at CavnessHR is looking to change this narrative with the introduction of a voice-enabled AI platform and a dedicated HR Business Partner.
The company aims to help businesses enjoy the over $50,000 yearly benefits that come with an internal HR hire without necessarily having to break the bank. The solution targets small businesses, giving their employees a sense of ownership and ultimately helping to improve the bottom line. In a related development, CavnessHR has launched a fundraising campaign to make the AI product available to as many businesses as possible.
The fundraiser aims to facilitate the production of the HR tool to expand employee management capabilities for long-term sustainability. The product, directed by Jason Cavness, Founder and CEO, aims to reduce the $27B burden bad HR costs companies across the US.
Cavness has dug into his wealth of knowledge as a retired U.S. Army officer with over 30 years of HR experience to deliver an effective tech-driven HR solution. He has a Master's in HR, is HR consulting and management certified, and has experience in the startup landscape. Over the years, he has stayed true to his motto – "Focus on your business, we've got your HR!" which inspired the creation of CavnessHR.
For more information about the product or support the initiative, visit – https://cavnesshr.co/crowdfunding/.
Media Contact
Company Name: CavnessHR
Contact Person: Jason Cavness
Email: Send Email
City: Seattle
State: Washington
Country: United States
Website: https://cavnesshr.com/