Manus Creative Tech Launches The Candy Fruit Blast Game On Google Play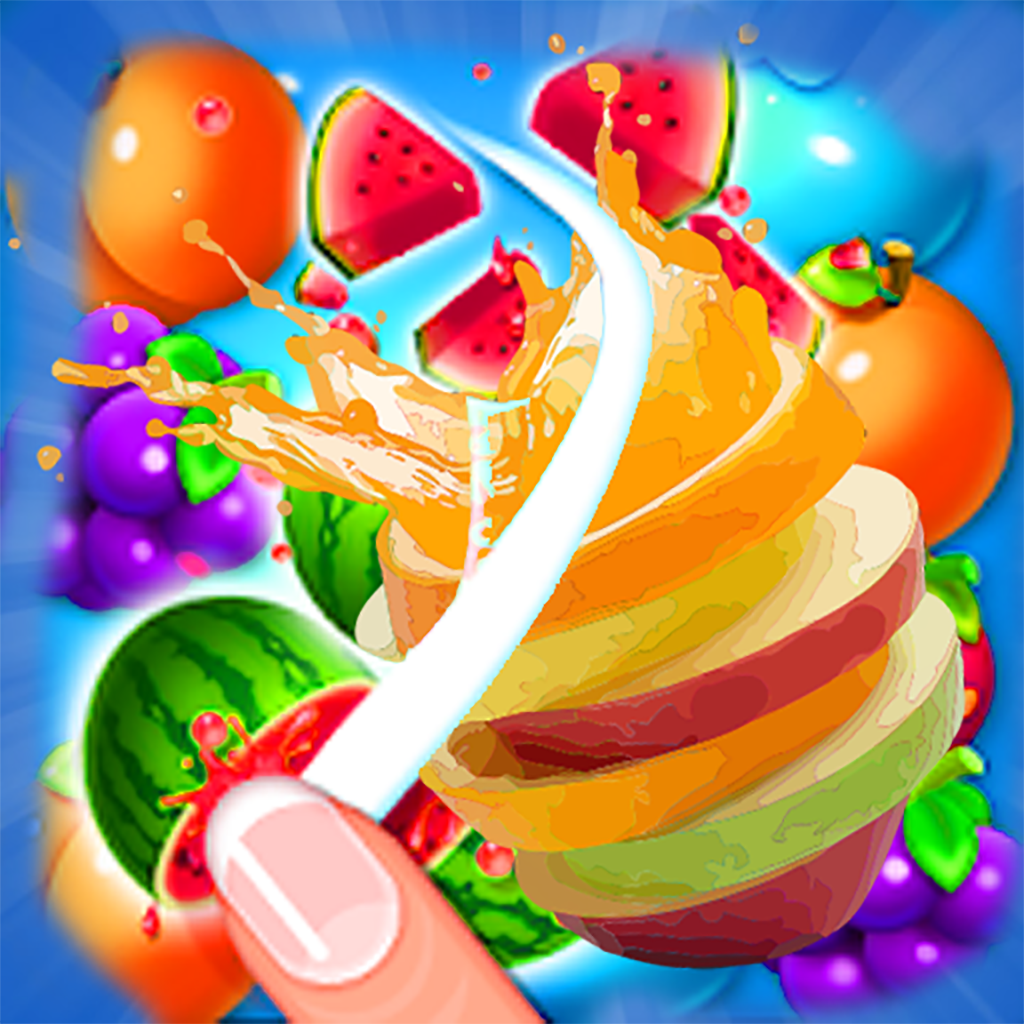 Hyderabad-based mobile app developer, Manus Creative Tech, announces the launch of Candy Fruit Blast, an exciting fun fruit puzzle, on Google Play
Manus Creative Tech has again reiterated its goal of helping people enjoy the best of their smart mobile device as the app developer recently announced the launch of Candy Fruit Blast. The app is a fruit link game designed for all categories of people, with exciting gameplay that allows the players to relax and have a lot of fun for hours.
The global gaming market has witnessed tremendous growth over the years, with different stakeholders contributing their quota to meet the needs of gaming enthusiasts. The mobile gaming industry remains a major part of the multi-billion-dollar market. According to a report published by Newzoo research, the global games market was predicted to be worth over $134 billion in 2018, with the mobile gaming sector dominating the market with about 47% of the market share. However, many of the games in the market do not meet the needs of players, which is where Manus Creative Tech is looking to make a difference, especially for lovers of simple yet fun games, a claim substantiated with the launch of Candy Fruit Blast.
Video Link: https://www.youtube.com/embed/8NbV68wNozA
Candy Fruit Blast is a fruit candy game with fantastic features that stand it out from its contemporaries. The fruit candy blast game is designed for everyone, irrespective of age group or gender, with a captivating, colorful interface and interesting gameplay. The game requires players to match three fruits of the same kind or create a fruit line or fruit link and watch them crush with delightful visual effect. Candy Fruit Blast has different levels, each with new and exciting features that will have players wanting to unlock new abilities.
Candy Fruit Blast Game: Match 3 Fruit Link Puzzle is currently available on Google Play where it has continued to enjoy rave reviews from players across the globe. "Another cool and delightful fruit matching puzzle game for Android which is suitable for everyone regardless of their age and gender," said Sara Blair.
For more information about Candy Fruit Blast Game, please visit – https://candyfruitblast.com and YouTube.
Media Contact
Company Name: Manus Creative Tech
Contact Person: Media Relations
Email: Send Email
Country: India
Website: https://candyfruitblast.com/