Serial Entrepreneur: Yasmin Cuevas Set To Launch New Book "The Mind of A Man" While juggling Mortgage Brokerage Career and Successful Marketing Company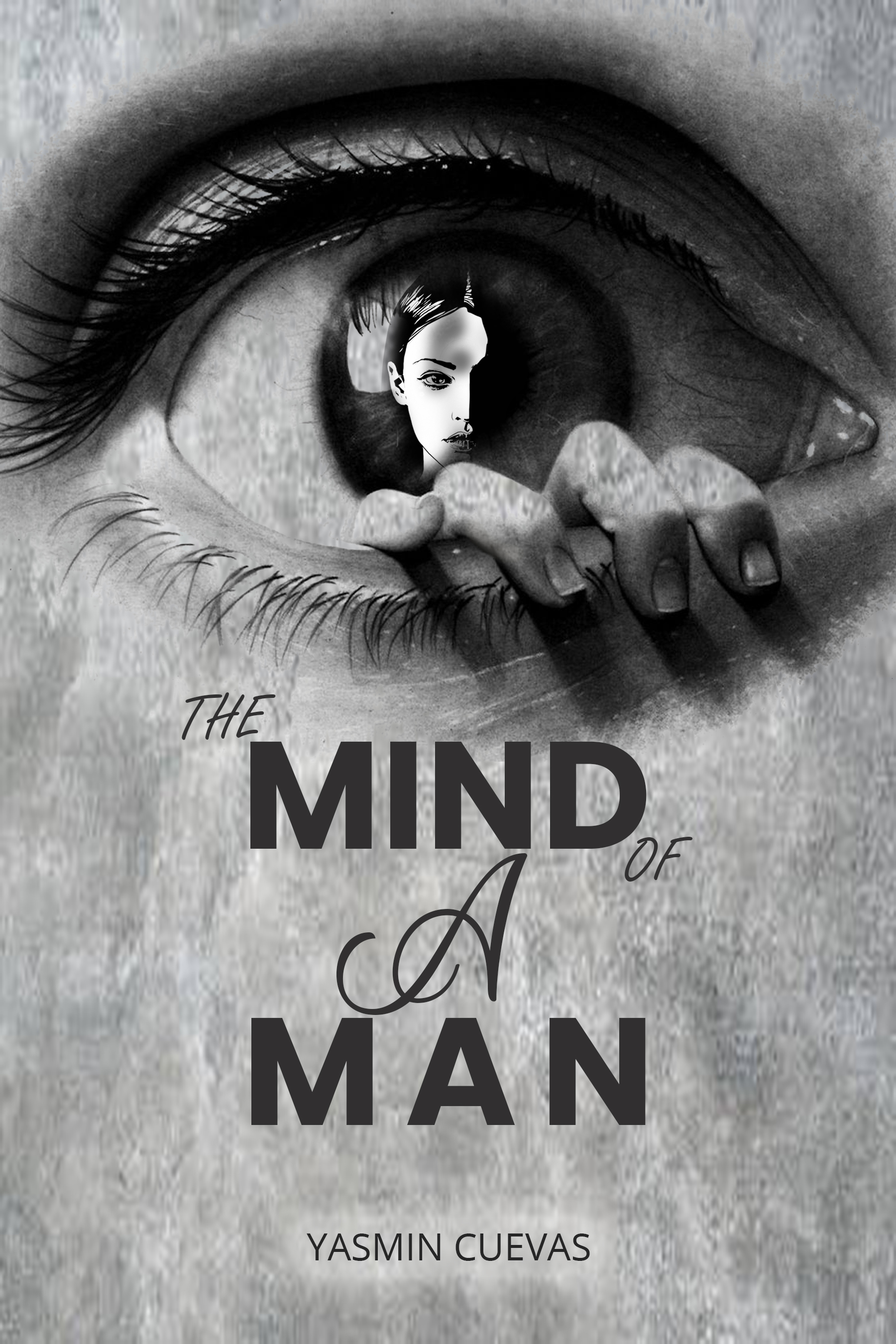 Passionate mortgage broker and founder of YForce Marketing, Yasmin Cuevas, set to challenge the status quo in the financial and marketing industry with her "out of this world" solutions
It does not get more American than Yasmin Cuevas, a hardworking lady who is a successful mortgage broker, owner of YForce Marketing, a top marking firm, and an author who is due to release her new book in the coming weeks.
Yasmin's upcoming book is titled "The Mind Of A Man" and it seeks to give young women an insight into her perspective of how the average man thinks. Away from her writing career, Yazmin obviously has a lot going on. Not one to settle for less, she has ensured to disrupt the status quo of things in every industry she operates in with her passion and desire to exceed her clients' expectations. She has become increasingly popular in recent times for her strides in the financial and marketing industries.
The nationally-recognized financial expert has demonstrated her passion for financial literacy, dedicating her resources to helping people achieve financial success and empowerment. Studies have revealed that financial illiteracy remains a major problem bedeviling millions of people across the globe. Unfortunately, schools do not particularly teach the art of wealth creation, with the few available resources often containing abstract content that readers can hardly understand. However, Yasmin Cuevas looks poised to change this narrative.
Yasmin took her passion for financial literacy a notch higher to launch a YouTube channel in 2020, where she offers basic financial and mortgage information simplified in terms that will facilitate the understanding of people who want more information to empower themselves financially. The channel's popularity has witnessed tremendous growth, with her viewers sharing their success stories after implementing her tips.
As a mortgage broker, Yasmin has been described as a vocal crusader in making the mortgage process transparent. Consequently, she has remained dedicated to consumer advocacy and client education, a few of the features that have helped her rank in the Top of Mortgage Originators in the nation.
The multifaceted Yasmin Cuevas is the founder of Yforce Marketing, an innovative marketing company offering a wide range of solutions to meet the diverse needs of clients in a dynamic business environment. She is also set to release her book titled The Mind of A Man in a couple of weeks.
One can hardly find a more rounded individual than Yasmin Cuevas as she continues to show the world her amazing combination of beauty and brains.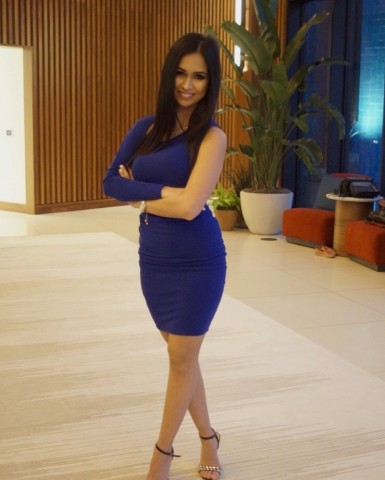 For more information about Yasmin Cuevas and her works, please visit – www.yasmincuevas.com. Yasmin can also be found across social media, including LinkedIn and Facebook.
Media Contact
Company Name: YForce Marketing
Contact Person: Yasmin Cuevas
Email: Send Email
Country: United States
Website: http://yasmincuevas.com/