Meet Transformation and Healthy Lifestyle Goals with Sara Sutherland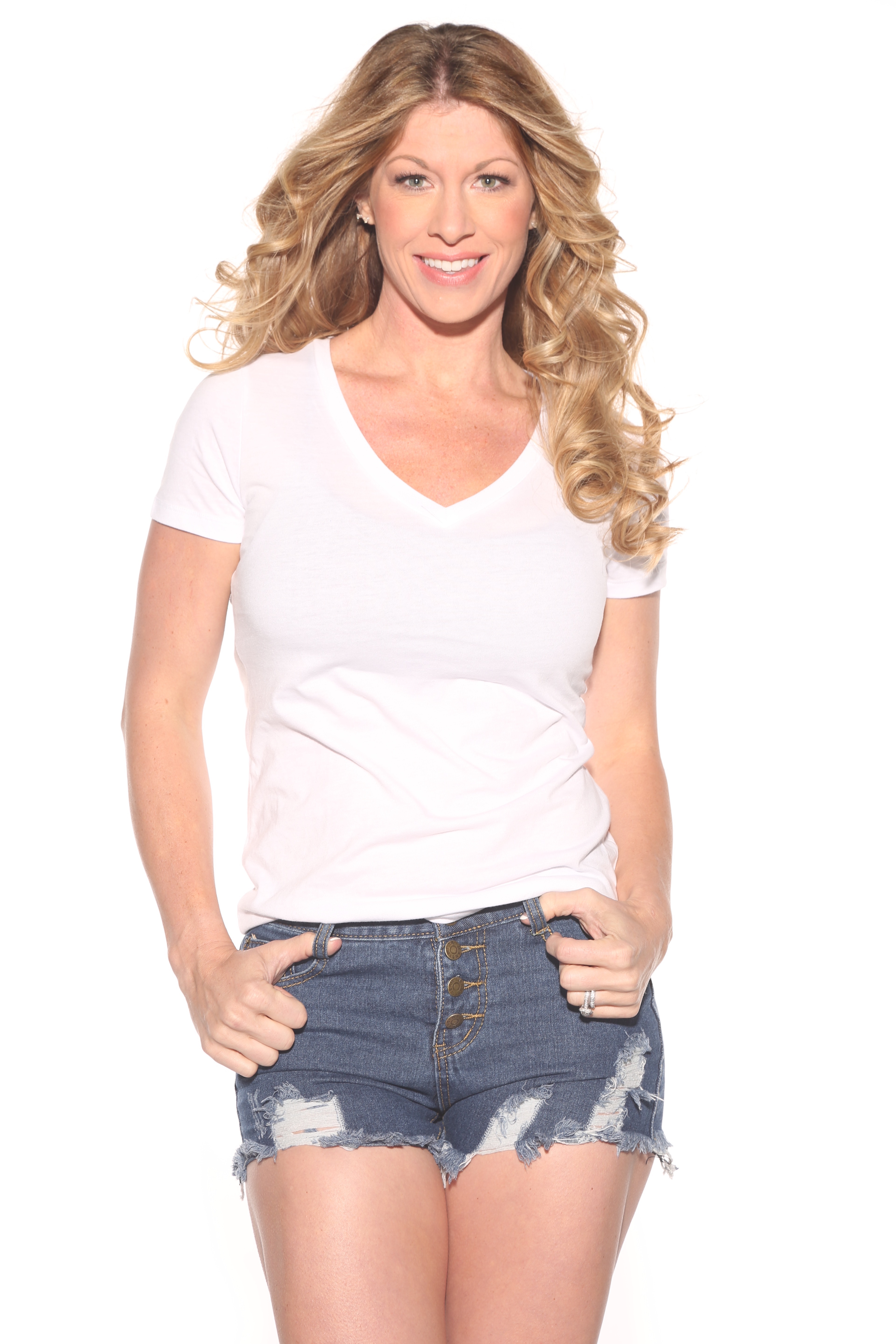 Get Fit Without Spending Hours in the Gym!
OVERLAND PARK, KS – Let's face it: even before quarantine, getting in shape wasn't easy. Following strict diets, sticking to tough exercise regimens, and developing healthier habits are all much easier said than done. Even when gyms were open, it wasn't easy to find the time necessary to get in the ideal shape we needed. With that in mind, it's easy to wonder how so many women look better than they did ten, fifteen, even twenty years ago while still being able to enjoy their favorite foods & drinks—not to mention maintaining successful careers the whole way through. How do they do it? Enter Sara Sutherland, owner and CEO of Sara Sutherland Fitness.
Over the last nine years, she has developed a unique process to help career-driven women burn fat and tone their body without giving up their favorite foods, drinks, or working out for hours and hours a day. Pulling from humble roots in rural Nebraska, collegiate athlete experiences, a decade in corporate sales and management, a master's degree in business, and motherhood to four amazing children, Sara Sutherland strives to bring a unique perspective to health, wellness, and the balance of life.
Working to get in shape should NEVER compromise business, family duties, or time to unwind. Unfortunately, most people get stuck in cycles or trying new diets that don't work or trying different workout programs hoping they'll finally get the results they want, only to end up STUCK! There's good news: It doesn't have to be this way.
Her methods are perfect for time-strapped women. Anyone looking to get in shape can book Sara for a free strategy call so she can help them establish their goals. From there, they can enroll in her Elite Coaching Program, an extensive fitness program that goes beyond workout strategies and focuses on strategies to fuel their bodies the right way, use strength training to create a strong & fit body, rewire their mind for healthy habits that stick, and heal their body confidence.
Her programs are for career-driven people to drop 15+ lbs, get toned, and lose belly fat without excessive gym time or ANY food restrictions. The results that clients have achieved with minimal time spent in the gym have been astounding, all with the ultimate goal that clients are able to easily maintain the new lifestyle for years to come—and she can do it all online!
As a sample, she offers a FREE PDF file outlining a ten-week challenge to help people change one unhealthy habit at a time. This, along with her Elite Coaching Program, allows busy professionals to get healthy without having to spend countless hours in the gym or give up the foods they love. For a sneak peak into her Elite Coaching Program Her FREE Step-by-Step guide to lose the first 15 lbs is available to download also!
Sara is dedicated to finding healthy lifestyle habits that work for everyone on an individual basis. She says it best herself: "Throw the idea of 'clean eating' and 'perfect choices' out the window. You can have your cake and eat it too—eat what you want, when you want. My online curriculum teaches you how to kick yo-yo diets to the curb and learn a lifestyle that will finally get you into the clothes you want. Imagine going to your closet and choosing whatever you want and it fits perfectly. That's where I can take you!"
For more information about Sara and her fitness programs, visit her website here. The FREE ten-week PDF challenge, FREE strategy call for her Elite Coaching Program, and FREE program sneak peak can all be found here.
Media Contact
Company Name: Sara Sutherland Fitness
Contact Person: Sara Sutherland
Email: Send Email
Phone: 913-788-6511
City: Overland Park
State: KS
Country: United States
Website: http://www.sarasutherlandfitness.com