Afro Highlife Musician Xander042 Opens Up About His Life, Journey and Philosophy of Success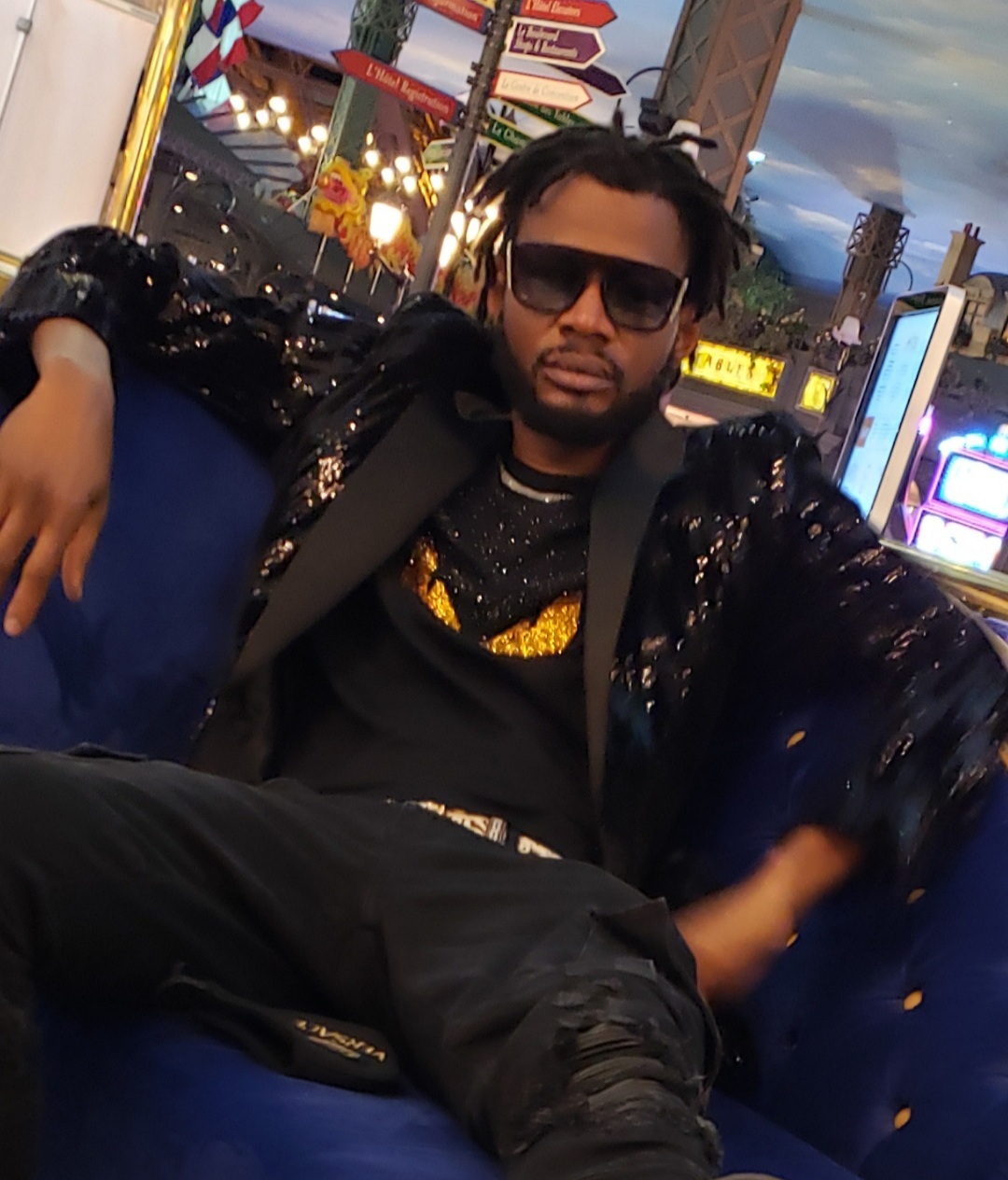 February 25, 2021 – The world today knows him better as Xander 042, the musician who always comes up with unique and abstract sounds that give him a distinct identity. Alexander Udodi Chukwu recently gave an interview in which he revealed his struggles, early life, the journey to the top of the charts, and what keeps him going every day.
Xander admits that his life has been a roller-coaster ride, both bitter and sweet, ever since his secondary school days. Back then, he was a young church choir singer and loved it to the point of addiction. The love for music thus flowed in his veins since his growing up days in Nigeria.
The Nigerian music video industry is a thriving place, and Alexander Chukwu made his attempts, but never had enough in finance to get quality music videos shot by famous directors like Clarence Peters, Patrick Elis, Akin Alabi, Matt Max, Unlimited L.A, or Godfather. Today, Xander has his own label, the Xander Music Empire (XME) where other artists can get publicity and distribution with good music and videos.
What helped Xander stay on top was his basic philosophy about success in the music industry. He has always believed it to be a survival game where success ultimately goes to those who carry the passion and the talent. Xander thus kept working hard at all times and saw the fruits of his labor.
"To God, I return all the glory. I never thought I would get so far, and give thanks to my friends and family and the rest of the world for liking my musical style," says Xander042.
Xander has mastered Afro Highlife, classic, and fusion genres, giving them further boost for his global audience. His authenticity ranges from lyrics and live performance to delivery, all done with humility and confidence. This combination keeps bringing him new partners and fans. Xander has also never thought of himself to be in competition or rivalry with anyone.
When asked for advice from aspiring artists and fans, Xander wants them to follow their hearts, and not let negative opinions deter them or kill their dreams. There will be obstacles, but one should never abandon one's passion or dream since life itself is a risk that one is living on and everything depends on how we go through it.
"For me, success is not achieving your aim or purpose, but how many people get to see food on their table because of your success by creating job opportunities. This is what I always pray for," says Xander042.
Read the full interview here: https://www.wdfxfox34.com/story/43310940/exclusive-interview-with-xander-042
For more information, please visit: www.xandermusicempire.com
Instagram: @xander042official and @itsxme.official1
Media Contact
Company Name: XME
Contact Person: Xander042
Email: Send Email
Country: United States
Website: http://www.xandermusicempire.com