Swat Security USA LLC Offering Unmatched Service For Over 15 Years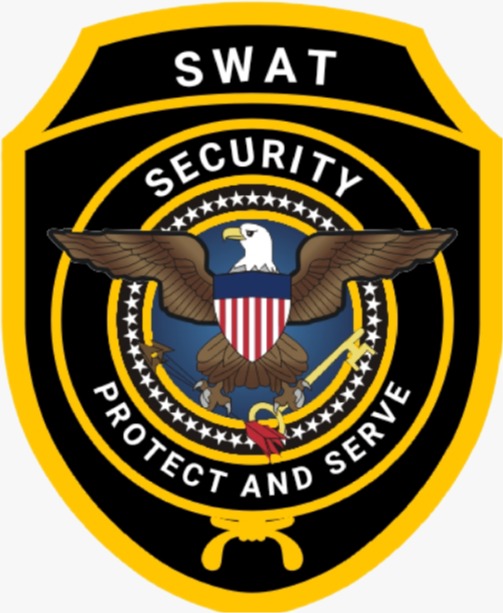 The company seeks continued expansion in Tennessee as they aim to keep residents safe
Memphis, TN – February 25, 2021 – SWAT SECURITY USA LLC is a leading provider of security services in the Memphis and Shelby county area. With an increasing crime rate in the City of Memphis, security services like SWAT have become a staple in keeping residents and businesses safe. The independent company which has been offering its services for the last 15 years has an objective to detect and resolve crimes swiftly and smoothly. Since the company sees safety for clients as a top priority, they are expanding their reach and are now offering services throughout the State of Tennessee.
Johnny Farmer, Founder, and CEO of SWAT SECURITY USA LLC states, "Our mission is to secure your life and make your life free from unwanted risks and dangers. We aim to secure your life from day-to-day challenges and help you fearlessly live a healthy life. We not only provide security officers, but also step ahead of the competition to ensure our security officers meet a high standard of professionalism, respect, and integrity."
The company employs over 100 professional staff. They offer clients highly certified officers and personnel who have completed state-regulated training along with additional mandatory training courses required by our organization. Clients can request armed and unarmed security officers, and other security professionals for their home, business, or event.
SWAT Security offers highly trained security personnel who are responsible for detecting dangerous situations and handling them with patience and determination. They work together with local police officers to secure crime scenes until they arrive. In addition to securing local businesses, they also offer security for public and private schools, hotels, sporting events, and many more. Our officers are equipped with all necessary equipment to handle any unwanted threats.
If you require further information, please contact SWAT SECURITY USA LLC using the contact information provided.
Media Contact
Company Name: SWAT SECURITY USA LLC.
Contact Person: JOHNNY FARMER
Email: Send Email
Phone: (901) 295-1274
Address:1661 International Dr. Suite 400
City: Memphis
State: Tennessee
Country: United States
Website: www.SwatSecurityUSA.com