French Italian LLC Launches Online Boutique Making The Luxury And Quality Of European Designs Attainable At The Click Of A Button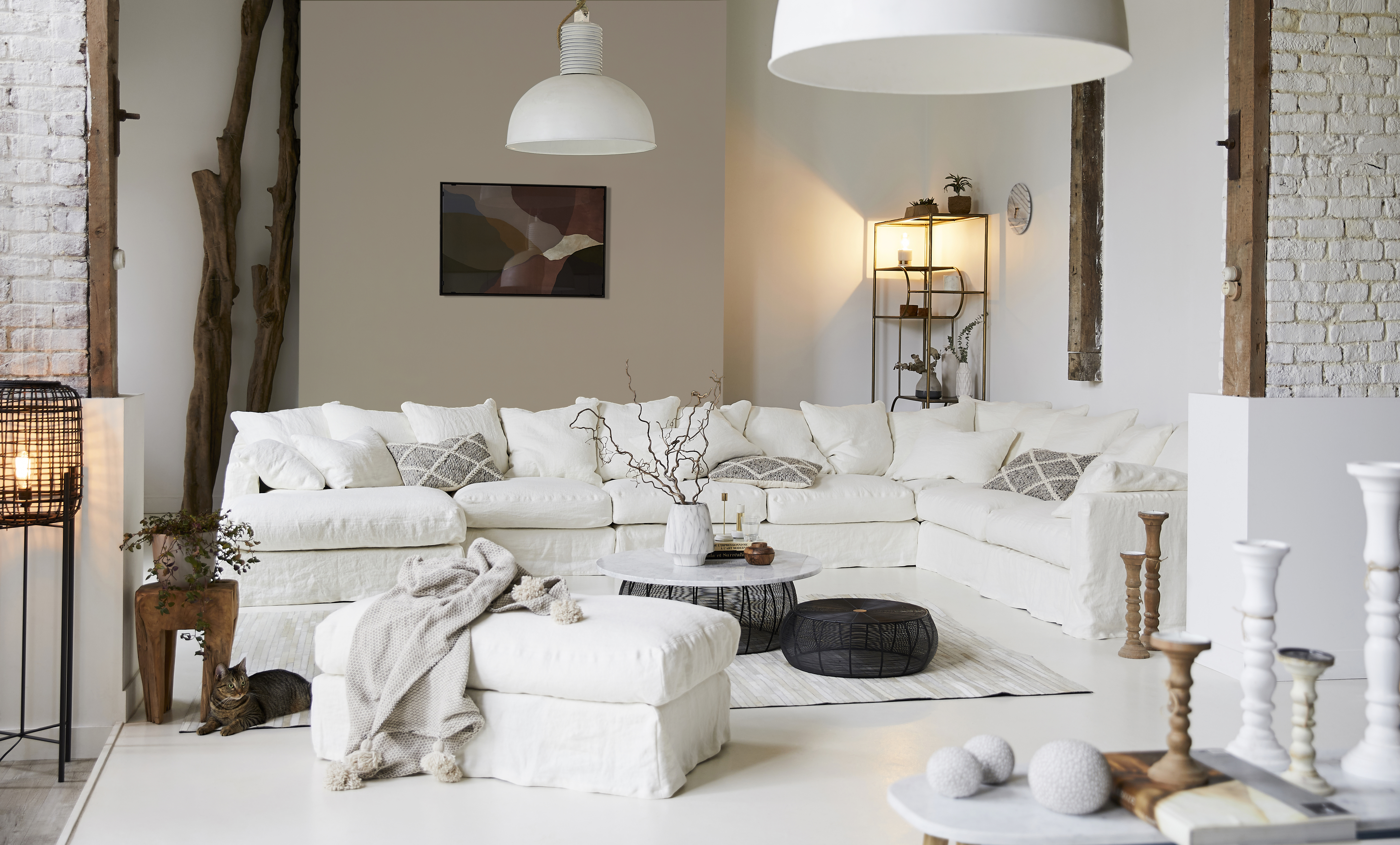 Online Luxury Furnishings Boutique Offers Classic, Contemporary and Traditional Home European Home Furnishings with UPS White Glove Delivery Service
Portland, Ore. – Mar. 8, 2021 – French Italian LLC., has launched its online boutique bringing quality home furnishings that represent the luxury, tradition, and contemporary style of European designs to both consumers and designers. Unveiling its online shopping experience March 8, 2021, French Italian is making available quality furniture while ensuring the shipping and delivery of products is a first-class experience.
Inspired by the beauty and craftsmanship of French, Italian and French-Italian inspired Portuguese furniture, French Italian is ushering in a new era in European imports. Available to both the general public and interior designers, French-Italian LLC., is making the quality and esthetic of classic European designs available to both U.S. and Canadian customers. Proudly partnering with notable luxury brands, French Italian will be offering stunning collections from Cisco Home, John Derian Collection, The Essential Collection, The Private Label Company, Home Spirit, Mito Home, Alexandre Turpault, The Designers Guild and many other manufacturers.
"The past year has transformed the way we look at and spend time in our homes and to that end, we've seen furniture sales increase while also identifying a want for furnishings that brings joy in our spaces and will last a lifetime," says French-Italian founder, Suzan Allen. "French-Italian is looking forward to shaping a new era in the way consumers look at their homes and design within those homes."
Partnering with UPS Global Freight, French Italian is providing UPS's white glove delivery service ensuring delivery drivers remove and take away packaging, place the product in its desired location, all while paying close attention to prevent scratching to floors or other potential damage. This partnership will provide a seamless shopping experience for our customers.
French Italian's designer portal will launch in tandem with the consumer site and will be available to licensed interior designers. The designer portal is customized to fit designers' specific needs and will feature trade information. Licensed designers will also be afforded the opportunity to work with French Italian's in-house design assistants.
For more information about French Italian LLC and its offerings, please visit https://french-italian.com/.
About French Italian LLC.
Founded in 2020, French Italian LLC is an online luxury boutique importing French, Italian and French-Italian inspired Portuguese furniture with a mission to bring the quality and craftsmanship of European design to both the general public and designers in the U.S. and Canada in a seamless and first-class shopping experience.
Media Contact
Company Name: Otter PR
Contact Person: Jennifer Reza
Email: Send Email
Phone: 310.968.8503
Address:100 E Pine St Suite 110
City: Orlando
State: FL
Country: United States
Website: www.OtterPR.com