Water Warrior Alliance announces the Camp Coral, a two-week overnight camping experience for marine activity enthusiasts.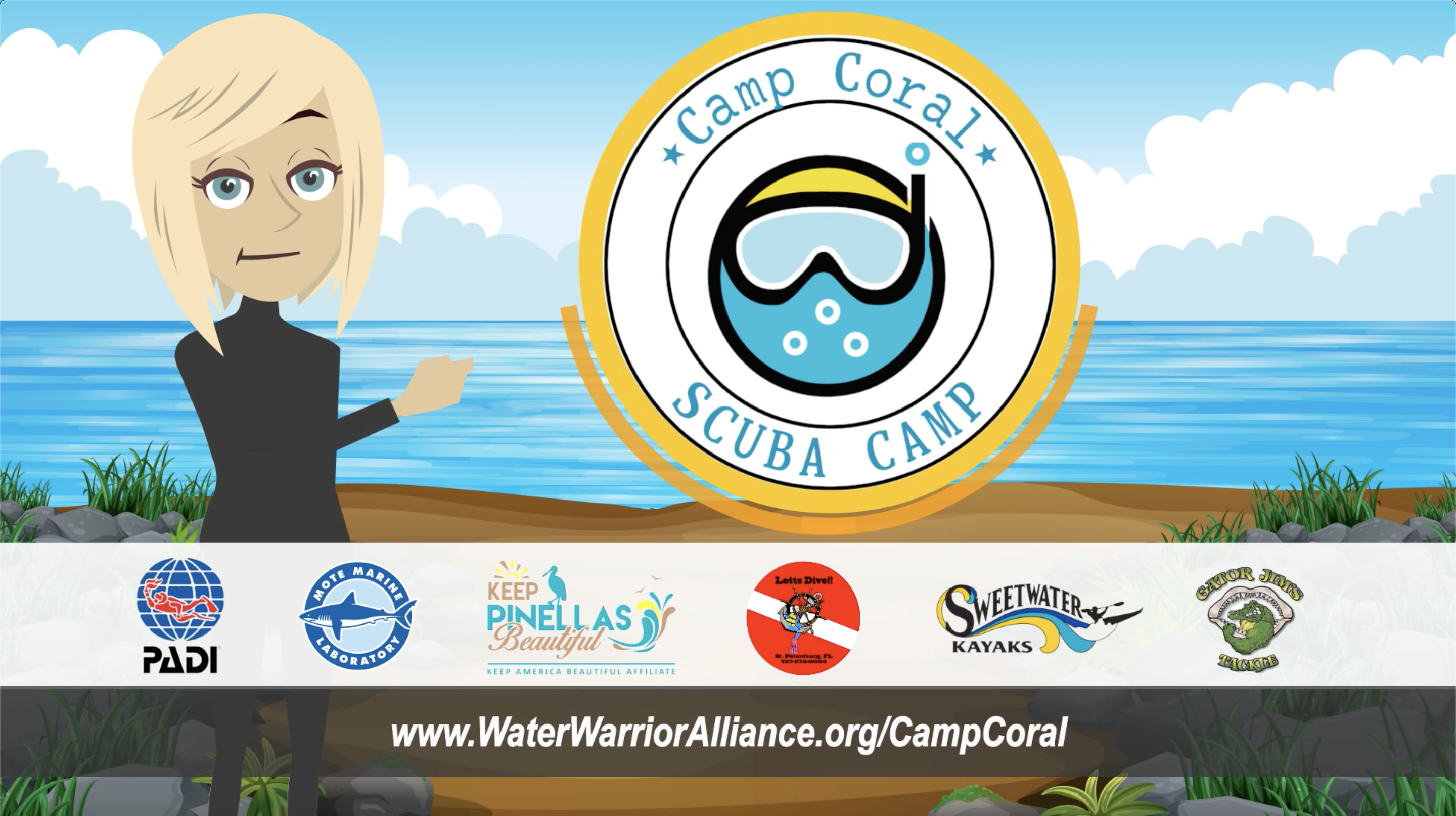 Water Warrior Alliance, a Florida-based, non-profit, marine conservation org, is announcing the Camp Coral, a two-week overnight camping experience for scuba-diving enthusiasts, Snorkelers, beach Lovers, and lovers of marine adventure.
The fun-filled event, billed to hold between June 14-25, 2021 will have its registration start from Monday, March 8, 2021, with an age limit of 12 to 18. Under the guidance of licensed expert SCUBA instructors at Letts Dive!! participants will earn internationally-recognized PADI Open Water Certification. For the duration of the two weeks, participants will be thrilled with an immersive experience of the world of a Water Warrior. The camping will be replete with thrilling challenging tasks such as SCUBA lessons, meal preps, and clean-up, practicing sustainable fishing methods, etc.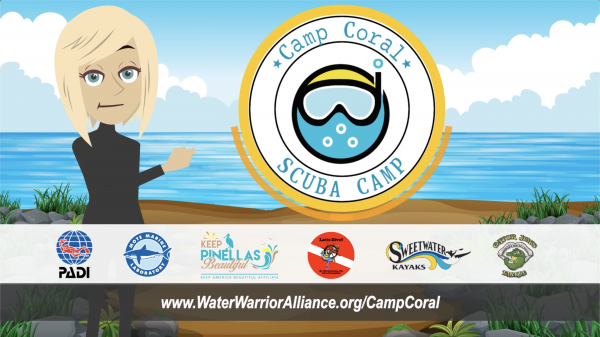 Speaking about the camping, the founder of the org, Jenna Byrne, said: "At Camp Coral the emphasis is on your dive certification, but you also get the opportunity to explore Florida. Whether it's kayaking Weedon Island with Sweetwater Kayaks, sustainable fishing with Gator Jims, participating in an environmental stewardship program with Keep Pinellas Beautiful, or taking in a tropical sunset during a barbecue you'll discover all the best that Florida has to offer. Get ready for the adventure of a lifetime at Camp Coral!".
Video Link: https://streamable.com/e/3z6o90
Upon completion of SCUBA certification with Letts Dive!! at Lake Denton, participants will be invited to dive the Coral Restoration Project with Mote Marine Laboratory and Aquarium in the Florida Keys! The leader in coral restoration and conservation.
Water Warrior Alliance also offers scuba diving certification with the PADI Open Water Diver course – the world's most popular and widely recognized scuba course. The course has guided millions of people through scuba diving who have gone on to discover the wonders of the aquatic world.
Media Contact
Company Name: Byrne Ocean Conservation but we rebranded: Water Warrior Alliance
Contact Person: Jenna Byrne
Email: Send Email
Phone: +1 727-303-9987
Country: United States
Website: https://www.waterwarrioralliance.org/campcoral