Can AI predict stress? HealthTech Startup with Danish Neuroscientist launches a private brain scanner
CURVEx has now launched a groundbreaking brain scanner. The object is to actively stimulate and optimize a person's ability to concentrate, and to help prevent stress, anxiety, fear and other mental disorders. The brainscanner also shows a fantastic LED display to help relatives or personnel who work with people with dementia or communication issues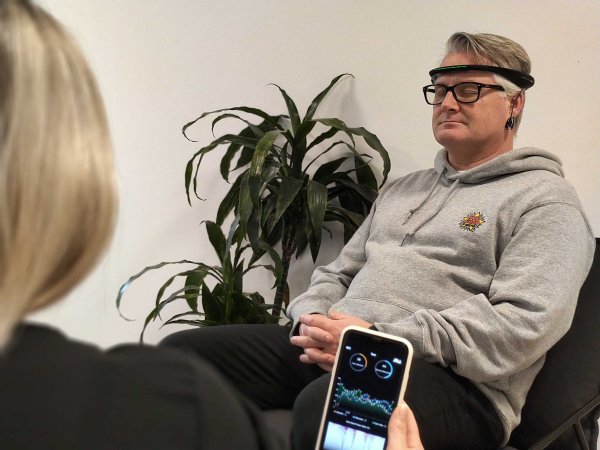 "We are so incredibly proud of being able to launch Denmark's first privately held brain scanner. We have worked for several years on the technology in collaboration with BlueBird Technology by MeeW, and finally have a product where you, among other things, can control your mind, emotions and in a years' time – also electronic spiders, by focusing, relaxing or being in flow states. You can de-stress by using our apps and our science says, that by practicing for just 8 minutes every day, you can, with CURVEx, change your inner environment from stress to calm," says Armin Kavousi, CEO, Founder and Neuroscientist behind CURVEx. 
Mental Health
In a previous study on mental health from the National Board of Health, it is made clear that more Danes still experience a high level of stress, and stress therefore still constitutes an increasing public health problem. CURVEx is trying to address this issue: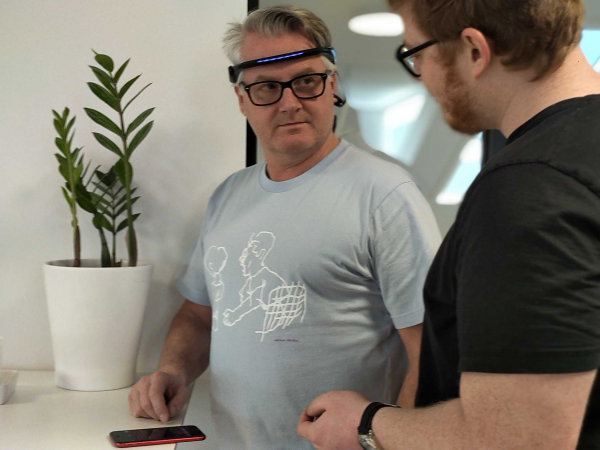 "In the long run, our AI will be able to let you know, through the app, whether you are heading for stress, as your brain patterns change from their normal calm state. We have also added LED lights to the brain scanner so that caregivers or families can use the scanner on individuals with communication difficulties, e.g., dementia, the elderly and the like. This is a game changer in Denmark," continues Armin Kavousi.
 Not only does CURVEx scan the brain and provide you with real-time neuro feedback, but the team are trying to meet a public health problem such as stress. CURVEx, also with AI, provides the users and practitioners with a voice, since mental disorders are increasing issues in the Danish society.
Within the last 10 years, AI as a technology has gained momentum. AI stands for Artificial Intelligence, referring to the simulation of human intelligence in machines programmed to think like humans, mimicking or analyzing human actions.  AI can perform tasks that you previously had not anticipated!
Would you like to join the future curve?
Read more at: https://www.curvex.dk/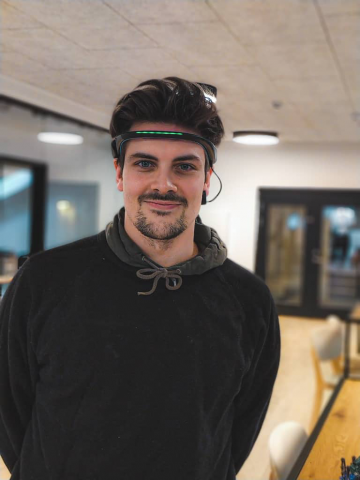 Media Contact
Company Name: CURVEx
Contact Person: Henrik Horst
Email: Send Email
Phone: +45 22407042
Address:Overgaden Neden Vandet 9A
City: 1606, Copenhagen
Country: Denmark
Website: curvex.dk