Kahane Law Group Excels in Best Counsel on Corporate and Securities Law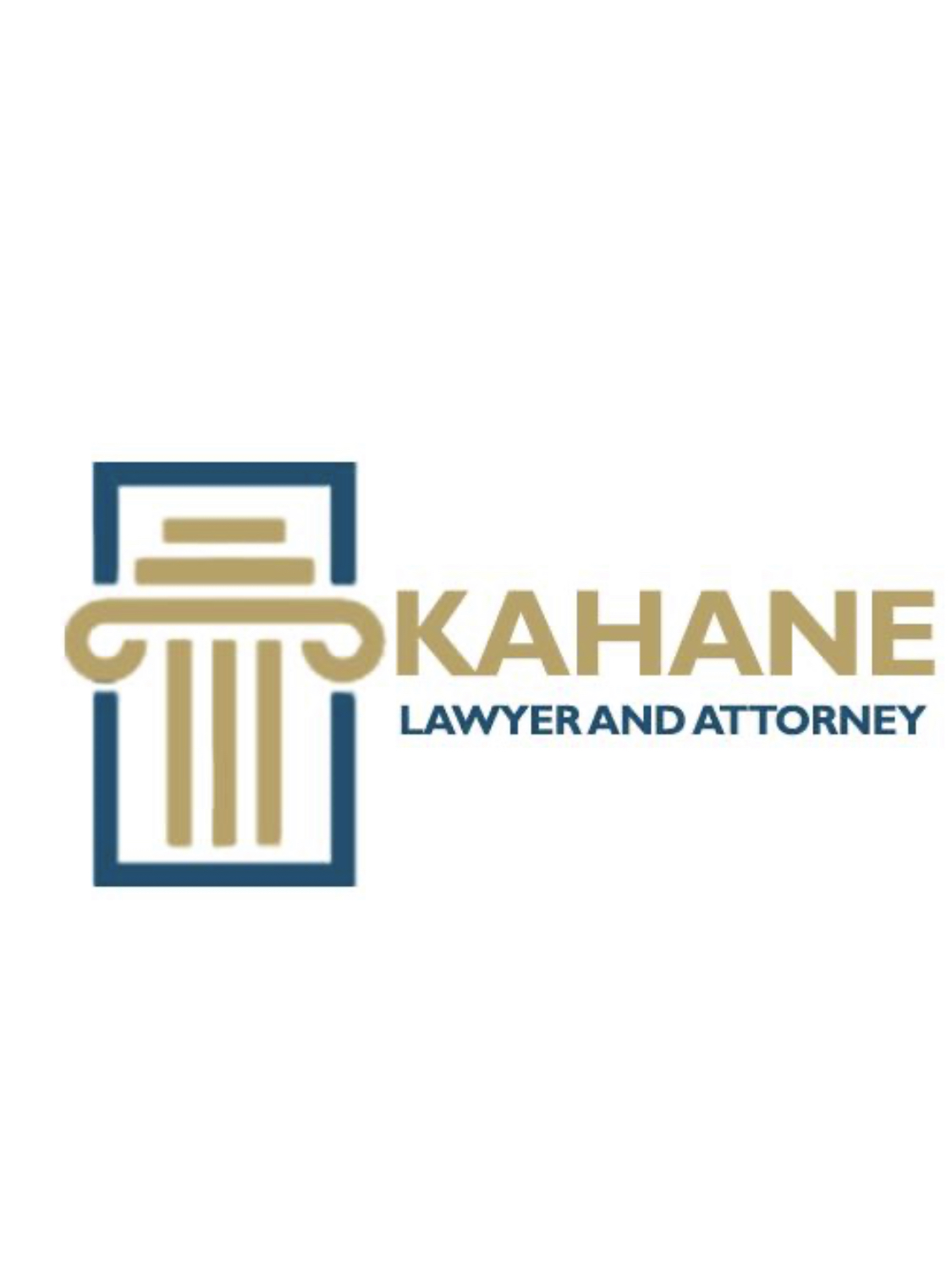 The Kahane Law Group has loyally served the public in various law domains such as securities law, corporate law, and general legal business counsel for companies and investors likewise. The services offered by Kahane Law Group are also available in Canada and internationally. At the forefront of their activities are Corporate and Securities law cases.
The Kahane Law Group has an expert team of professionals actively involved in energy law, merger and acquisition transactions as well as commercial law. The Group always has the best law experts in the game, such as prominent figures like the award-winning Mann Marc as Partner, and Senior Associate & Director, Mr. Whitley Rodriguez.
The same goes for clients seeking counsel in corporate law affairs. The Kahane Law Group is ready to walk every client through the various stages of corporate law.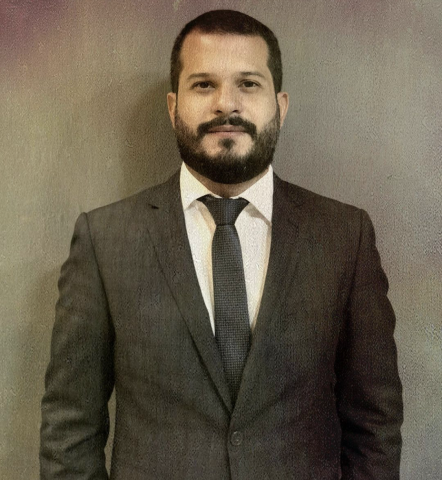 From negotiating contracts, franchising, IPO, foreign investment transactions to purchase and lease agreements, this team of diligent lawyers will guide clients at every step of the way. Some of the many services they offer include working on business agreements, joint ventures, and giving legal counsel on merging and acquisition of private and public companies.
Business owners may think some basic and simple corporate decisions do not warrant the help of an experienced professional team. But this is not the case, as a company could suffer greatly from the slightest blunder which could be easily avoided with the help of experienced legal practitioners. With years of experience, this team guides its clients, saving them from making the most common mistakes which could be ignored by those with little or no experience.
The Kahane Law Group attorneys have successfully handled cases worth over one billion dollars and are the team to be trusted especially when huge sums of money are at risk. To be sure of fewer challenges and more security, clients can make contact with an appraised legal team like the team behind the Kahane Law Group and watch their projects run smoothly.
For more information on their legal services, please visit: www.Kahanelawgroup.com
Media Contact
Company Name: Kahane Law Group
Contact Person: Mann Marc
Email: Send Email
Country: United States
Website: https://kahanelawgroup.com/