After Launching his Record Label, Alfredo L Laford, aka Sony P, Launches His Non-Profit Organization For the Benefits Of Music Artists.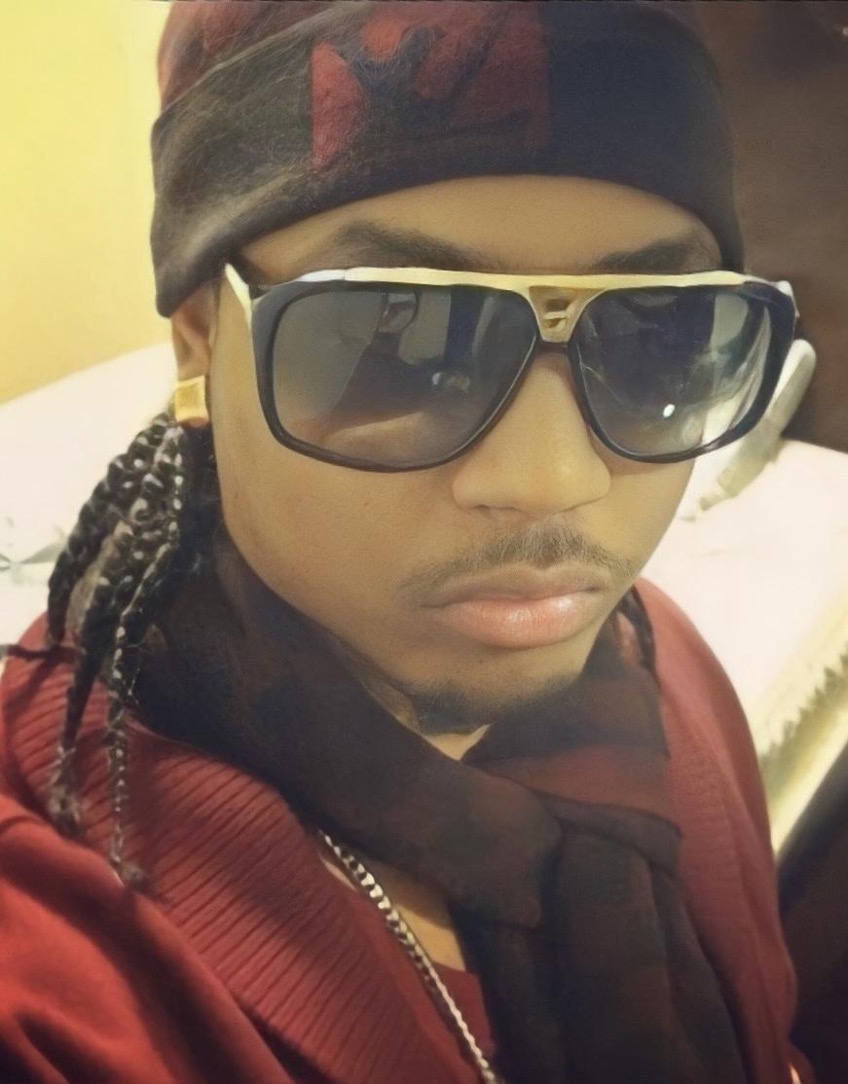 Making the world a better place. An artist, producer, and engineer, Sony P is determined to help struggling artists find a way in the music industry.
Popularly known as Sony P, Alfredo L Laford is an artist, producer, and engineer. He is the founder and CEO of Record Label 4Eva Epic Entertainment. He has recently founded a Non-Profit Organization committed to helping underprivileged artists. The initiative rose from his personal journey from his struggling days to make a name in the music industry. He has worked with renowned names in the music industry and will be surprising his fans with a power-packed collaboration with various music artists soon.
Despite being labeled the "next great thing" in the music industry, Sony P has always had a keen interest in music. The young enthusiastic Dominican-American from New York City knows exactly how to light up the stage at any given circumstance. His tale is a fantastic illustration of the devotion and hard work that led to creating his label and brand. He's signed a distribution deal with EMPIRE, one of the world's largest music distribution firms.
4Eva Epic Entertainment, his record label, and the non-profit organization focus on assisting incarcerated and juvenile musicians to become the next big thing and improve themselves. He's worked with a lot of well-known musicians and is currently working on a new album. He is the epitome of freeform experimentation. With melody at the core of his approach, he carves out timeless beats that bury their way into the subconscious while steering clear of predictable clichés. Soulful and a hotchpotch of different instruments that soothes every ear it reaches.
The initiative of 4Eva Epic Entertainment is dedicated to offering services to aspiring musicians. Their services include Instrumental Production (Beats for all music genres), Mixing and Mastering, Marketing, Album Cover, and Logos. The most popular services are for youth who are passionate about music, who are allowed to record in professional music studios to stay off the streets, and for incarcerated artists, who are given the opportunity to record their music over the phone, then the vocals will be mixed and mastered with a clear voice outcome as if the vocals were recorded from a professional studio. Finally, their music will be distributed to 1,000+ platforms such as Apple Music, Spotify, GTL, Corrlinks, Jpay, and all prison tablets, computers, and kiosks.
To check Sony P's Youtube Channel, visit Sony P Youtube.
To check Sony P's Instagram, visit Sony P Instagram.
Media Contact
Company Name: 4Eva Epic Entertainment
Contact Person: Alfredo L Laford (Sony P)
Email: Send Email
City: New York
State: NY
Country: United States
Website: instagram.com/sonypofficial