SHe's Back: Amazing Pop Girl Group Of Five Reunite To Release New Single Titled So We Dance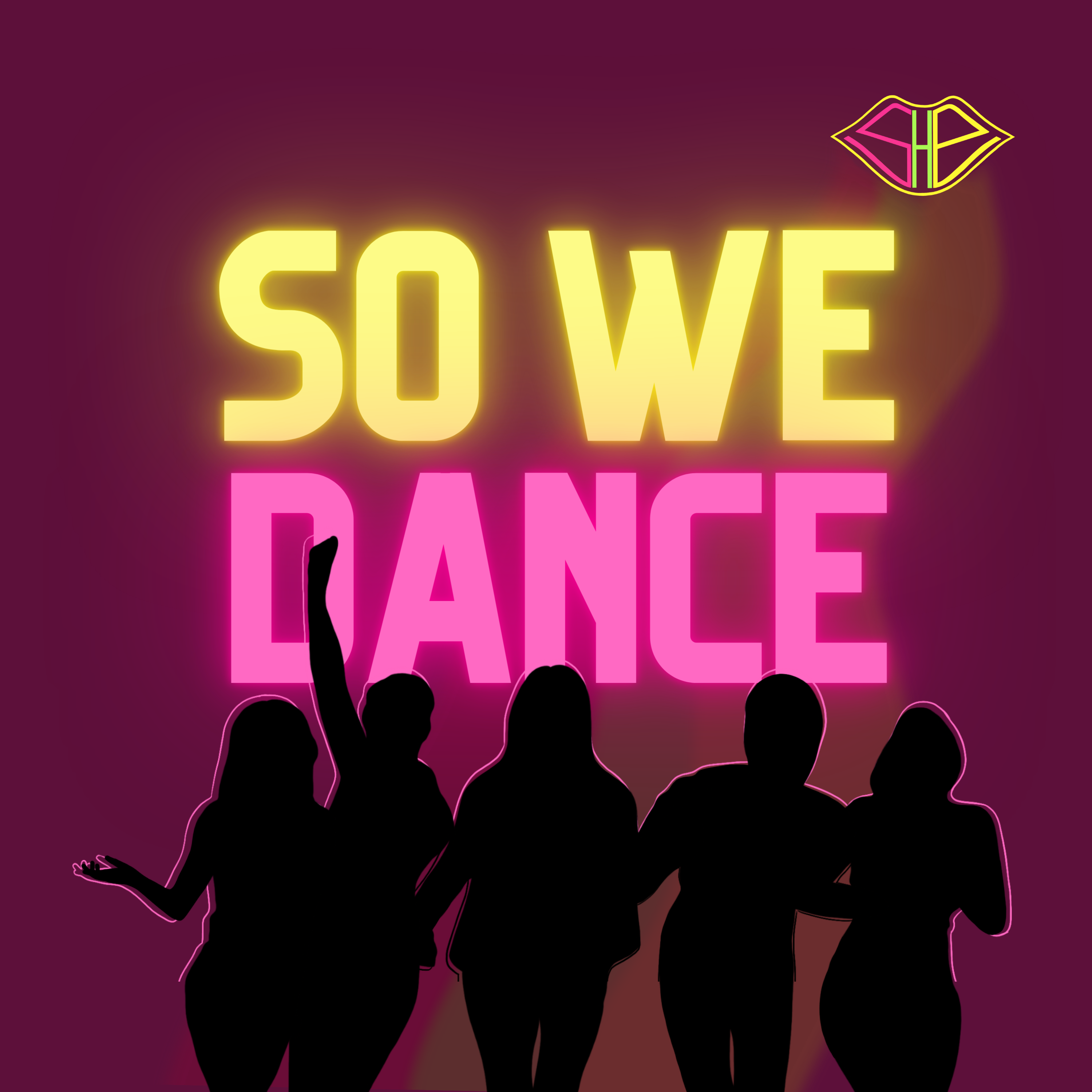 The incredible all-girl group is made up of five women from diverse ethnic groups who re-united during the pandemic, after being apart for almost 10 years.
SHe, an indie-pop girl group is delighted to announce the release of their new single titled, So We Dance, on Friday, May 27th 2022. The amazing group of 5 musicians recently made a comeback to the music scene with the release of their long-awaited EP titled, Euphoria Chapter 1, featuring 6 songs from their catalogue to be released later this year.
Members of the group are; Caitlin Dwyer an ambitious Director of the Arts living in New York, Devon Diep, a beautiful Vietnamese Model and Actress from Boston, Rocío López a multi-talented Project Manager of Mexican decent living in Los Angeles, Sara Amore an outgoing Event Manager of Italian decent living in Michigan and Savanity Davis, savvy Bar Owner and Social Media Manager of Black, White and Indian decent, living in New Jersey.
Over 10 years ago they recorded over 25 songs together in New York City, however the group faced many barriers in the male dominated music industry and without proper the management, the group disbanded to focus on their own endeavours. When the pandemic shook the very foundations of the world, the amazing girl band re-united over Zoom to use their voices to inspire more women like themselves and live their lives unintimidated by society.
Through their edgy pop music, with elements of hip hop and dance, these five strong female artists serve as icons of women empowerment, proving that women can be mothers, managers, entrepreneurs, artists, and just about every other thing they set their hearts to become. Their words of unity, strength and diversity, combined with their artistic expression and harmonious melodies, express the beauty, stories, and potentials of women around the world.
Their lyrics represent their mission to never give up despite the obstacles and dark times. "We laugh, we cry, but tonight we all feel so alive. Our hands, up high, we live like we're born to be wild."
The new single, So We Dance, will be released on all platforms on May 27th, 2022 and you can also find their pop album Euphoria Chapter 1, through the group's website contained in the contact details below.
Media Contact
Company Name: SHe
Contact Person: Sara Kerrigan
Email: Send Email
Country: United States
Website: http://www.shepopmusic.com