Gaming Chairs Are No Longer Exclusive To Gamers, But Also The Favorite Of Sedentary People
In the esports industry, every professional esports player has his or her own "combat weapon", such as suitable game computer, game keyboard, mouse set, game seat and so on. An exclusive gaming chair for the game enthusiasts, has become a standard in the esports industry. In the scene of many large-scale games, we can see that the seats of players and our ordinary family leisure seats are different, gaming chair is to play better performance and bring more lasting comfort when playing games. But now, ordinary game enthusiasts, in order to improve the overall level of the game, also equipped themselves with professional level gaming chair.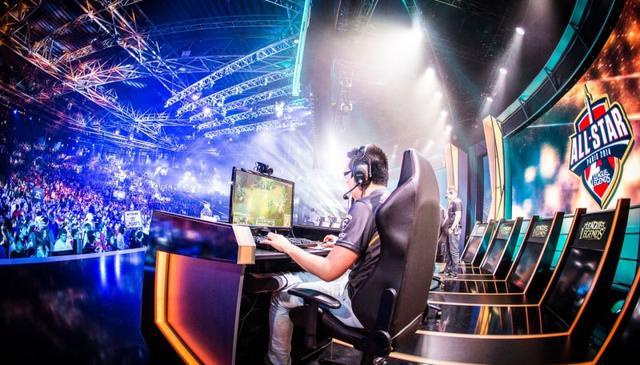 As its comfortable sitting position bring by the gaming chair, the gaming chair is no longer the exclusive to game lover, sedentary gens also dote on particularly. Because sedentary people find that the accumulated shoulder and neck pains, back pains, etc., are caused by the lack of a good office chair. And ordinary office chair has not reached the professional level of e-sports chair, so sedentary people began to focus on gaming chair, and even many innovative companies purchase gaming chair, specially equipped for office staff.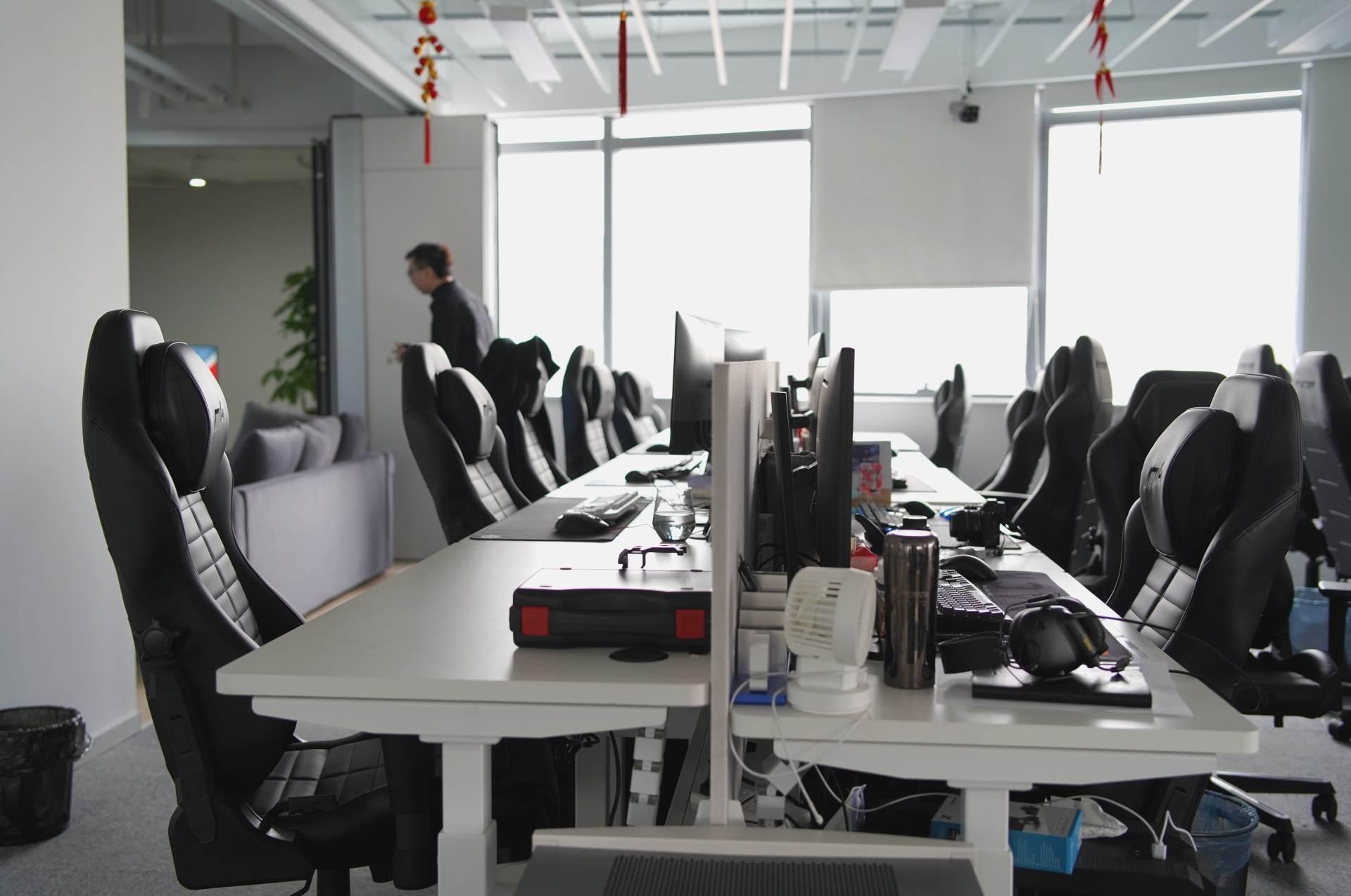 When it comes to gaming chair industry, GDHERO gaming chair has to be mentioned. Its ergonomic design, let sedentary gens bid farewell to the pain of sitting posture. The curved design used by the seat can bring good relaxation, which be more favorable to avoid the emergence of bone hyperplasia, vertebral aging, lumbar muscle strain, shoulder and neck pain and other problems. Because GDHERO gaming chair seat can offer very good support in the neck, back, waist three parts. And GDHERO use the high-density rebound sponge, which is very comfortable while sitting.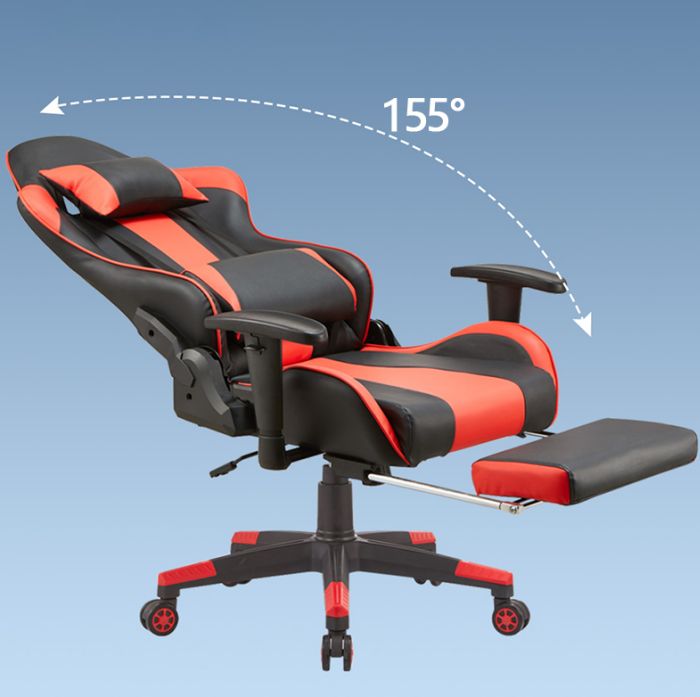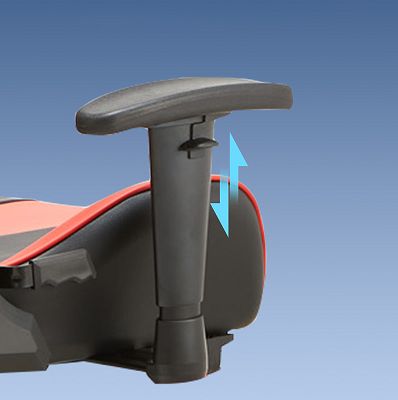 The ergonomic design of the GDHERO gaming chair makes it ideal for people who spend a lot of time sitting in offices. So office workers can buy a GDHERO gaming chair to work happily in a comfortable sitting position.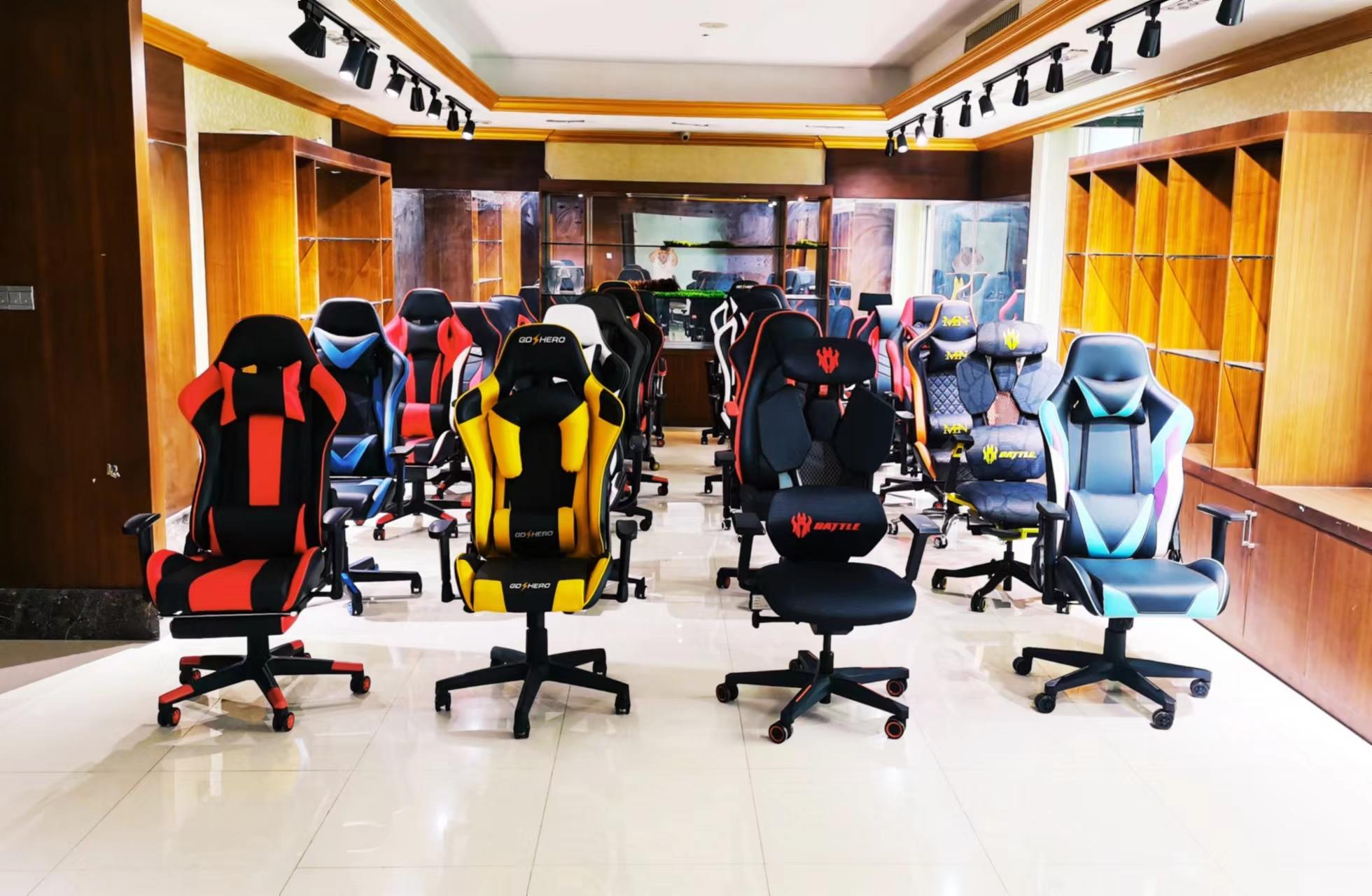 Media Contact
Company Name: Hero Office Furniture Co., Ltd.
Email: Send Email
Phone: 86 189 2853 1660
Country: China
Website: https://www.gdheroffice.com/