Commercial And Industrial Electrical Needs Met With Speed Of Light Industrial
Speed of Light Electrical Services offers 24/7 exceptional assistance and value for all commercial and industrial electric needs at economical pricing by highly qualified electrical contractors. Clients' safety is their number one priority.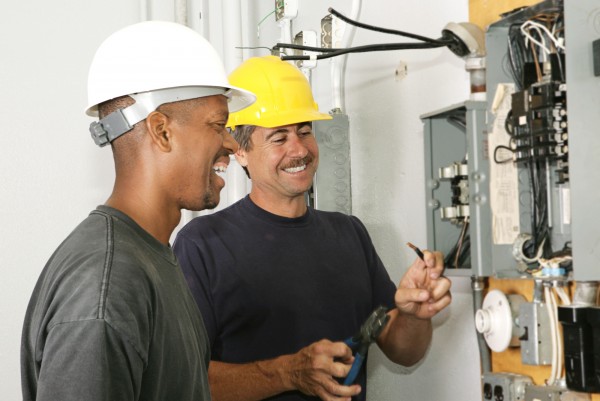 Los Angeles, CA, USA – Speed of Light Industrials is located in Canoga Park, CA, and has been operating for all of Canoga Park and the surrounding areas for many years. It is a company whose main aim is customer satisfaction in whatever services they provide. They provide 24/7 facilities for all industrial and commercial needs.
Speed of Light Industrials specializes in Commercial Electrical Services, Industrial Electrical Services, Panel Installations, Electrical Rewiring, Lighting Controls, Generator Installation Services, Emergency Electrical Services, dealing with heavy machinery, etc.
Speed of Light Industrials' goal is to provide quality electrical services at a reasonable price. The exceptional accomplishment of their company is due to the commitment they provide to their clients with the help of highly qualified electrical contractors. No matter the job, customer satisfaction is always their number one priority.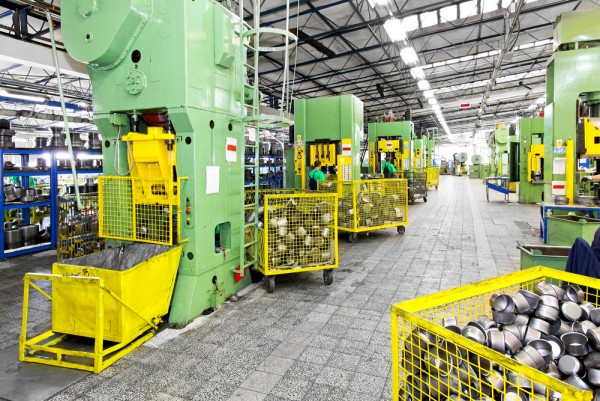 Their BuildZoom score is 94 in the top 24% of 336,931 California licensed contractors. Their License is checked and active.Speed Of Light Industrials promises remarkable quality at competitive pricing. They have a responsive staff who carefully evaluates the core electrical problem and solves it with utter proficiency.
Speed Of Light Industrials has years of experience and testimonials to back it up. "I've been doing business with Speed Of Light Industrial for 6 years and have found all the employees respectful, diligent, and professional. It's a pleasure to work with them and I have the highest respect for them." Said Johnny Swift, a satisfied client.
They have a top-notch 24/7 service. Their employees are not only friendly and respectful but also clean. In certain situations, people tend to go ahead with the fixes on their own, Electrical contractors are necessary because this type of work involves risk, and it is not something people can do on their own. It includes handling high-voltage cables and conductors and there is a high chance of electrocution and for that reason, Speed Of Light Industrials is the best company to rely on.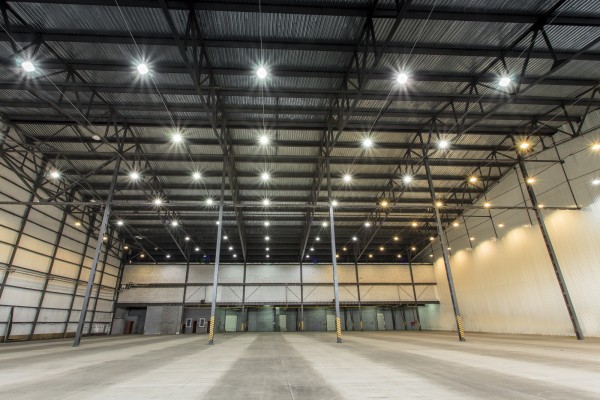 Electrical systems are the hearts of any house or business, and to fix them, clients need someone they can trust. Speed of Light Industrials has an industry-leading 12-point inspection system that makes them aware of the danger and their possible preventions to keep friends and family safe.
The level of experience of the industrial electrical contractors can also benefit the clients greatly. When it comes to industrial electric work, some of the work has to be done with experience. If clients do not hire a service provider who has the experience to deliver the service, they will end up facing a lot of difficulties. Speed of light industrials has a service for all types of commercial and industrial needs and there cannot be a better option.
Map link: https://g.page/CommercialElectrical?share
Media Contact
Company Name: Speed of Light Commercial Electrical Contractors
Contact Person: Kobi Kadem
Email: Send Email
Phone: (800) 537-0739
Address:77023 Canoga Ave Suite F Canoga Park
City: Los Angeles
State: CA 91303
Country: United States
Website: www.speedoflightelectric.com