How to seize the rising opportunity of domestic milk powder market?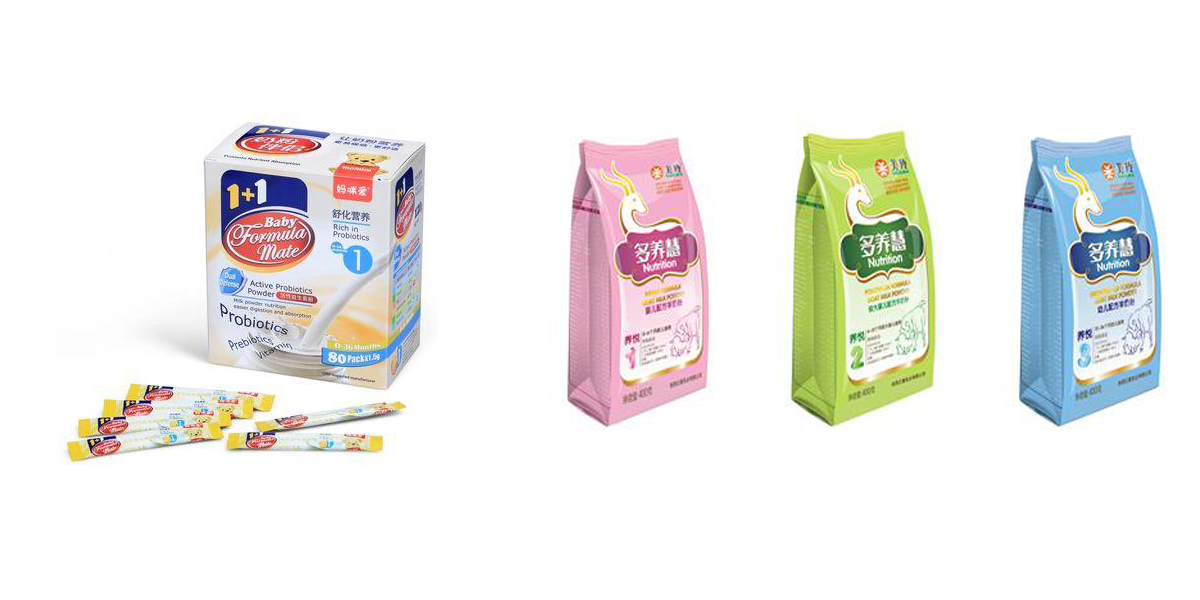 In recent years, many countries have issued a number of policies to promote the development of the milk powder industry, guide the market towards standardization, and revitalize the national dairy industry, especially the market scale and sales volume of infant milk powder industry continue to grow. Taking China as an example, according to the survey data of relevant institutions, in 2020, the retail sales of infant formula milk powder market has exceeded 200 billion yuan, which shows that domestic consumers' recognition and demand for domestic milk powder are increasing (vertical packing machine, rotary packing machine, case packer).
With the steady improvement of milk powder production and quality, as well as the increasing confidence of domestic consumers in domestic milk powder, the domestic milk powder which was once suppressed by imported milk powder ushered in a reversal. After the supply of imported milk powder was cut off due to COVID-19 and the safety of imported milk source caused concern, domestic milk powder should continue to focus on enhancing brand influence and innovating production process, optimizing products and seizing the opportunity to actively innovate research and development, upgrade formula, and launch more new products to meet the market demand, so as to further enhance its competitive advantage. At present, high-end has become a "life-saving straw" for milk powder enterprises to enhance brand influence and channel thrust. (quad bag packing machine, cereal packing machine)
Hereby, we chantecpack would like to introduce some packing machine model to help accelerate the distribution of high-end market, promote brand strategy upgrading, constantly innovate production technology, technology, upgrade formula, etc., to ensure the quality of milk powder, so as to better upgrade the new products and enhance the competitiveness of the product market:
1. The multilane milk powder stick sachet bag packing machine + cardboard cartoning machine.
Multi lanes free-flow powder filling machine can produce multi lanes bags at same time, with automatic split film at right position, powder measuring and filling, multi tracks bag form fill seal, cutting, sensor tracking, counting capacity.
2. The automatic quad seal stand up bag VFFS vertical milk powder packing machine.
This machine is a compact, vertical form fill seal pouch sealing machine. It creates the popular DoyPack Block bottom style, stand up pouches from a film real.
Media Contact
Company Name: HEFEI IECO INTELLIGENT EQUIPMENT CO., LTD.
Email: Send Email
Phone: +86 18656940167
Address:NO.02658 3# workshop 1st floor Changning Ave. High-tech district
City: Hefei
Country: China
Website: https://www.iecopacking.com/