Himalayan Peace Caravan in Mexico A Huge Success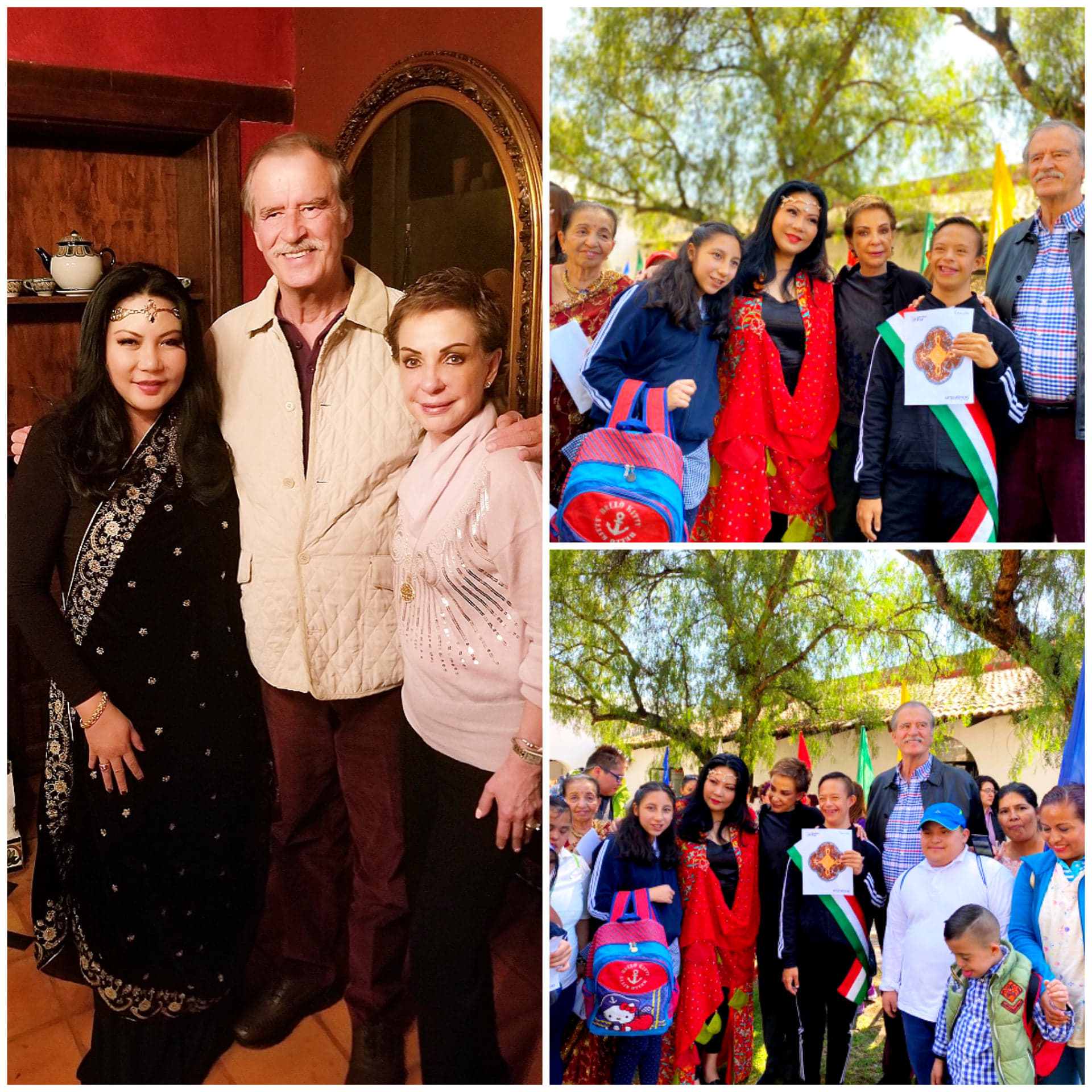 Video Link: https://www.youtube.com/embed/DOH4BFe9iFw
The We Care for Humanity (WCH) and the Himalayan Peace Foundation held a very successful Himalayan Peace Caravan (HPC) last February 13 to 16, 2020 at the Hacienda San Cristobal, San Francisco del Rincón Guanajuato, Mexico, in collaboration with Centro Fox and convened by its founder and president, the 10th president of Mexico, H.E. Vicente Fox and Former First Lady, Mrs. Martha Fox.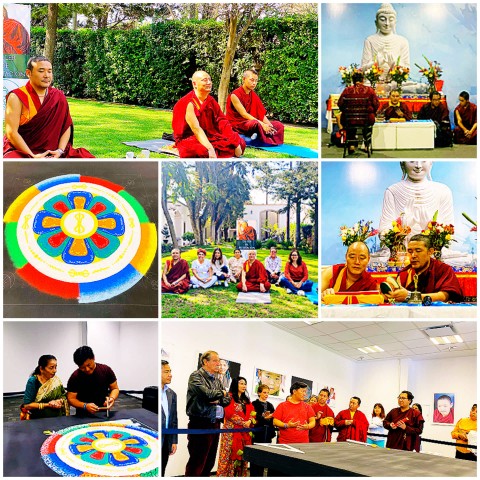 The Caravan aims to promulgate Himalayan arts and culture to the world while promoting peace to mankind. Hence, a two solid day program of various activities were held at the hacienda attended by local and international audience and those enthusiasts of Buddhism and Spirituality.
The said program highlighted series of pujas, mandala making, meditation and tantric dance by the HPC monks and performing artists from Nepal and Bhutan delegation headed by Lama Karma.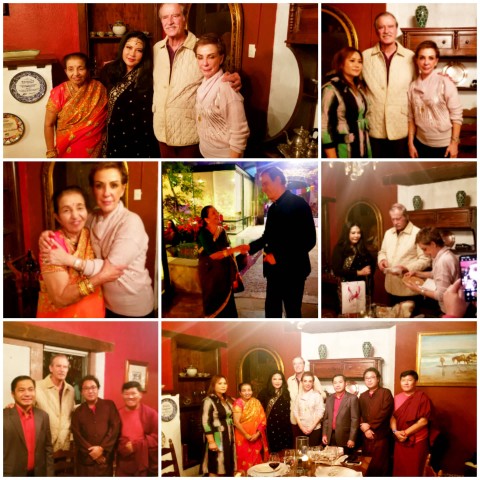 In addition to the Venerable monks, HPC was also represented by notable businesspeople from Cambodia namely Chhoem Sokha and Tim Savuth and G.O.D. Honoree from USA, Mrs. Usha Shah, who in behalf of her husband Dr. Jay Shah, another G.O.D. Honoree, gave a matriarchal impact to the event. This trip was a celebration of the Shah's 57th Wedding Anniversary and their humanitarian work being the Med Care director of Med Clinic (Global Tele Care) for seniors and Veterans.
The whole delegation enjoyed an intimate dinner with President Fox and wife, the tour of Guanajuato, and all the wonderful services of Hacienda San Cristobal has to offer.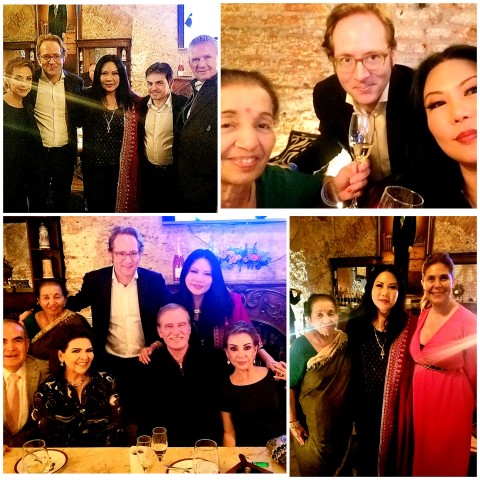 One evening, an elegant dinner was hosted by the Taittinger Champagne owner and President Fox at the Hacienda San Cristobal with the presence of Secretary of Trade & Industry and Secretary of Tourism of Mexico. HM Sultana Princess Maria Amor was invited as an honored guest along with Mrs. Usha Shah.
HPC is founded by the Sultana and Himalayan Peace Foundation (HPF) Chairman, Venerable Khen Rinpoche Phurba Dorjee who was not able to attend because of health issues.
Media Contact
Company Name: WE CARE FOR HUMANITY
Contact Person: WCH Admin
Email: Send Email
Phone: 8185145756
Country: United States
Website: http://www.godawards.com