How to Keep Smart and Savvy Money in a COVID-19 Economy by Erica Lane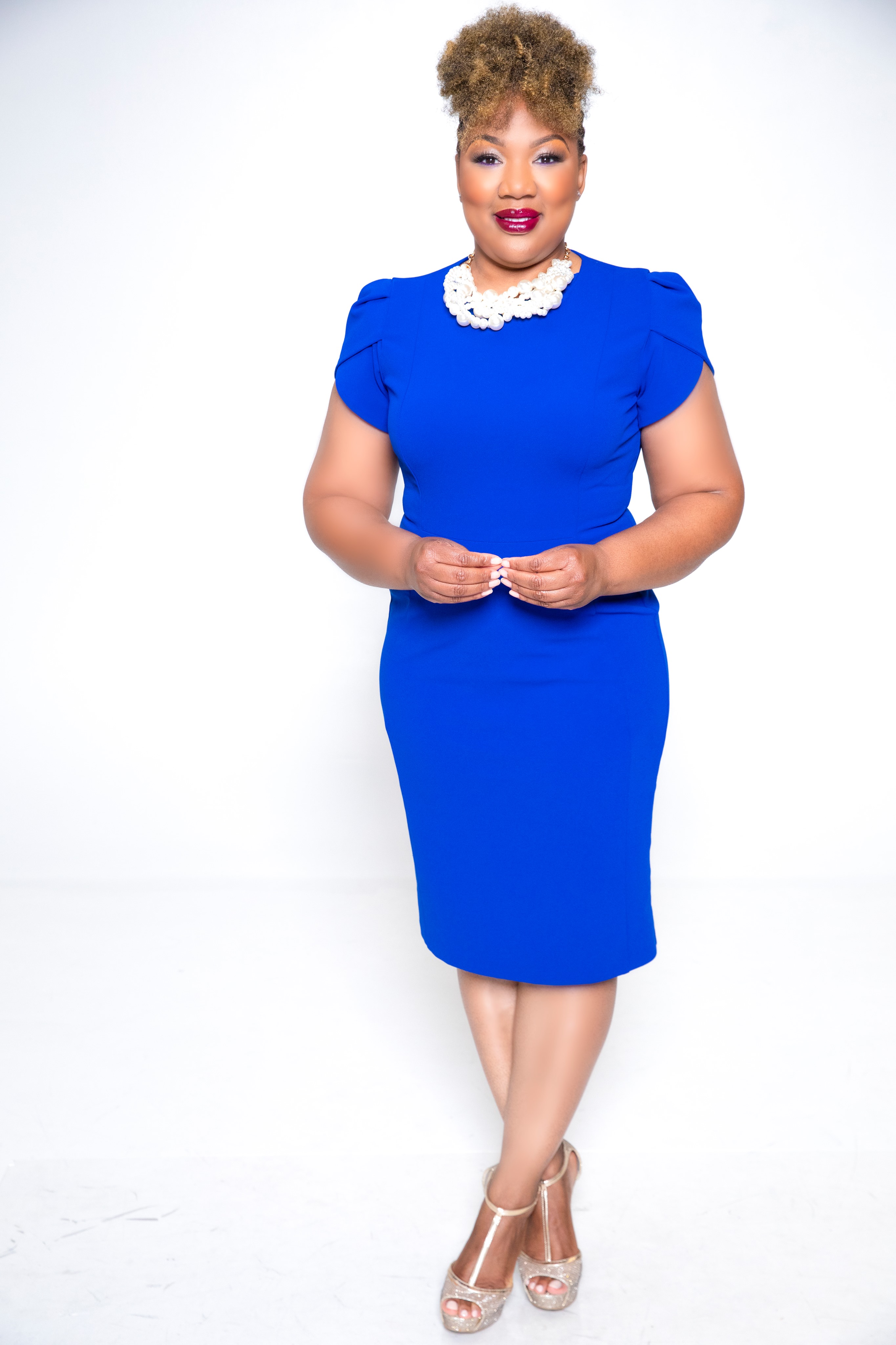 April 28, 2020 – The world is changing, the ravaging virus is creeping the business ecosystem and no one could have predicted the global disaster that COVID-19 has created across our social, personal and professional lives. As markets continue to fall, and an uncertain economy become the new norm, we need to make our savvy money work for us in these unpredictable times.
Millions of Americans have filed for unemployment, with numbers continuing to grow. With almost 50% of people without savings, now is the time, more than ever, to keep your budget intact. As your leading money coach, I can help you through this daunting period of financial difficulty with my savvy money tips! I want you to know that we are all experiencing the monetary constraints the pandemic has so unexpectedly placed upon our lives. The best thing you can do today is to keep your budget intact should you be unexpectedly laid off or facing economic stress.
Managing Your Income
Being savvy with your money is an important part of budgeting. You may be in the position of managing tough finances already and with looming bills to pay, what do you do?
The first step is to determine your disposable income. If your paycheck has been cut, you will need to find a way to cut an equal sum of your expenditure. For example, if 30% of your income has been reduced, your general living costs should be reduced by the same percentage. If you have debt or living paycheck to paycheck, determine what your most pressing expenses are and cover these costs before wants or desires.
With the stimulus package introduced by the US government, you can access unemployment benefits if you have lost your job amid COVID-19. Now is also the time to use what you have in savings to supplement your income. If it is only a small amount below $1000, look at ways you can work with available funds in combination with government benefits.
Whether you are a contract worker or a freelancer, learn of the ways you can receive government financial aid and the period it will cover, as part of a smart and savvy budget plan.
Analyze Your Most Pressing Expenditures
Once you have an idea of the income at your disposal, including pressing living costs, it is time to take a closer look at expenditures.
If you have a mortgage, speak to your financial provider about a budget-conscious plan to either suspend or decrease your home loan repayments for a specific period. You can also determine whether you can refinance your loan to reduce your monthly payments.
For renters, it is important to try to pay monthly rent. Where your income has been affected, or you find yourself unemployed, first speak to your landlord about temporarily reducing the rent. If that doesn't work, you are currently protected against eviction, but this is only for the short term. Which means, when this protection is lifted ALL of the rent that has not been paid is due. Also, your landlord may file for eviction the very day the protection is lifted which could result in more fees.
Managing Your Debts
During the COVID-19 pandemic, many creditors are willing to work with you to arrange reduced or more affordable payments.
Groceries are essential, but one way you can save is by looking for promotional or discounted offers, cash back rewards and general savings. Learning how to coupon is HUGE right now and is free on couponlikeapro.info
Making Fast and Informed Decisions
While you may never have imagined yourself in a constrained financial position and today face the economic challenges of COVID-19, there is always a way to manage your budget, even through the toughest times. The last recession we faced as a nation; I was a single mother just trying to survive. One of the biggest things I did was to put a system of decision making in place and make sure I was completely updated on all the news, government policy etc that affected me. This allowed me to make fast and accurate decisions and allowed me to not miss golden opportunities. Remember, with chaos comes opportunity and you can't afford to miss any of it.
Discover How to Create Savvy Money Solutions with Esteemed Money Coach, Erica Lane
As a professional money coach, I offer invaluable advice and guidance on managing your money during the challenges of COVID-19. Whether you are an entrepreneur or a hard-working mom and find yourself in the position of financial constraints, I am here to assist with the best advice and powerful professional solutions.
Author Bio
Erica Lane is a renowned Money Coach, podcaster, speaker, and best-selling author. With over 18 years of experience in the professional world, Erica has developed a comprehensive knowledge of how to manage money and achieve financial success. The founder of three businesses, Erica also offers training to over 50 business professionals, teaching them her distinct and unique approaches to succeeding with money. Erica is the founder of Savvy Money Empowerment Annual Conference and Tour, which empowers women (and men) to take care of their money, health, business and families.
For more information visit: iAmEricaLane.com
Media Contact
Company Name: I Am Erica Lane
Contact Person: Erica Lane
Email: Send Email
Phone: 347-704-7334
Country: United States
Website: iAmEricaLane.com