How To Select Compressor Installation Site – Five Tips To Help In Installing Compressor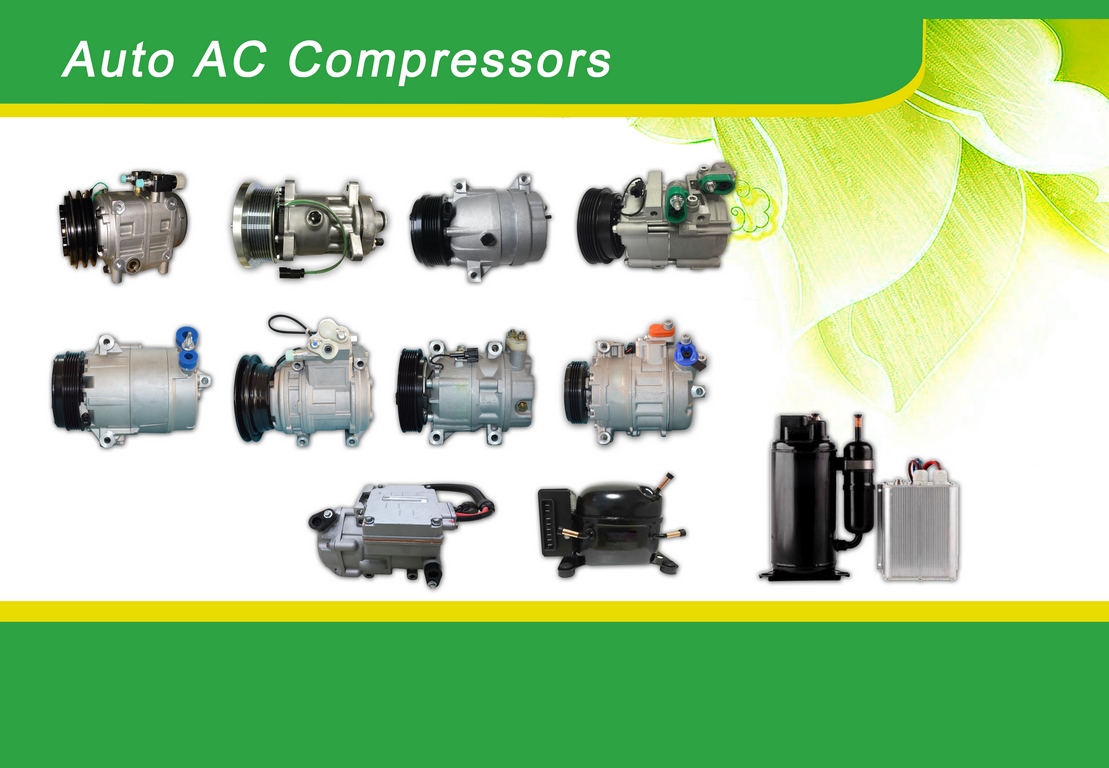 The selection of the compressor installation site is the most neglected by the staff. After the compressor is purchased, it is easy to find a place. After the piping is used immediately, there is no prior planning. As a result of this sloppy result, the consequences of future compressor failures, maintenance difficulties and poor air quality are formed, so proper installation sites are prerequisites for proper use of the compressor system:
1. Choose a wide area with good lighting to facilitate the space and lighting required for operation, maintenance and repair. In the compressed air station, the number of piston compressors or screw compressors should be 3-6. For the same quality and pressure gas supply system, the compressor type should not exceed two types. The number of centrifugal compressors should be 2-5, and the same model should be used.
2. Choose a place with low air humidity, low dust, fresh air and good ventilation, avoiding the environment of water mist, acid mist, oil mist, dust and multi-fiber.
3. According to the requirements of GB50029-2003 "Code for Design of Compressed Air Stations", the heating temperature between machines in compressed air stations should not be lower than 15 °C, and the temperature between machines in non-working hours should not be lower than 5 °C.
4. When the compressor suction port or the unit cooling air suction port is installed indoors, the indoor ambient temperature should not exceed 40 °C.
5. If the factory environment is poor and there is a lot of dust, pre-filtering equipment must be installed to ensure the service life of the compressor system parts.
Our hot sale compressor to recommend you:
10PA17C Toyota Hiace Compressor 88320-26450
6SE12 SEAT COMPRESSOR 6Q0820803G
HS15 KIA COMPRESSOR 9250-5H030
7SEU17C Mercedes Compressor A0012305711
Media Contact
Company Name: Ningbo Bowente Auto Parts Co., Ltd
Contact Person: Media Relations
Email: Send Email
Phone: +86-574-55664791
Country: China
Website: https://www.chinacparts.com/