Chevron Salem Goes Nearly Touchless at The Pump in During Covid-19 Pandemic
Consumers using Chevron and Texaco mobile apps can now add Visa, Mastercard, American Express, and Discover as linked payment methods. Chevron's mobile app wallet presents multiple payment options to choose from coupled with the Chevron- and Texaco-branded cards and PayPal and Venmo options already available.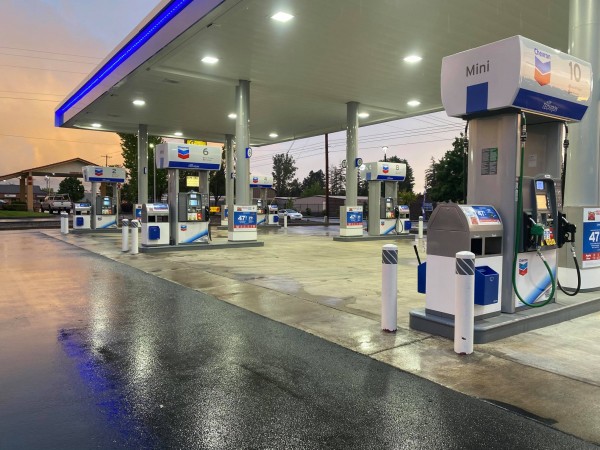 With the increased flexibility in payment options, the mobile app also provides more consumers near-touchless transactions at the pump. "Consumers simply choose a pump at a Chevron or Texaco station, select their payment option and receive an electronic receipt — all within the app from the comfort of their car," Miner said. "They only need to exit their car to select their fuel grade and pump gas."
The mobile apps are deployed across the majority of stations in the Chevron and Texaco network. Compatible with all iOS and Android devices, the app is available in the Apple App Store and Google Play.
About Chevron Salem: 24/7 Gas Station
Chevron Salem offers top quality Gas for the best price. Chevron Salem offers four gasoline types: Regular, Plus, Supreme, Diesel for a cleaner engine, lower emissions, and higher performance. Located only a 2-minute drive from Interstate 5. Chevron Salem is committed to providing our customers with a guarantee on the quality of our fuel and fair, low gas price.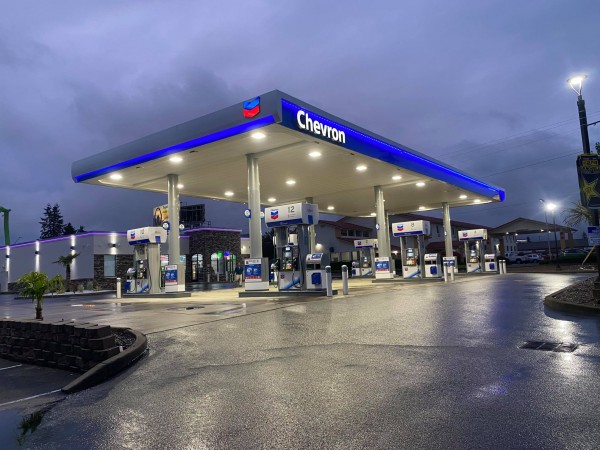 Shop for groceries at our convenience store, Food Mart Salem, and save at the gas pump. Visit our gas station today for daily deals and specials offers. We care about your comfort and safety.
Chevron Salem: 24/7 Gas Station
Location: 1350 Hawthorne Ave NE, Salem, OR 97301
Website: http://chevronsalem.com/
Media Contact
Company Name: Chevron Salem: 24/7 Gas Station
Contact Person: Clark K.
Email: Send Email
Phone: +19717201491
Address:1350 Hawthorne Ave NE
City: Salem
State: OR 97301
Country: United States
Website: https://www.chevronsalem.com/