Home Gym Reimagined: The Ultimate Full-body Workout with Core-Tex®
In these uncertain times going to the gym is not an option for most people but remaining active is vital to individuals' physical and mental wellbeing.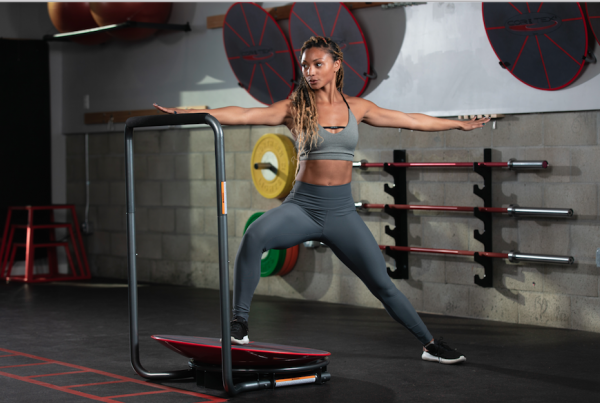 San Diego, CA – Nov 2, 2020 – Reactive Training LLC, the global leader in reactive training equipment and education, launch Core-Tex home workout system. Previously available in gym or club settings, users can now experience the dynamic performance and patented design of Core-Tex from the comfort of their own home.
Core-Tex allows users the ability to experience a brand-new way to carry out a full-body workout in 30 minutes or less. The constant motion works all the major muscle groups simultaneously, with every movement demanding core stability and strength. Core-Tex is amazing for burning calories and blasting body fat and/or can be used to help the body build strength, flexibility and mobility.
With a 30″ diameter flat platform and adjustable handrails that can be removed for a full 360° access, users can do many things on the Core-Tex that they cannot do on other pieces of equipment. Core-Tex tilts, slides, and rotates freely challenging the muscles, joints, and nervous system to get stronger and more resilient every workout. Core-Tex moves like no other training environment creating a truly three-dimensional experience versatile and safe enough for all levels of fitness enthusiasts.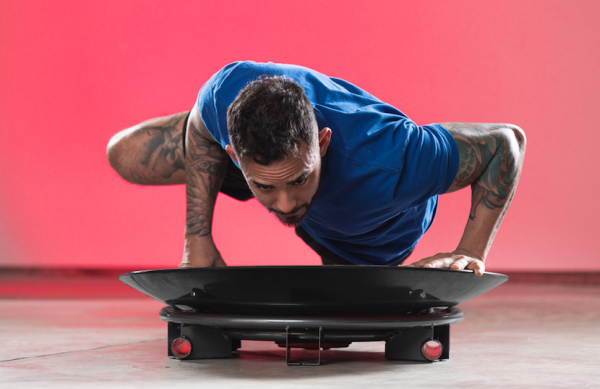 Core-Tex is ideal for the home gym with its small footprint, low maintenance, online training help, and easily transportable. It has been scientifically proven by the American Council on Exercise to address all the key components of an optimal fitness program.
For more information or to see the Core-Tex in action, please visit www.coretexfitness.com.
About Reactive Training
Reactive Training, LLC, is the privately held manufacturer of Core-Tex. The San Diego-based company's innovative Core-Tex is used in physical therapy clinics, athletic training facilities, hospitals, universities, professional sports teams, private studios, and health clubs worldwide.
Media Contact
Company Name: CORE-TEX REACTIVE TRAINER
Contact Person: Champagne Luu
Email: Send Email
Phone: 6192859218
Country: United States
Website: www.coretexfitness.com