Author Tena Louise Atkins gives 'Hope' new meaning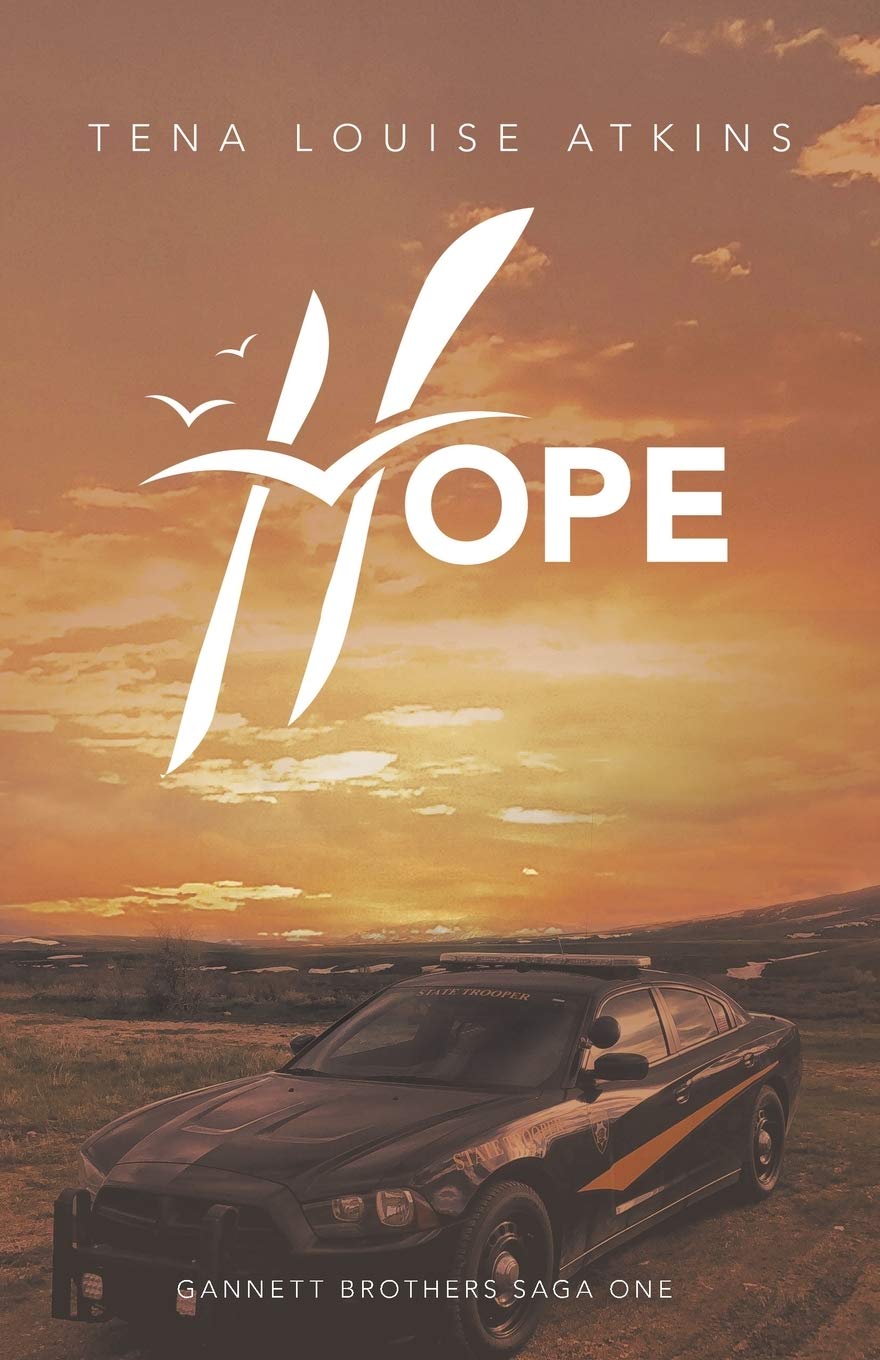 GREEN RIVER, Wyo. – November 3, 2020 – "Hope: Gannett Brother's Saga One" penned by author Tena Louise Atkins is a mystifying suspense thriller stuffed with dazzling imagery, shifting between violence and delicate sentimental theme.
The book opens with a serial killer on the loose, and Matt Gannett, a Wyoming Highway Patrolman, is determined to track him down. Crossing state lines to do so is suspenseful with thrilling high-speed chases. With an unsuspecting alley to help, the psychic who sees the killer in her dreams, they come to a standoff.
When Matt comes face-to-face with the serial killer who murdered his little sister after three years on his trail, he freezes for a second. Another man's life is in the balance, a hostage the killer is holding to bargain his way out with. Taunting Matt with knowledge of the remains of his victims causes the hesitation of shooting him right off to save the hostage, which should be his number one priority. Amy, however, has plans of her own when she brandishes her weapon and holds it to the killer's head.
Atkins writes a moving novel that will completely bring the reader to the experience, with heart and depth infused in its writing. "Never take life for granted the value of any life, of loved ones, of your marriage, of your children, and of peace and quiet. There is the chance that all this can be taken away by someone who doesn't care about any of this", she writes.
The story might be impossible to endure given the dark theme, but Atkins gave a solidifying phrase to never take life in a backseat. The book transmits the message of being appreciative of everything, to express your love for your family even with little gestures.
"Hope" will truly warm the heart, along with its twisty path; a slow-burning story that will surely earn a rewarding approval from the readers.
"Hope" is book one of the Gannett Brother's Saga. "Fury: Gannett Brother's Saga Two" and "Betrayed: Gannett Brother's Saga Three" are also already available in the market. How about that!
Like and follow Atkins' Facebook page at https://www.facebook.com/tenalouiseatkinsauthor/.
"Hope"
By Tena Louise Atkins
Kindle | $3.99
Paperback | $20.99
Available at iUniverse, Amazon, Barnes & Noble and other online book retailers
About the Author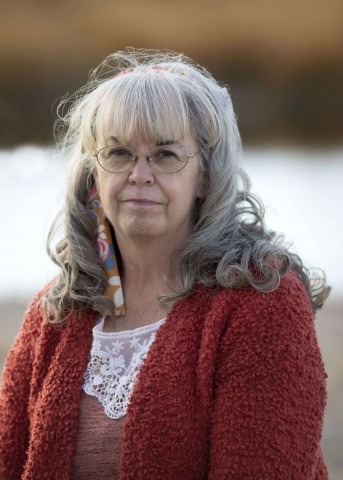 Tena Louise Atkins lives in Wyoming working as a Professional Substitute Teacher. She's also an active member of the Wyoming Writers, Inc. for the last four years. Participating in several online writers' groups to gain more knowledge and support from fellow authors. Followers on Twitter, Instagram, Facebook, and Amazon/author/tenalouiseatikins. She wrote her novels initially as a hobby, becoming more passionate about the characters coming to life caused her to continue. She has eight grandchildren whom she loves with all her heart and wishes to leave a legacy for them to remember.
Media Contact
Company Name: URLink Marketing | URLink Print and Media
Contact Person: Media Relations
Email: Send Email
Phone: 1-888-980-6523
Address:1603 Capitol Ave., Suite 310
City: Cheyenne
State: Wyoming 82001
Country: United States
Website: www.urlinkpublishing.com/