Innovative Fashion Entrepreneur Gian Marco Frabotti Launches "Inclucem" To Inspire Consumers
New prominent fashion brand, Inclucem Clothing, set to disrupt the fashion industry with their range of inspirational, sustainable clothing
Gian Marco Frabotti founded Inclucem Clothing with one goal in mind – inspire and motivate customers to discover their unique gifts through inspirational fashion pieces made using eco-friendly materials. The company's concept is particularly unique, as more than just a fashion brand; the Inclucem Clothing aims to educate the world about sustainable practices that could help alleviate the several environmental crises faced today.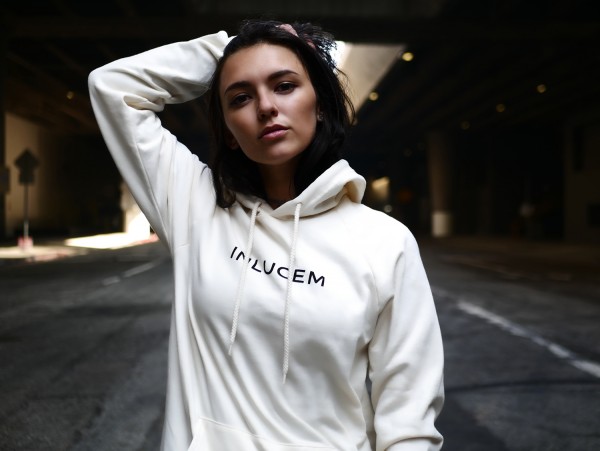 "We use vegan eco-friendly water-based inks for our decoration as opposed to the industry standard "plastisol" ink which has plastics and resins," said Gian Frabotti, founder of Inclucem Clothing. "In addition to our eco-friendly practices, we provide our customers with valuable wisdom and knowledge from history's greatest thinkers to help mentor them in areas of character development, success mindset, love, entrepreneurship, and health," he continued.
The global fashion market is currently worth more than $1.3 trillion, with the figures forecasted to increase as the demand for clothing and shoes continue to rise across the world. Several environmental experts have continued to clamor for a safer and cleaner world, especially as regards how companies conduct their businesses. Consequently, the concept of sustainable fashion, which includes producing fashion items in environmentally and socio-economically sustainable manners, has become increasingly popular in recent times. However, only a few fashion brands have stayed true to following this principle, with the likes of Inclucem Clothing looking to change this narrative.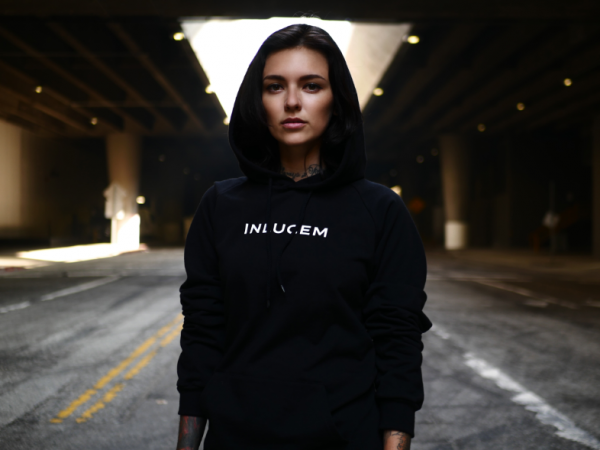 Inclucem Clothing is unique in all ramifications as the brand aims to empower as many Americans as possible by using 100% certified organic cotton for their products, all of which are made in the USA. With about 97% of apparel made overseas, the approach adopted by Inclucem Clothing will help to bring more people out of unemployment.
Inclucem Clothing currently offers a wide range of products, including t-shirts and hooded sweatshirts.
In addition to employing environmentally-friendly approaches in their manufacturing process, Inclucem Clothing also donates 1% of profits to the Friends of the Earth environmental charity and the Afterschool Alliance charity. This is to help kids find affordable after-school activities to help identify their gifts.
For more information about Inclucem Clothing and the products offered, please visit – https://inlucemclothing.com/. Inclucem Clothing is also available across social media, including Facebook and Instagram.
About Inclucem Clothing
Inclucem Clothing was founded by Gian Marco Frabotti as a cause-driven apparel brand. After over a decade in the apparel industry, especially in the urban, streetwear, sports, and fast-fashion sector, Gian decided to launch a brand to provide organic, sustainable, and ethical clothing to educate people in the areas of self-image, nutrition, and success mindset.
Media Contact
Company Name: InLucem Clothing
Contact Person: Gian Frabotti
Email: Send Email
Phone: 7863371329
Country: United States
Website: https://inlucemclothing.com/