Hustler'$ Chronicle'$ Set To Disrupt the Fashion World with their latest collection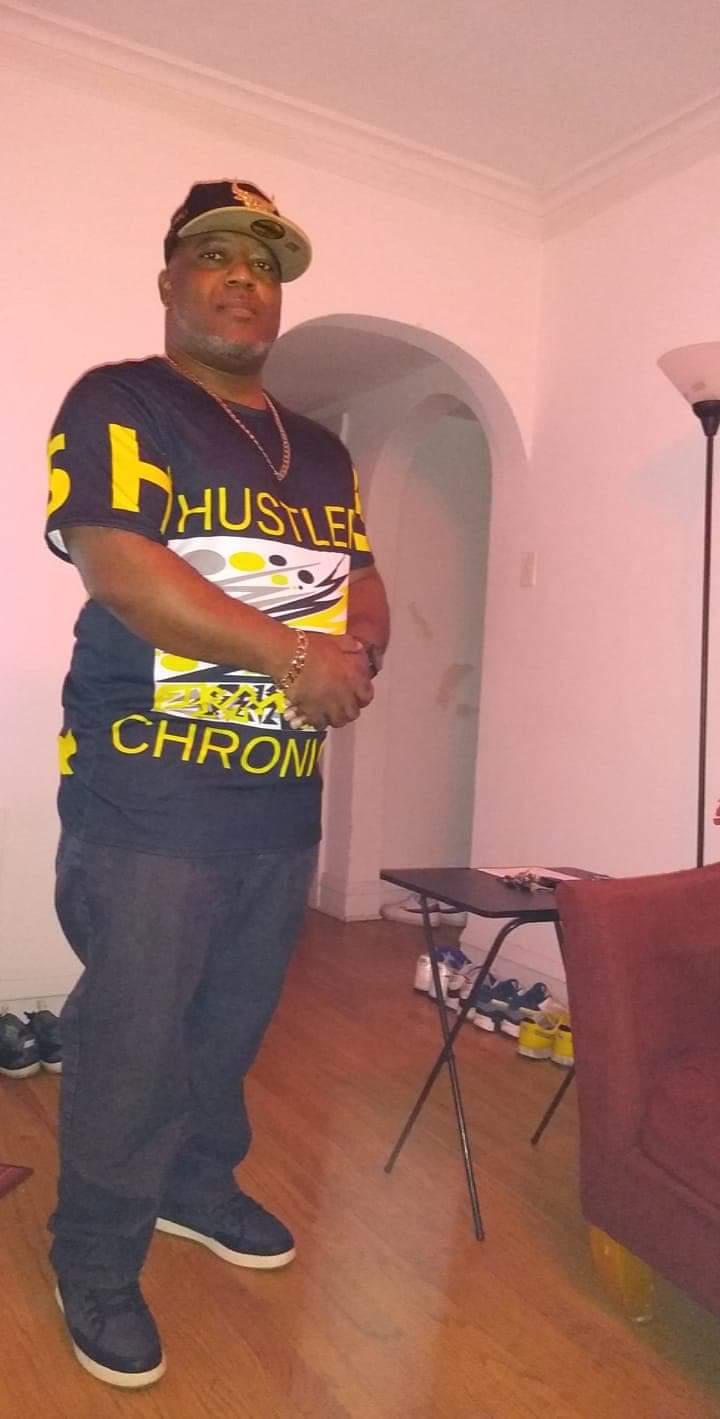 Innovative fashion brand, Hustler'$ Chronicle'$, releases new urban fashion collection as the company continues to deliver stunning fashion pieces
Hustler'$ Chronicle'$ have continued in their pursuit of challenging the status quo in the fashion industry as the brand adds new products to their illustrious collections. The latest products from the brand include premium tees, women's t-shirts, as well as unisex products. The launch of the brand was inspired by the need to bridge the gap that existed in the global fashion market, especially in the urban fashion sector. Consequently, the clothing company works hard to deliver a wide range of premium quality yet relatively affordable products to help go-getters express themselves through fashion.
"We are continuously working to raise the bar in the urban fashion market. Our range of products and the effort put into creating each piece show the world that we are more than just an average fashion company. We aim to empower grinders by providing them with a brand that appreciates their hustle." – Hustler'$ Chronicle'$.
The fashion industry has evolved over the years to become a multi-billion-dollar market due to the increasing demand from customers across the globe. Several brands have flooded the market to meet the diverse needs of customers. Unfortunately, not so many fashion companies have identified with the plight of everyday grinders doing everything to make ends meet. However, Hustler'$ Chronicle'$ looks set to change this narrative, with the latest collection substantiating this claim.
The brand was launched due to the need to give hustlers the representation and appreciation they deserve in the fashion world. As the name of the clothing line says, "Hustler'$ Chronicle'$" aims to show the travails and struggles of grinders to the world through fashion items.
The clothing brand offers a wide range of products across different categories, with male, female, and unisex items carefully crafted with attention to detail. The collections currently offered by the brand include the Danny Diallo collection, which features crew socks, classic tee, women's fitted tank top, kids' premium tee, women's V-neck tees, and classic crewneck sweatshirts. There is also the Hustle'$ Chronicle'$ premium tee available in a variety of colors, the soft-touch premium tee, and the tight premium tee.
Each product from the brand is made with the customer in mind, ensuring durability and comfort.
For more information about Hustle'$ Chronicle'$ and the range of products offered, please visit – https://teespring.com/stores/hustler-chronicle-2.
Media Contact
Company Name: Hustle Chronicles
Contact Person: Desmond Stephens
Email: Send Email
Phone: (773)621-5335
Country: United States
Website: https://teespring.com/stores/hustler-chronicle-2