Wanisa Home Kitchen Gets The Thai Select Certification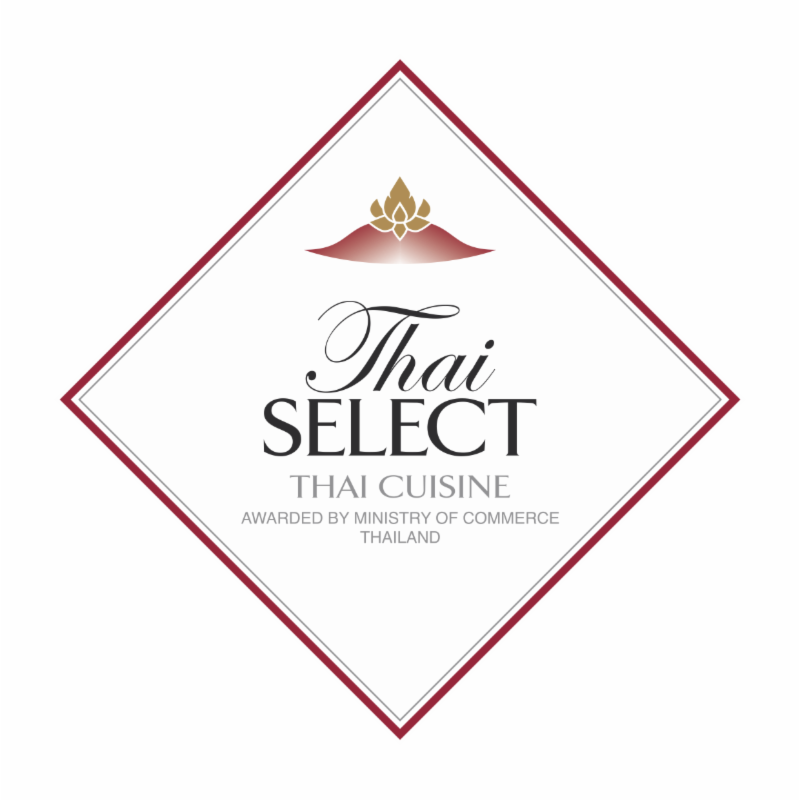 New York-based Thai Restaurant, Wanisa Home Kitchen, announces the receipt of their Thai Select certification for excellence
The position of Wanisa Home Kitchen as one of the go-to places for delicious Thai meals has again been reiterated after the restaurant was selected by the Thai Government, Thai Federation, and Thai Commerce to receive the Thai Select Certification. The recent certification is another feather to the restaurant's hat, as Wanisa Home Kitchen continues to receive accolades, especially from customers across Brooklyn, for their mouthwatering recipes.
"Was in the neighborhood for some drinks and needed some takeout to bring home for dinner. Decided on Wanisa and so glad I did. Food is amazing here. Had pad thai, pad see eu, and yellow curry. Each dish was very tasty, freshly made, and not too salty/buttery. So many Thai places taste cheap and make you feel gross after because they use bad ingredients and oversalt and oversugar their food. The meat they used in the dishes was really tender. I am definitely going to come back to eat here again!" said Arnold K.
Thai food has become increasingly popular in the United States and other parts of the world, treating the taste buds of foodies to great meals. While several restaurant businesses have sprung up in recent times claiming to offer meals that meet the needs of lovers of Thai food, many often fail to deliver the experience desired by consumers. However, Wanisa Home Kitchen seems to have found the formula, especially in the Brooklyn area, as the restaurant has practically disrupted the status quo in less than three years of opening their doors to the public.
The recent selection by some of the topmost bodies from Thailand further substantiates the commitment of Wanisa Home Kitchen to serving fresh, healthy, authentic home-style Thai food. The restaurant has successfully created the Thai eating experience miles away in Brooklyn and currently deserves all the accolades it is currently receiving. Wanisa Home Kitchen also delivers catering services for customers that want to enjoy great Thai meals at their private events.
The "Thai Select" program was launched by the Thai government to certify and promote authentic Thai cuisine across the globe to elevate the standard for all Thai restaurants. The prestigious certification is a sign of authentic Thai cuisine, bestowed upon restaurants to celebrate and appreciate the preservation of the rich Thai heritage.
For more about Wanisa Home Kitchen and how to enjoy their friendly family service serving Thai homemade dishes, please visit – https://www.wanisahomekitchen.com/. The restaurant also has a mobile app on the App Store and Google Play to ease the process of ordering their great meals and drinks. Wanisa Home Kitchen can also be found across several social media platforms, including Facebook and Instagram.
About Wanisa Home Kitchen
Wanisa Home Kitchen is a family owned and operated restaurant business delivering the goodness of Thai meals to customers across Brooklyn. The restaurant boasts of amazing recipes passed down from an executive chef to her son, Tan.
Media Contact
Company Name: Wanisa Home Kitchen
Contact Person: Tanit Chanwengwongsa
Email: Send Email
Address:142 Smith St.
City: Brooklyn
State: NY 11201
Country: United States
Website: https://www.wanisahomekitchen.com/