Marrina Decisions – Bringing a Fresh Approach to Human Touch in the Marketing Operations Industry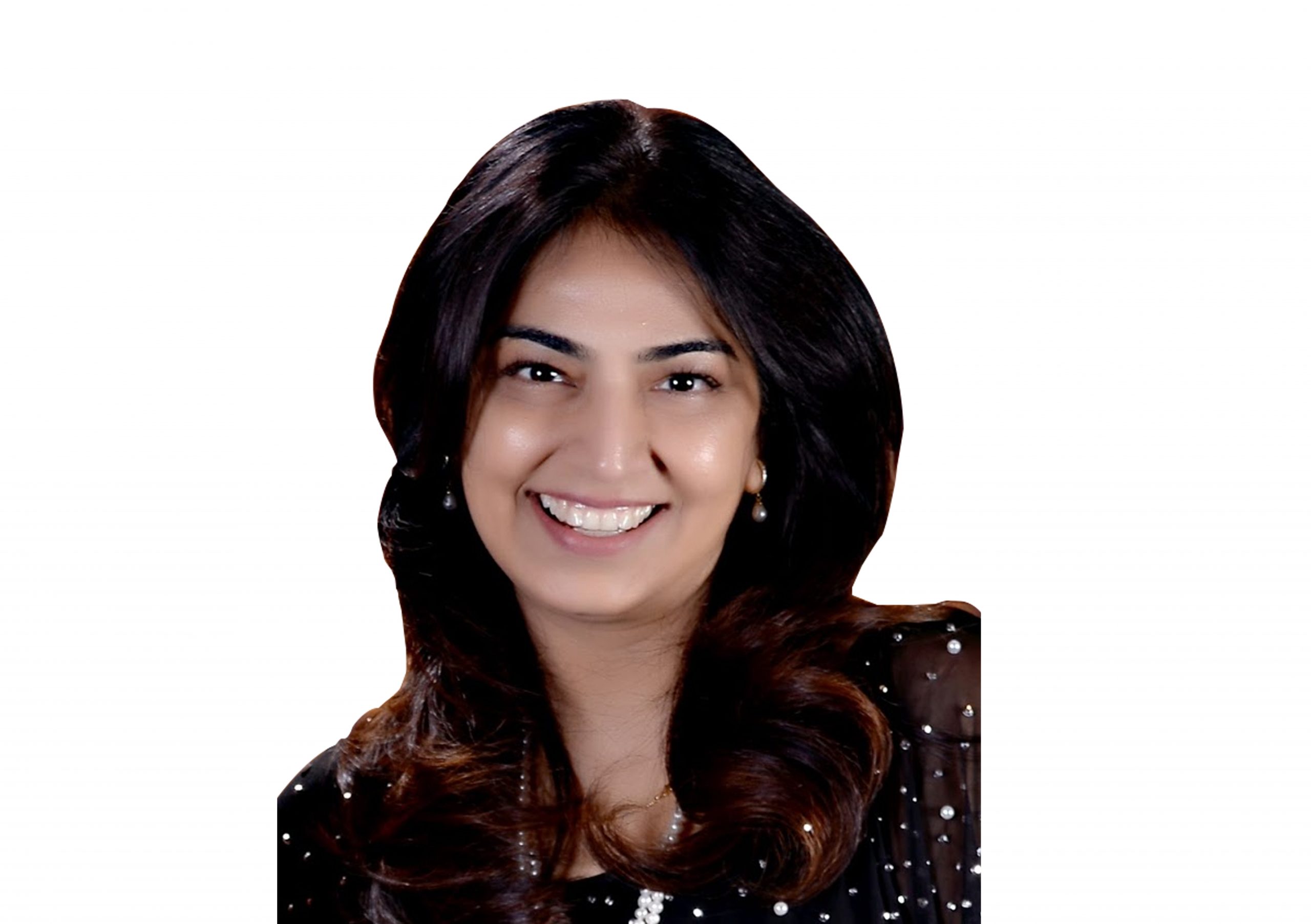 At an estimated $322 billion worth of global revenue in 2020, the digital marketing industry is considered one of the most progressive and high-flying sectors in modern commerce. Branding, marketing, advertisement, and promotion are some of the most essential foundational needs for any business. Businesses cannot thrive or grow without being brought to the limelight or showcasing their value to potential customers. However, a lot of the potential for profitable returns is dependent on "how" and "how well" the marketing operations are handled.
At Marrina Decisions, a US-based marketing operations agency, the goal is to eliminate the rising reality of constant stress and frustration with marketing technology – and technology in general. Founded and led by Madhu Gulati, an Indian-American entrepreneur, investor, and speaker, Marrina Decisions focuses on helping B2C and B2B firms with all aspects of their Marketing Automation requirements, targeted at increasing visibility, increasing ROI exponentially, demand generation, sales funnel preparation, and building solid customer networks. Marrina Decisions has worked for top companies such as Google, Livongo, Xero, and the U.S Information Search and has partnered with Adobe to bring a unique perspective to the industry.
Marketing Automation refers to the process of automating repetitive tasks in marketing using special technology and software platforms, aimed at effectively optimizing marketing campaigns and increasing productivity. It also involves a set of tools and techniques that enable brands to engage the right customers by behavior tracking and determine how each marketing channel affects profits.
The story behind the brand
The CEO of Marrina Decisions, Madhu Gulati holds an MBA and Bachelor's degrees in Finance and Law. At the start, she was full of ambitions to work her way up to C-suite positions in the corporate world. Following her employment as a management trainee in India's MNC, Gulati discovered that even though she'd achieved an extensive education, her work didn't bring her any real fulfillment. However, her time at MNC triggered a passion for marketing and technology.
She said: "During my job, my team found out that I had more passion for technology and Marketing. I did not plan my career in that direction but it just happened because I never had any issue understanding or mastering ERP's, Saas product, Martech tools. In fact, to date, I love getting my hands into Martech tools and I love the everyday innovation around me."
Eventually, Gulati delved into the marketing industry and has worked for global giants such as Microsoft, Market2Lead (now Oracle), and Marketo (a subsidiary of Adobe).
A true believer in meditation and spirituality, Gulati founded Marrina Decisions out of a desire to incorporate happiness into the technology-driven process of marketing. Too many people spend thousands of hours a year at work, pushing their brands forward, and working hard to hold the growth process in place. According to Gulati, the last thing any business builders should have to deal with is the stress that often comes with figuring out marketing campaigns from scratch and trying to make them work.
She said: "Technology without humans causes problems because technology is only as good as the humans who manage it. It does not have to cause headaches – it should take them away. So, in pursuit of happiness, I found a bunch of people who love technology as much as I do. Together, we decided to enjoy our 90,000 hours at work and help you enjoy yours too. You leave the technology to us and get back to what you're here to do."
The company's foundational mission is to make marketing campaigns a joy for every brand they have to work with – making the transition from shadows to the limelight as exciting as possible.
The company's services
Marketing Campaign Managed Services: Marrina Decisions cumulatively takes over all your marketing campaign needs by using the required skills, strategies, and resources to make all data-driven solutions for your brand. Essentially, you don't have to worry about coming up with marketing strategies or following up with the core work any longer.
Marketo-Managed Services: Marrina Decisions partners with Marketo, a subsidiary of Adobe that provides Marketing Automation software for account-based marketing. The company's team includes Marketo Certified Experts that "will help transform and optimize every facet of your Marketo system, processes, campaigns and programs":
Marketo Optimization: This service is targeted at helping brands effectively boost the productivity of their Marketo campaigns.
Email Marketing Services: Email marketing is often more complex and demanding than most brands assume. Marrina helps your brand with the right strategies and content to improve your chances of converting customers through emails.
Marketo Migration Services: Many brands are reluctant to switch to Marketo due to the potential of having a difficult migration. Marrina's Marketo experts offer the best practices and initiate seamless processes for successful migrations.
Other services include:
•Marketo Quick Launch
• Data Services
• Email Accessibility Services
Additional services are listed below:
• Auditing of existing systems
• Mapping out migration strategies
• Campaign design and scoring
• Evaluation of data cleanliness
• Reviewing client competency for migration
• Testing and conducting of performance reviews
• Inventory on all of your assets, campaigns, processes, and data to be migrated
With a solid understanding of Martech, demand generation, sales pipelines, and marketing funnels, Marrina Decision has catered to hundreds of customers and taken over entire marketing departments for several brands.
According to a review from Mei Huang, the senior manager for Marketing Operations at Xero, a New Zealand-based domiciled public technology company, partnering with Marrina decisions was the first step to long-lasting success with all of the company's marketing operations.
Huang wrote: "One of the key benefits to working with Marrina Decisions is never having to think about whether we have to hire another person. I could always pick up the phone when I needed to get something out the door quickly. I'm grateful that Marrina Decisions was able to turn on a dime and be a trusted advisor navigating the ever-changing Marketing automation solutions while yielding results for our organization."
Media Contact
Company Name: Marrina Decisions
Contact Person: Media Relations
Email: Send Email
Phone: (408)5026765
Address:5201 Great America Pkwy, Suite 320
City: Santa Clara
State: CA 95054
Country: United States
Website: https://marrinadecisions.com/