Swiss Musician, Marco M. F. Basso (MMFB) set to Release new Song, 'Tu Sonrisa'
Swiss-born singer, music producer and DJ, Marco M.F Basso, popularly known by his initials MMFB, is set to release a new song titled 'Tu Sonrisa'
Tu Sonrisa will be released on 25th February which is also the music artiste's third year anniversary since his first release.
SThis is a new genre he is working with is called Latin house and the lyrics are Spanish. "ay muchacho qué bonito que te veo yo quisiera confesarte que te quiero es muy guapa tu Sonrisa y tu mirada ay qué lástima que tú no sientas nada si tú me quisieras yo te cuidaria y tuya sería mi vida muchacho guapo ven paca" which also mean "Oh boy, how beautiful I see you, I would like to confess that I love you, your smile and your look are very beautiful, oh what a pity that you do not feel anything if you loved me I would take care of you and yours would be my life, handsome boy, come paca".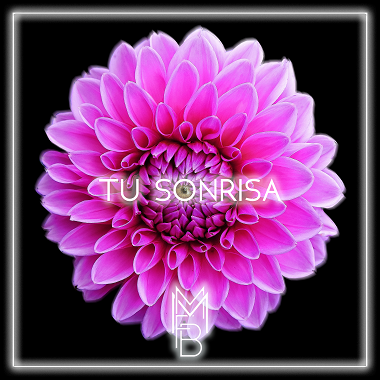 MMFB is the singer and producer of several songs in different languages. One of his hit songs, 'Never Let You Go,' was released in October 2020 with an Instagram video that gathered over 170,000 views in less than 4 hours.
Born on 6th October 1996 in Chur, Switzerland, Marco Basso is a DJ, musician, record producer and composer based in Biel/Bienne. He also founded Marco M.F. Basso, a label which has released several of his singles including "Away (With You)" and "Up To You". MMFB's first EP, Pioneer, was released via Marco M.F. Basso on 25 February 2018.
In an exclusive online interview, MMFB revealed that he got into music because he was not happy that there were so many DJ's just playing song after song at the clubs. "I wanted to have a special moment when I'm in clubs. These tracks play day by day on the radio and I wanted to get more than that so I decided to do it by myself. If you take the melody and the lyrics of different songs and combine them it is already something special and that`s what I want to offer to my fans that pay for my shows," he said.
"Sometimes it hits my head through the day sometimes a new melody doesn't let me sleep," said MMFB, describing how he gets inspiration for his music, "I always have a small book with me where i try to capture the idea to replicate it later and sometimes I am lucky enough to have my laptop with me so I can instantly try to realize the idea."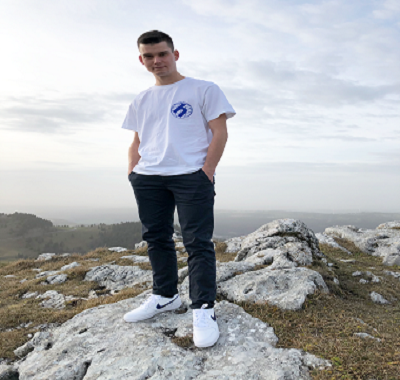 With a passion for electronic music, MMFB hopes to use his music to connect to millions of lives, to bring people closer to each other, and help them come together as a community. The 24 years old music producer also released a song with the title "Lies", a song with plenty of club vibes and characters. An exclusive interview with MMFB revealed his life and goal.
MMFB is the producer of this music. He is an expert in music production so all these master skills were put into the production of this track starting from the beat production down to the sound and audio adjustments. The recordings and input processes were all done by this mastermind MMFB.
MMFB is available on Instagram @mmfbmusic or you can click here to directly visit his profile.
Media Contact
Company Name: MMFB Music
Contact Person: Marco M. F. Basso
Email: Send Email
Phone: +41772185843
Address:Jean Sessler Strasse 1
City: Biel/Bienne
State: Bern
Country: Switzerland
Website: http://mmfbmusic.com