A Musical Exploration of Life, The Puzzles Project to Release a New Single this February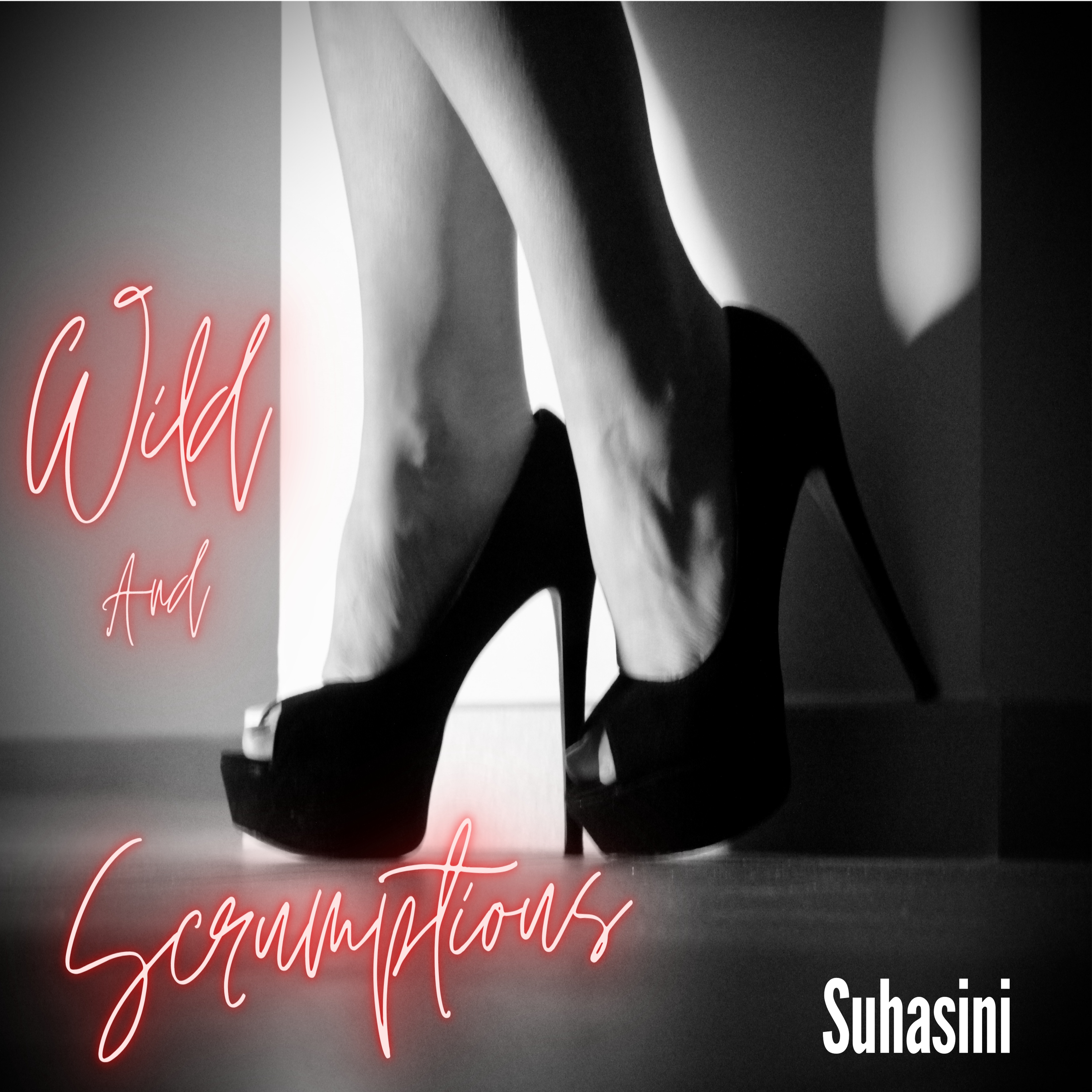 February 23, 2021 – The puzzles and complexities of life are easily explored with the language of music. That's precisely the aim of The Puzzles Project launched by musicians and artists Filomena Vicere and Suhasini. While Filomena Vicere is a creative songwriter, Suhasini is a singer/songwriter, and together they promise a mouthwatering music project. A new single from the album is slated for release on February 27, 2021.
Few musicians have attempted to do what The Puzzles Project has set out to accomplish. Just like a real puzzle, this project comprises individual pieces that are independent, yet interlinked, and can't be understood without the other pieces. This structure also represents the creators' view of life and the world, where they are seeking a fixed point to connect with their inner world, or a new road and fresh air. The outcome is a new possibility of communication in a world torn apart by differences.
The songs in the Puzzles Project were borne out of personal experiences that were subsequently reflected upon, and then transformed into their musical counterparts. Each song and lyric has been sung by vocal pop artist Suhasini with a complete sense of freedom and will evoke in listeners the idea of exploring the world and solving the puzzle of life.
The Puzzles Project comprises of six singles all written by Filomena, which will be made available on all major streaming services: The Puzzles Project consists of the following soul seeking singles 'Imperfections', 'Follia', 'Wild and Scrumptious', 'Soul Warrior', 'Mystery' and 'In Colour', with the single 'Wild and Scrumptious' being the first to be released on February 27th.
"The Puzzles Project contains small pieces of life. Each piece is a free expression of thoughts given by the experience of everyday life. We have tried to tell without filters and with a bit of imagination what happens in the human soul by fitting pieces of songs and strong emotions," say Filomena and Suhasini.
The skill to convert strong emotions and lived experiences into lyrics comes easily to Filomena, who has tried to share her vision of life that is common to everyone. Born in Benevento, Italy, Filomena has always been connected with music through good times and bad. Born in New Delhi, Suhasini grew up listening to Hannah Montana, her music carries healing power, making listeners go on a roller-coaster ride of emotions, and feeling connected and less alone.
The Puzzles Project is a fresh attempt to address and explore the infinite that lives within each life, prompting them to go on living. It reveals the irrational aspects of life and takes the listeners along a journey to discover individual truth. For all music lovers, the Puzzles Project will be a revelation and an experience they have never had before.
For more information, please visit: http://thepuzzlesproject.com/
Media Contact
Company Name: Puzzles Project
Contact Person: Media Relations
Email: Send Email
Country: United States
Website: http://thepuzzlesproject.com/