Marvous Wear Officially Launch In U.S And Focus On Korean Fashion Lovers
Marvous Wear is a fashion multi-brand collective boutique for those who seek the edge in a comfortable, affordable, stylish, and diverse fashion. We are a brand that supports diverse, young, pleasurable, and optimistic lifestyles.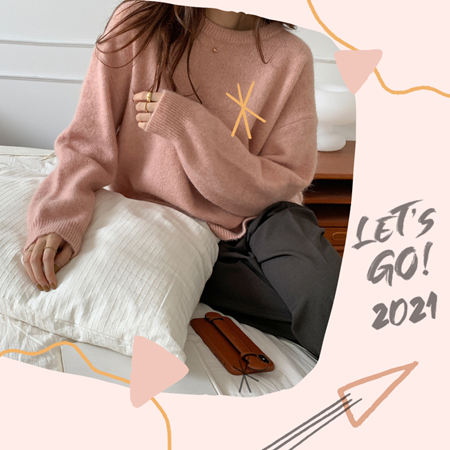 MW was founded by two Korean buyers with more than years of experience. As frequent travelers and passionate shoppers, we found ourselves in a constant search for fashion, beauty, and lift style products that represent our unique personality, we want to share our own fashion capture and personal unique insights with every girl. We pursue comfort, affordability, on trend, and sustainability. We hope that each item of clothing will be a constant companion in your own wardrobe.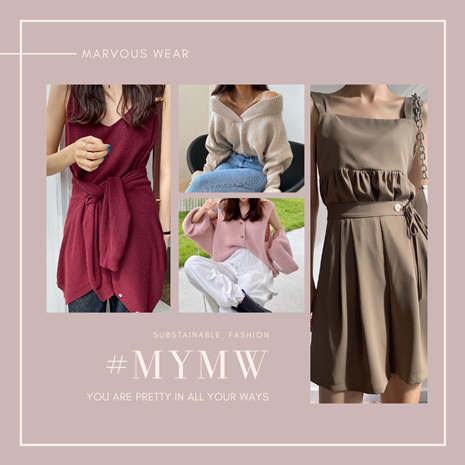 MW are eager to bring the most unique items to customers. We work with a lot of indie fashion designers mainly based in Korean, Japan and China. Through the team's incisive analysis of the market and trends, and the sales platform provided for various brands to establish our own fashion network.
At the same time, we understand that the waiting time of online shopping is often the most painful. We adopt fast fashion and ensure that every single item is delivered from our warehouse in North America, which greatly reduces the waiting time of online shopping logistics, which is different from the dropshipping system used by popular Asian fashion websites. We hope we can deliver the goods you like to you as soon as possible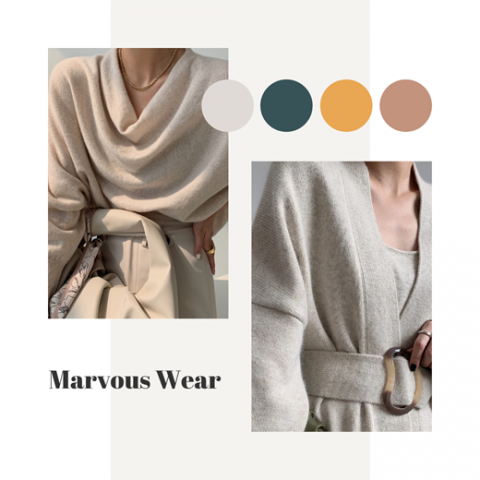 Fashion brands and accessories made to suit your lifestyle and will always leave others gazing with admiration. The brand promises maximum satisfaction for the customer who wants to be on the edge of fashion without compromising on comfort and pocket. We believe that every girl has her own unique charm, and we support girls to try out a variety of styles while helping them find their own. You are pretty in all your ways.
Website: https://marvouswear.com/
Media Contact
Company Name: Marvous Wear
Contact Person: Susie Zhang
Email: Send Email
Country: United States
Website: https://marvouswear.com/