TradeMuto Launches first-of-a-kind crypto trading robot with over 70% accuracy in predictions.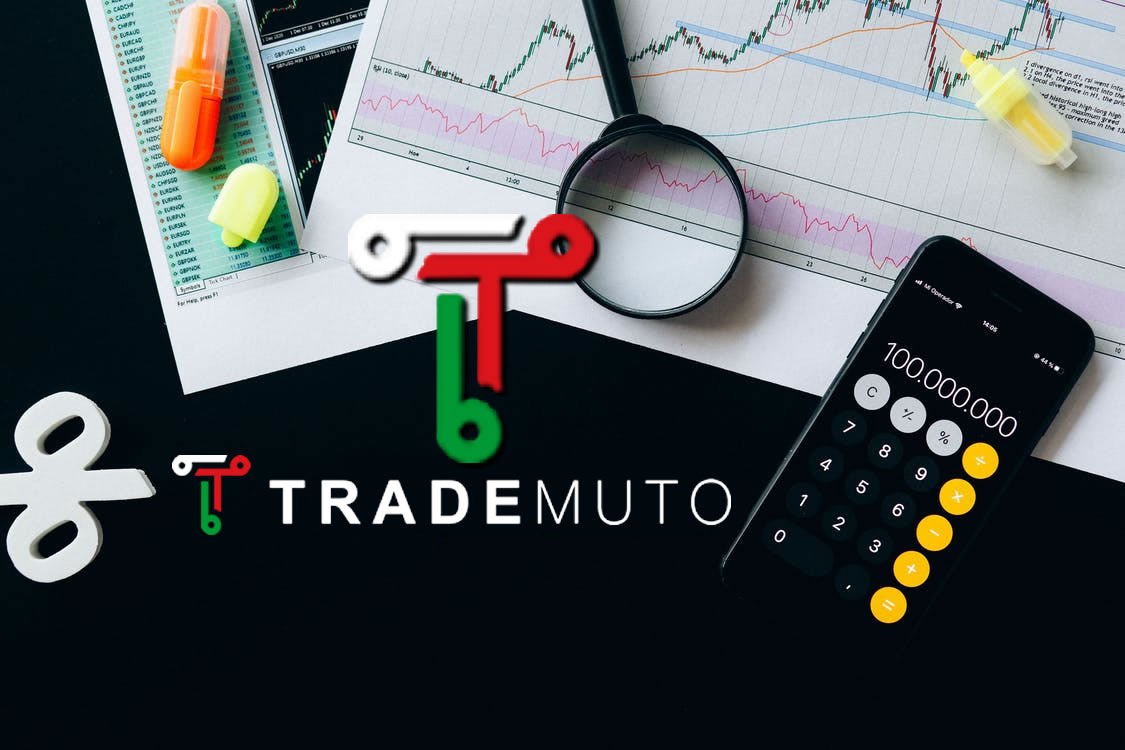 If you are not from the rock, then you probably know that artificial intelligence (AI) is taking over in every aspect of life. The Forex market is not left out on this.
There have been many forex robots launched since the 1990s, but none of the robots does a great job with cryptocurrency. Millions of users have lost their hard-earned money to crypto-currency pump and dump.
Luna was the latest one that cost a few people their lives as seen in the media.
These lots of incidents pushed the TradeMuto.com team to go into building AI robot that will help users reduce the risk of losing money and increase the possibilities of earning good returns daily, weekly and annually.
The TradeMuto AI software is currently available as a beta on the trading trademuto.com trading terminals both for the web and mobile.
"Trademuto is looking to be increasingly helping traders all over the world to earn from the endless opportunities that are brought to us with the trend of crypto currencies. With TradeMuto's AI trading robot and great trading pairs and great support, we are pleased to help our traders to easily grow their account to positive ROI monthly," said Andrew Melson, Director of Operations at Trademuto.
About TradeMuto
Trade Muto was founded in 2007, with the primary mission to empower people to trade with confidence. With strong core values of integrity and innovation, we always put the customer first, and center all our efforts into enabling traders of all levels to unleash their true potential. Whether it is our customer service, diversity of instruments and variety of platforms or any of our other superior services – we work hard to ensure our clients have a pleasant trading experience.
Media Contact
Company Name: TRADEMUTO
Contact Person: Andrew Melson
Email: Send Email
Phone: +44 7476556188
State: Victoria
Country: Australia
Website: https://trademuto.com/