Athelyn Daniel launches new book, I Am Four Stones; published by Author's Tranquility Press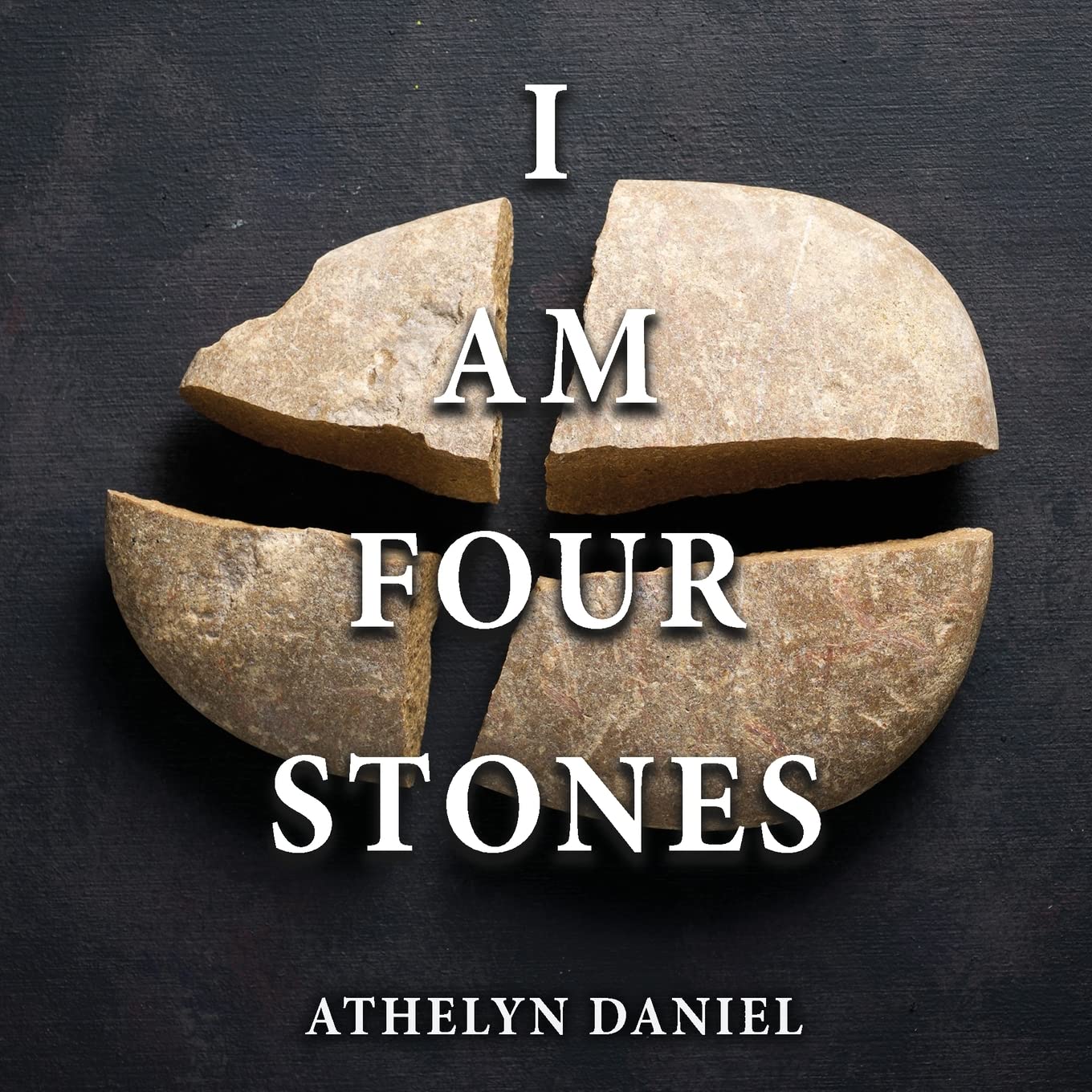 Gifted writer and author, Athelyn Daniel has released new book, I Am Four Stones, which chronicles the life-shaping events she had as a child.
"This is an experience that I had as a child. My family repeatedly recalled the event for me throughout my life to inspire me to be a better person," Athelyn said. As she grew older, the experience molded her character. Now she shares her experience to others letting them know how valuable they are and sharing they are "Four Stones" as well.
"The story makes people think about the different parts of a person's life and how important all the parts are to make up or bring together a whole person" said Michelle Radvansky.
Athelyn is a teacher that enjoys her profession. Her students inspire her to reach for higher levels of understanding race, culture and diversity. She is married to a patient man that has stood by her to live beyond these borders, change and explore different professions, acquire 3 masters, real estate license, and insurance license. She has wonderful children that have fulfilled their dreams and her dreams for them. "My children are creative and free spirits that consider impediment/disappointment as a reason for reinventing themselves.
Athelyn Daniel's I Am Four Stones has continued to elicit rave reviews from its readers. Tara S said about the book: "Honest, inspiring, unforgettable story of how important it is for a child to know what they represent for themselves as well as their family. Every person needs four stones to remind them of who they are and the power they possess. Well done!"
Athelyn Daniel's I Am Four Stones, is published and marketed by Author's Tranquility Press, the best marketing tool for new and established authors, serving as the authors' ultimate book publicity partner.
Media Contact
Company Name: Author's Tranquility Press
Contact Person: Patricia Adams, Marketing Supervisor
Email: Send Email
Phone: (866) 411-8655
Address:239 Richmond Dr
City: Hiram
State: Georgia, 30141
Country: United States
Website: www.authorstranquilitypress.com