Nutrihero Announces Launch of The Nutrihero Portable Blender to Stay Healthy On The Go
NutriHero, a health & wellness company providing comfortable and easy ways to maintain a healthy lifestyle, has launched a new the NutriHero Portable Blender to help people stay healthy on the go.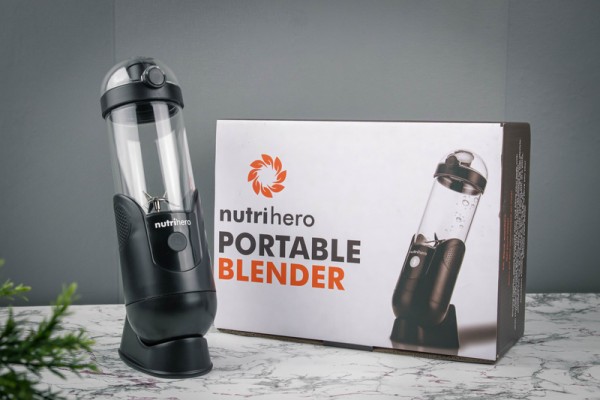 The NutriHero Portable Blender is a small sporty-design blender that anyone from millennials to baby boomers can use without depending on electricity and make it easier for them to maintain a healthy lifestyle without having to sacrifice their comfort or time. NutriHero's founder's research showed that nutrition and health intertwined and our immune system can be affected by what we eat and consume into our bodies. With this knowledge, he knew that his effort to improve his family's eating habits should not be monopolized by the family alone.
As most of us tend to live pretty active lifestyles, we seem to forget that in order to do so we need to maintain healthy eating habits. No matter what it is, we are always looking for something that makes our lives more effective. Our eating habits have adapted to this lifestyle by looking to junk or fast food to sustain ourselves.
After seeing his family personally go through poor eating habits, the founder of NutriHero wanted to create something that put an end to it and improve their eating habits, which is a product that is very beneficial for today's modern day active lifestyle. Through his research, he created and designed the NutriHero Portable Blender. NutriHero is a brand that continuously seeks to improve the overall health of people. While the NutriHero Portable Blender is their first product, the company's belief is that there are always ways to live a convenient healthy lifestyle that doesn't interrupt an active lifestyle.
Their NutriHero Beauty Marine Collagen is naturally sourced from wild marine collagen from whitefish NATICOL. Collagen is the number one dominant protein the body and provides strength, firmness, and structure to the skin, bones and joint cartilage. The team at NutriHero processes the marine collagen to retain all its natural nutrients and combines it with other nutrients extracted from beet fruits and papaya. The product contains 0% GMO with no fillers, gluten, and sugars.
Because of their predominantly ecommerce nature, their online platform provides detailed information for anyone looking for more details. It is very clear that they are a brand with a sole purpose; helping people find effective ways to stay healthy while maintaining a busy lifestyle.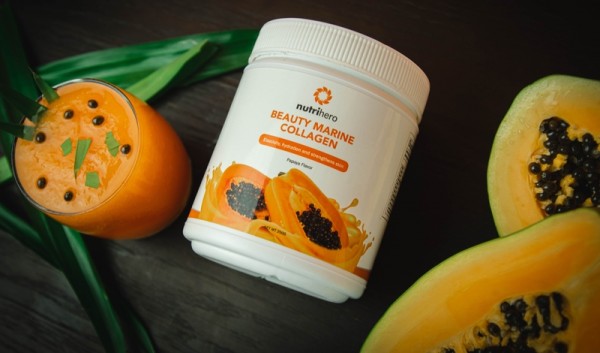 About NutriHero
NutriHero, an ecommerce healthcare company that focuses on finding new ways to improve the overall health of people, has launched their first product, the NutriHero Portable Blender. They continue to create all-natural health & wellness products. Their goal is to make life easier for the average person whether young or old by making it easier for them to maintain a convenient, healthy lifestyle.
For more information about NutriHero and the NutriHero Portable Blender, click here for more details.
Instagram @thenutriheroproducts
Facebook: thenutrihero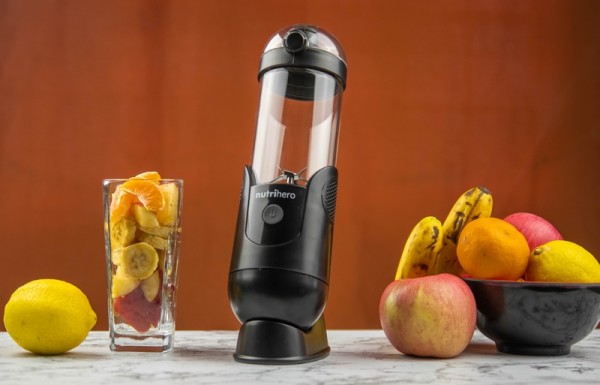 Media Contact
Company Name: NutriHero
Contact Person: Press Department
Email: Send Email
Country: United States
Website: https://mynutrihero.com/