Vanepa Clothing Store Continues To Rise In The Fashion Industry With Collection of Trendy Fashion Wears For Men and Women
Vanepa has gradually pushed its way into the fashion industry with a clothing line that is trendy and sells quality pieces of clothing to men and women of all ages, and this includes children. For everyone who is keen on cladding themselves in modern designs, Vanepa is pleased to introduce its extensive inventory of high-quality clothing.
Shoppers can buy t-shirts, hoodies, pants, shoes, socks, boxer briefs, and other accessories. Most items on the Vanepa store are available in more than 20 different colors and sizes, ensuring that customers can have a delightful time shopping on the platform. The company's online store is accessible via the link, http://www.vanepa.com/.
As expected, fashion has once again taken a different turn. People no longer want to just throw clothes on their backs, they want to make fashion statements and feel comfortable in their skins. With its hip team, Vanepa hopes to be the plug that connects everyone to the exact kind of clothing that makes them feel comfortable in today's world, with regards to style and climate.
Despite being a relatively new brand, Vanepa has caught the eye of many with its capacity to cater to a large number of people at the same time. They offer clothing for men including sleeve raglan shirts, Vanepa hoodies, heavyweight tees, owl t-shirts, Vanepa short-sleeve T-shirts, Vanepa zip hoodie, and Vanepa socks. One of the highest-selling pieces in the men's section of the store is the real owl hoodies. The owl design is something unique and quite fascinating.
Women can also shop for interesting fashion items on the Vanepa online store. There are unisex short sleeve t-shirt, Vanepa socks for women, owl socks, and women Vanepa hoodies. Shoppers can also find youth short sleeve t-shirts and socks, available in different colors and designs. Apart from socks, the store also offers other accessories like flip-flops, fanny packs, Vanepa men's high-top sneakers, real owl backpack, and premium face masks.
Every item in the store is made from high-quality fabrics materials by professional designers, with the desire to satisfy the trendy nature of the modern generation. Some of the products in the store are customizable, making it easy for customers to create designs that satisfy their choice of style. Items are available for easy purchase and fast delivery, and customers are guaranteed the best quality they can expect.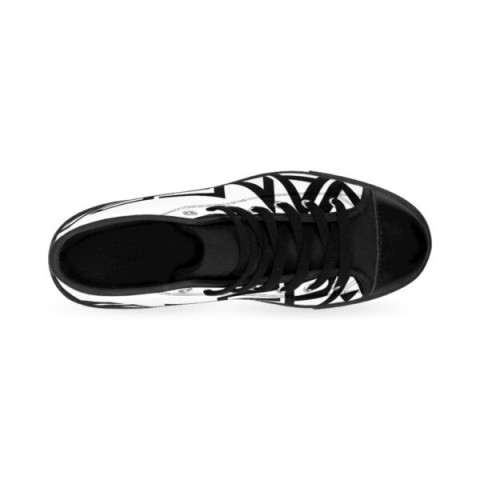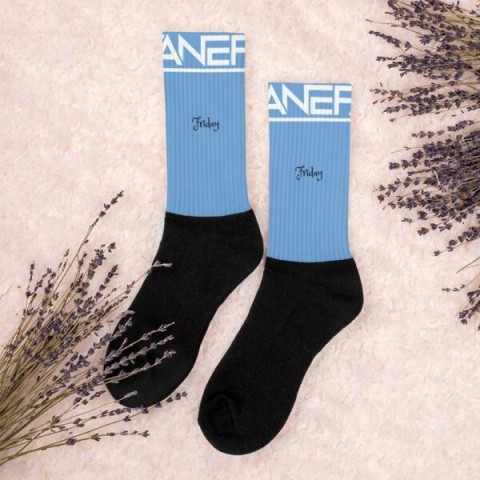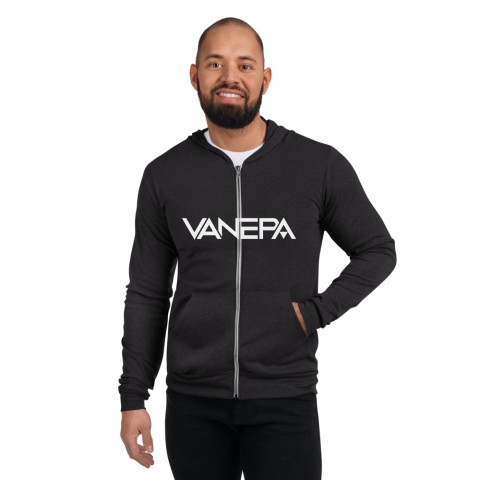 For more information, please visit www.vanepa.com.
Media Contact
Company Name: Vanepa LLC
Contact Person: Jaron Rhodes
Email: Send Email
Country: United States
Website: https://vanepa.com/